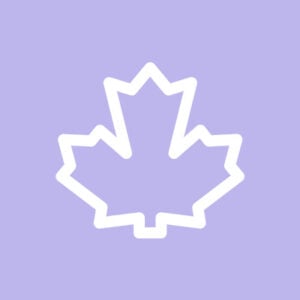 March 24, 2023
By Moving2Canada
Our Partners
Get immigration help you can trust.
Book a consultation with one of Moving2Canada's recommended Canadian immigration consultants.
Find a consultant
Free
Find the best immigration programs for you
Take our 2-minute immigration quiz and we'll tell you the best immigration programs for you!
Take the quiz now
Get the latest updates about PNP draws and changes, find out which PNP streams are currently open, and use the PNP Live Tracker tool to find out which PNP streams might be a good option for you.
Canada's Provincial Nominee Programs (PNPs) allow provinces and territories to select immigrants for permanent residence. There are more than 80 different PNP streams across Canada. PNPs target candidates based on criteria like holding a job offer in the province, having work experience in an in-demand occupation, having past work or study experience in the province, or having the resources to start a business in the province.
Jump To
What you'll find on this page
The Latest PNP Canada Updates
PNP Tracker Tool
3 ) ? filterTable() : ''">
out of streams match up with your filters
*If you have completed a bridging program and passed the initial stage of certification as determined by the appropriate regulatory body, you are not required to have a job offer at the time of application.
**If you completed your studies at a recognized post-secondary institute outside of Newfoundland and Labrador, your job or job offer must be related to your field of study. You also may be required to work for a minimum of 1 year prior to submission of your PNP application.
The Latest PNP Updates: By Province
Alberta Advantage Immigration Program (AAIP)
British Columbia Provincial Nominee Program (BC PNP)
Manitoba Provincial Nominee Program (MPNP)
New Brunswick Provincial Nominee Program (NBPNP)
Newfoundland and Labrador Provincial Nominee Program (NLPNP)
Northwest Territories Nominee Program (NTNP)
Nova Scotia Nominee Program (NSNP)
Ontario Immigrant Nominee Program (OINP)
Prince Edward Island Provincial Nominee Program (PEIPNP)
Saskatchewan Immigrant Nominee Program (SINP)
Yukon Nominee Program (YNP)