Scotiabank is here to support you through your journey. From understanding banking basics, finding the right advisor, setting financial goals and more — the StartRightTM Program will help make banking in Canada easier.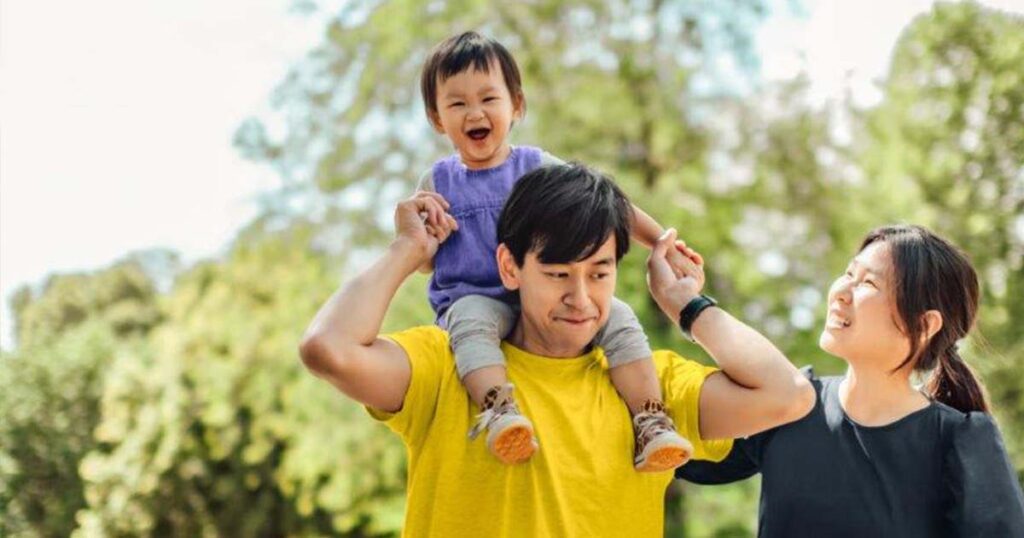 Our Partner
Start Right in Canada
Newcomers can earn up to $1,800* in value the first year with StartRight™.
Learn more
*Potential value in 1st year. Certain conditions and assumptions apply.
The Scotiabank Advantage
 ScotiaRise, our 10-year, $500M commitment to foster economic resilience among disadvantaged groups including helping newcomers feel at home faster. Learn more
The Scotiabank StartRight® Program is designed to help newcomers access credit, savings, no-fee international money transfers and help from Scotiabank Advisors
The Scotiabank Student GIC Program can help students meet their study permit requirements faster by showing proof of funds
Banking packages and products designed for you
Keep in touch with Scotiabank
We're Here to Help
Book an appointment to speak with a Scotiabank representative to discuss your banking options.