Be Prepared
Do you have health insurance for Canada?
Our partner, Cigna, offers international health insurance plans that give newcomers peace of mind.
Get a free quote
Be Prepared
Do you have health insurance for Canada?
Our partner, Cigna, offers international health insurance plans that give newcomers peace of mind.
Get a free quote
Canada's temporary pathway for H-1B holders in the U.S is now closed.
H-1B pathway closed
On July 17, the H-1B pathway met its cap of 10,000 applicants. The information on this page refers to the temporary public policy that was announced as part of Canada's Tech Talent Strategy.
On July 16, 2023, H-1B specialty occupation visa holders and their immediate families were able to apply to come to Canada on a work permit. No job offer required. Applications closed the following day as the cap of 10,000 applications were reached. Read the news story.
Approved applicants will get an open work permit for up to three years. An open work permit allows foreign nationals to work anywhere in Canada, and not be tied to a specific employer. Their spouses and dependants will also be able to apply for a work or study permit, as needed.
This new work permit opportunity will be in effect for one year, or until Canada receives 10,000 applications.
Other options for tech workers
Canada has recently created a Tech Talent Strategy to attract more tech workers to the country.
The H-1B work permit is among the six measures listed on the strategy aimed at creating pathways and improving processes for STEM workers:
The open work permit for H-1B visa holders in the U.S.
The Innovation stream, which includes two new work permits for tech workers. One is an employer-specific work permit for those in certain government-approved companies, and the other is an open work permit for people who do not yet have job offers but work in certain eligible occupations. These work permits will be coming out in 2023.
Although the Global Skills Strategy has offered two-week work permit processing for a long time, the pandemic caused a backlog that has slowed down turn-around times. Canada has announced that the immigration department is now meeting its standard.
Express Entry STEM-specific draws invite eligible immigration candidates to apply for permanent residence. If you are eligible for Express Entry, and meet the work experience requirement for a STEM-specific draw, you may be able to get Canadian permanent residency.
Canada has clarified that digital nomads can work in the country without needing a work permit.
Those looking to start a business can take advantage of improvements to the Start-up Visa program. Canada is tripling its annual target for this program to 3,500 people in 2023. Applications will be prioritized from start-ups with committed capital. Also, start-up members may be able to apply for an open work permit of up to three years.
Resources for moving to Canada from the U.S.
If you are considering moving to Canada from the U.S., check out some of the resources available on Moving2Canada's dedicated page.
For those of you considering moving to Canada permanently, see which immigration programs you may be eligible for by taking our free Canada Immigration Quiz.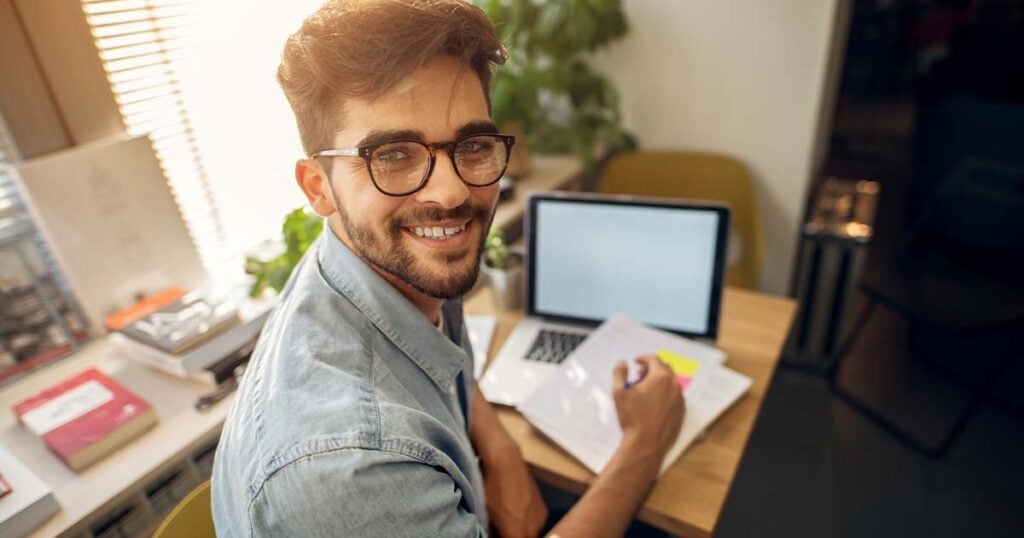 Free
Find the best immigration program for you
Take our free immigration quiz and we'll tell you the best immigration programs for you!
Take the quiz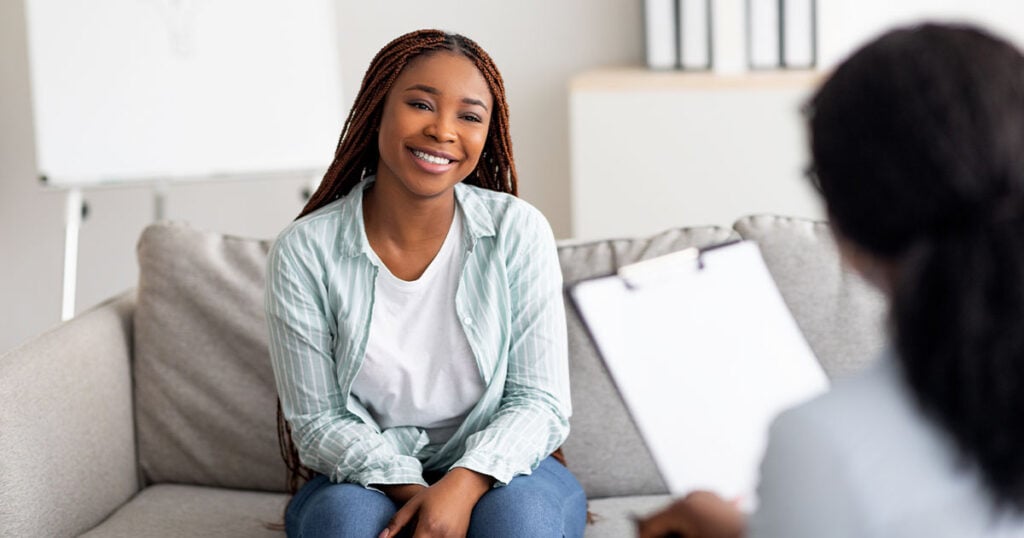 Our Partners
Get your questions answered by an expert
Speak with a regulated Canadian immigration consultant to help plan your immigration. Moving2Canada is happy to recommend a handful of exceptional consultants.
Find a consultant