Our Partners
Get immigration help you can trust.
Book a consultation with one of Moving2Canada's recommended Canadian immigration consultants.
Find a consultant
Be Prepared
Do you have health insurance for Canada?
Our partner, Cigna, offers international health insurance plans that give newcomers peace of mind.
Get a free quote
The Skills Immigration International Graduate category of the British Columbia Provincial Nominee Program (BC PNP) provides individuals who graduated from a university or college in Canada, and who also have a job offer in BC, with the opportunity to obtain permanent resident status in Canada.
BC PNP Skills Immigration – International Graduate draw history
To qualify for this category, candidates must:
have accepted a full-time, permanent job offer in a skilled position (National Occupational Classification TEER 1, 2, or 3) from an employer in BC — management occupations (grouped under NOC TEER 0) are not eligible through this stream, but may apply through the BC PNP Skilled Worker categories;
for NOC TEER 2 and 3 occupations, meet minimum language requirements;
qualify to work in the job offered;
have a wage offer in line with BC wage rates for the occupation;
have completed a degree, diploma, or certificate from an eligible post-secondary institution in Canada in the past three years;
show they can support themselves and their dependents; and
have, or be eligible for, legal immigration status in Canada.
The employer must:
be established as an employer in good standing in BC;
provide full-time, indeterminate (permanent or with no set end date) employment;
have a history of good workplace and business practices;
sign an employer declaration;
meet domestic labour market recruitment requirements, where applicable; and
offer a wage in line with industry standards.
Note: your study program in Canada does not necessarily need to have been based in BC. If you studied in another province, you may still be eligible for the Skills Immigration International Graduate category of the BC PNP.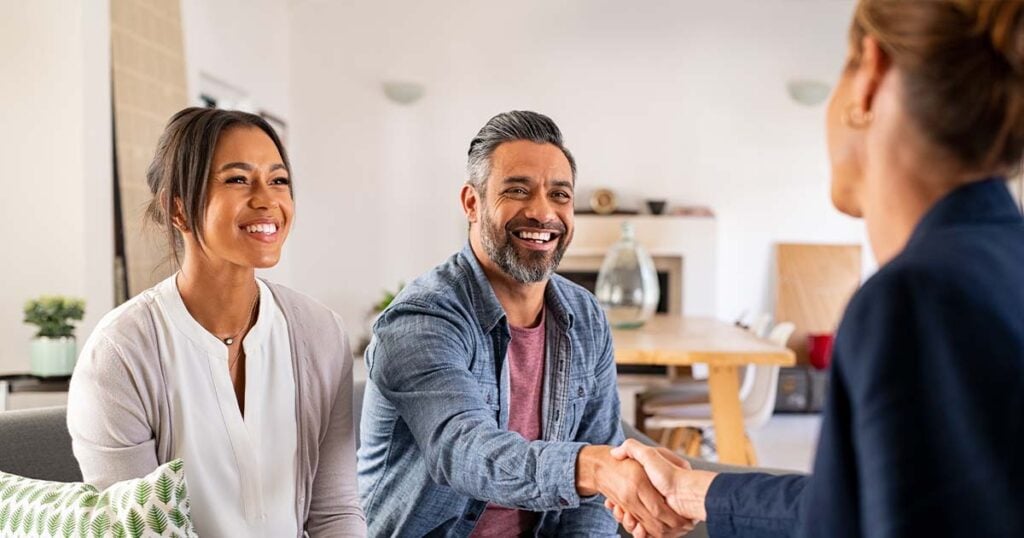 Our Partners
Get immigration help you can trust
Book a consultation with one of Moving2Canada's recommended Canadian immigration consultants. You deserve the best in the business.
Learn more
Applications are managed under the Skills Immigration Registration System, or SIRS, a unique system used by the BC PNP to rank and select candidates who have the ability to settle permanently in the province. Under this system, eligible candidates must first register a profile. Upon registration, candidates are assigned a score based on a combination of factors, including the details of the job offer, as well as human capital factors relating to work experience, language ability, and level of education.
The system operates on an Expression of Interest / Invitation to Apply basis, whereby the BC PNP conducts periodic draws and invites the highest-ranked candidates to apply for provincial nomination.
The BC PNP Skills Immigration Skilled Worker category is not aligned with the federal Express Entry management system.
Priority Occupations for BC PNP draws
The BC PNP periodically issues invitations to candidates with experience in priority occupations. The priority occupations are divided into four categories: tech occupations, healthcare occupations, childcare occupations, and other priority occupations. These are the priority occupations for each category:
BC PNP - Priority Tech Occupations
BC PNP - Care Economy: Priority Healthcare Occupations
BC PNP - Care Economy: Priority Childcare Occupations
BC PNP - Other Priority Occupations
Want to immigrate to BC, but faster?
See our BC PNP Express Entry International Graduate page to find out if you are eligible under this category. The criteria is much the same, but the application for permanent residence (after you receive a provincial nomination) is given priority processing.
Language requirements
You may have noticed under the eligibility requirements above that only those candidates with a job offer in NOC TEER 2 or 3 are required to prove language ability. For these candidates, a minimum of Canadian Language Benchmark (CLB) 4 is required across the four abilities: listening, speaking, reading, and writing.
This, of course, means that candidates with a job offer in a management or professional position (NOC TEER 0 or 1) are not required to prove language ability in order to register. However, it should be noted that a significant number of points are available for language ability under the SIRS — up to 40, out of a possible 200. Therefore, even though these candidates may not need to prove language ability to enter the SIRS pool, they would nonetheless be well advised to do so. This is particularly the case if the candidate's SIRS score does not reach the minimum score required for recent draws under this category.
Get help
Do you need assistance in preparing an application for Canadian permanent residence? If so, view our Book an Immigration Consultant page to see Moving2Canada's list of recommended, accredited representatives who can assist you in your goals.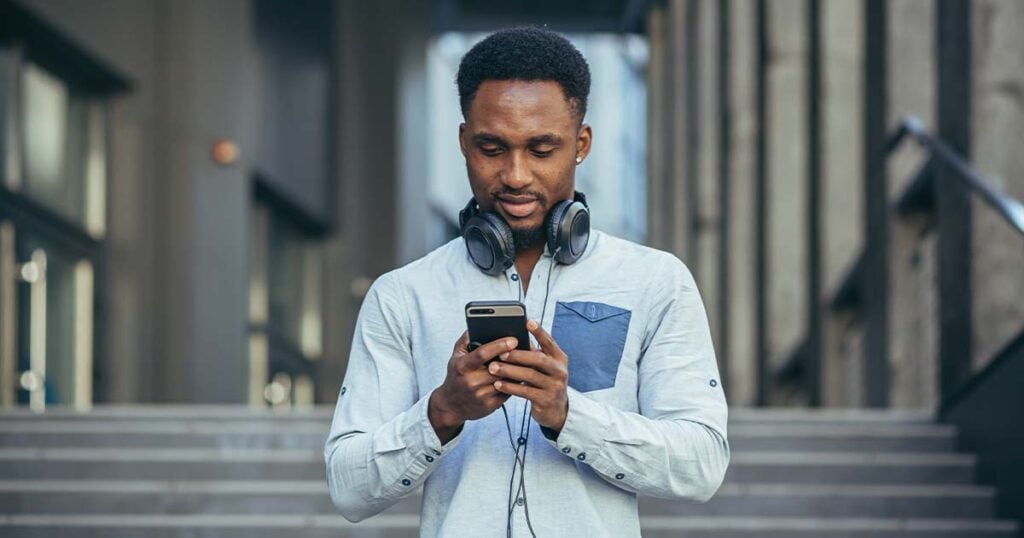 Learn
Studying in Canada, or want to?
Our study section curates all the best knowledge to help you succeed in Canada. We've helped thousands of students so far — you can be next!
Learn more