Our Partners
Get immigration help you can trust.
Book a consultation with one of Moving2Canada's recommended Canadian immigration consultants.
Find a consultant
Free
Find the best immigration programs for you
Take our 2-minute immigration quiz and we'll tell you the best immigration programs for you!
Take the quiz now
Canadian citizenship applications now available online
In August, 2021, the Canadian government launched new platform that will allow people to apply for Canadian citizenship online. The new online application portal is accessible here. This follows the introduction of online citizenship tests during the COVID-19 pandemic, aligning with the Canadian government's goal to digitize more of the immigration process.
What is Canadian citizenship?
Canadian citizenship is one of the most sought after citizenships in the world, and it's easy to understand why. Citizens of Canada can build their lives and grow their careers in one of the most successful countries that has ever existed. See our list of frequently asked questions to learn all you need to know about obtaining Canadian citizenship.
For the purposes of this article, we will be dealing with the process of obtaining Canadian citizenship through naturalization.
Who is a Canadian citizen?
What are the requirements to become a Canadian citizen?
What are the advantages of becoming a Canadian citizen?
How does Canada's law on naturalization compare with other countries' laws?
Do I need to apply for permanent residence before applying for Canadian citizenship?
Does Canada allow dual citizenship?
Do I have to intend to reside in Canada if I want to become a citizen?
Do I become a Canadian if I marry a Canadian?
What happens if I fail the citizenship test?
What is the Canadian citizenship ceremony?
I would like help with my Canadian citizenship application. Can a qualified person help me in my goals?
The immigration consultants we work with at Moving2Canada are happy to assist you in becoming a Canadian citizen. Simply book a consultation, and continue your journey to Canadian citizenship!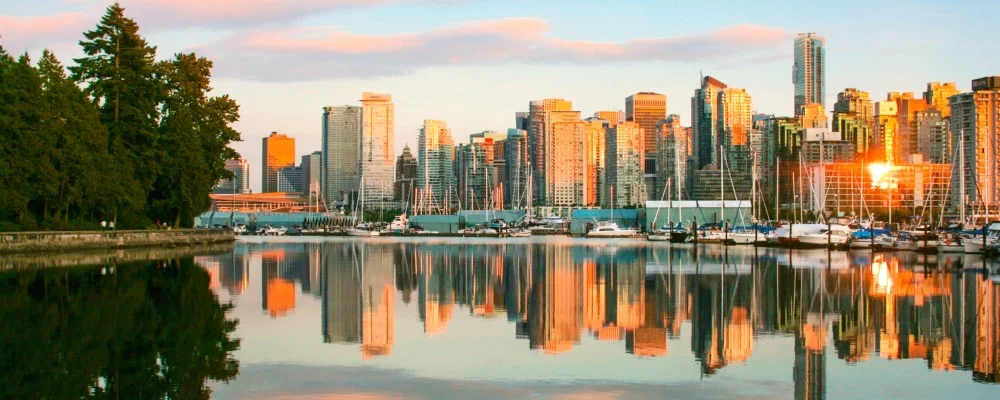 Make the most of your Canadian adventure
Create a Moving2Canada account to get regular updates, expert advice, and our FREE Getting Started Guide!
Find out more