Be Prepared
Do you have health insurance for Canada?
Our partner, Cigna, offers international health insurance plans that give newcomers peace of mind.
Get a free quote
Free
Find the best immigration programs for you
Take our 2-minute immigration quiz and we'll tell you the best immigration programs for you!
Take the quiz now
These employers are partners of Moving2Canada and are currently hiring for jobs in Canada. All employers on this page are dedicated to providing job opportunities to newcomers.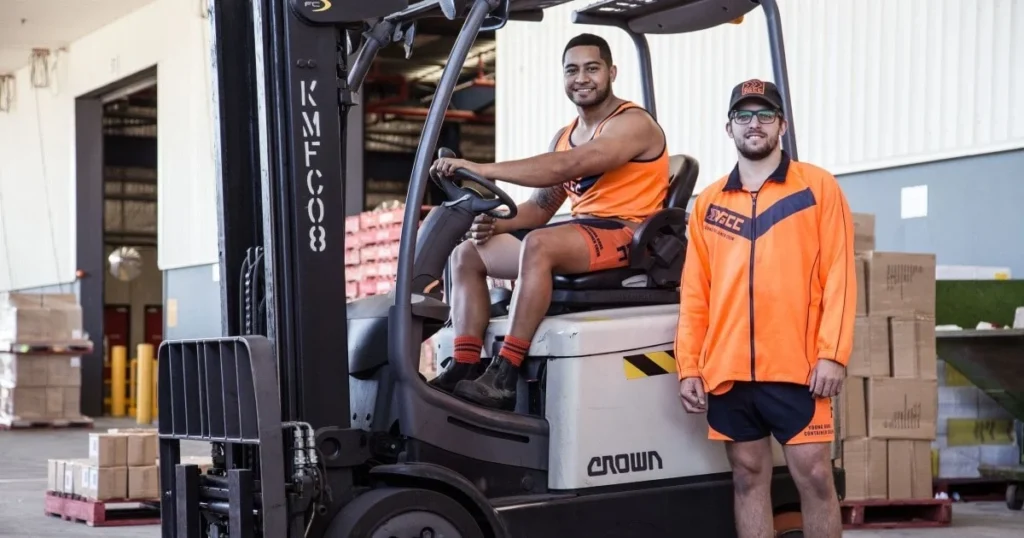 Now Hiring
Young Guns Container Crew
Young Guns is hiring Labourers for their teams in Vancouver, Toronto, Calgary, and Cornwall (Ontario). Young Guns is a family-owned business specialising in the packing and unpacking of shipping containers. Get paid to keep fit — this is a physical job with a competitive pay rate (between $140-$200/day). A great opportunity for Working Holiday participants.
Learn more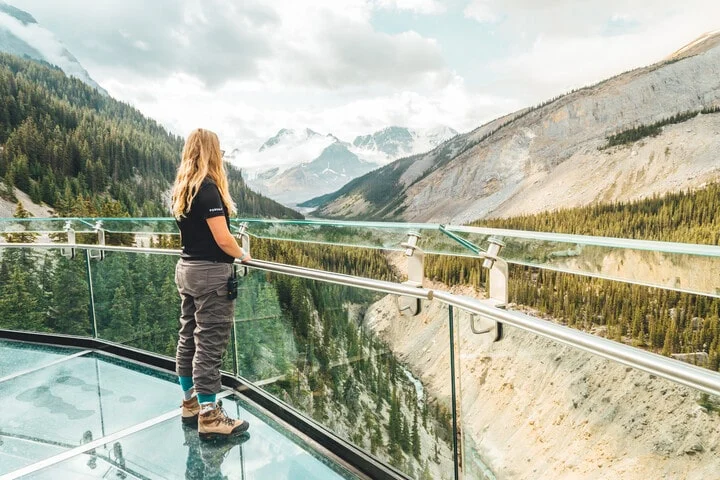 Now Hiring
Pursuit is hiring in Western Canada
Want to work in the Canadian Rocky Mountains? Pursuit is hiring for a range of positions for locations in the Rockies, like Banff, Jasper, Golden, and more! There are a range of hospitality jobs available—perfect if you're doing a working holiday. Check out the jobs here.
Check out the jobs