Our Partners
Get immigration help you can trust.
Book a consultation with one of Moving2Canada's recommended Canadian immigration consultants.
Find a consultant
Be Prepared
Do you have health insurance for Canada?
Our partner, Cigna, offers international health insurance plans that give newcomers peace of mind.
Get a free quote
Foreign critical workers in New Brunswick working at certain eligible companies may apply for the New Brunswick Critical Worker Pilot to gain Canadian permanent residence.
Introduced in November 2022, the New Brunswick Critical Worker Pilot is an employer-driven economic immigration program created to combat New Brunswick 's critical worker shortages. Candidate applications to the pilot are made through the employer. The program does not allow for direct application from candidates without a job offer from a participating employer.
The six employers participating in the pilot were selected because of their track record of good immigrant recruitment practices.
The six employers who are participating in the critical worker pilot include:
Cooke Aquaculture
Groupe Savoie Inc
Groupe Westco
Imperial Manufacturing group
J.D. Irving Ltd
McCain Foods
As part of the pilot program, these employers are required to fulfill the following requirements:
Have robust settlement plans for housing and transportation to support the establishment of candidates into their new jobs and communities, with commitments to long-term retention
Have comprehensive human resources planning in place for recruiting and hiring international talent, and for on-the-job skills enhancement
Provide up to 200 hours of language training, as required
Offer guidance and support to foreign workers who may wish to pursue their Canadian secondary education equivalency
The New Brunswick Critical Worker Pilot is a pilot program, meaning it will be available for five years. Afterwards, it will either become a permanent program or be discontinued.
Newcomers who are successful in this Canada immigration pilot program will receive Canadian permanent residence. As this is a provincial immigration program foreign workers should have an intention to reside in the province of New Brunswick Canada.
See the New Brunswick government's website for more details.
How do foreign workers qualify for this critical worker shortage pilot program?
Foreign nationals must have a genuine, non-seasonal and full- time job offer from one of the approved New Brunswick employers (Cooke Aquaculture, Groupe Savoie Inc, Groupe Westco, Imperial Manufacturing group, J.D. Irving Ltd, McCain Foods). The wage offered must be a competitive wage comparable to the rate paid to workers with a similar level of experience and training for equivalent jobs in New Brunswick.
In addition to this, a foreign worker must also satisfy the following criteria:
Be between 19 and 59;
Score at least CLB level 4 in an approved language test;
Have a minimum of Canadian secondary school equivalency, demonstrated by providing an educational assessment credential report;
Have at least one year of work experience in the last five years. This work experience may be the same NOC as the NOC listed in your job offer. In the event you do not have work experience, the New Brunswick approved employer must sign a work experience waiver.
Once an applicant has received a nomination from New Brunswick they must then apply to the federal government for Canadian permanent residence (PR). Like all federal applications, the applicant must be admissible for Canada.
Can foreign workers get a work permit during the processing of their PR application?
Yes, when the applicant receives their provincial nomination they will also receive a work permit approval letter which will allow the applicant to apply for a work permit in Canada.
How long will the application take to process?
The New Brunswick stage of the process is expected to take around 6 months to process. The federal stage of the process is expected to take around 15 months to process.
How much does it cost to apply under this program?
There is a processing fee of $250 to apply to the New Brunswick Critical Worker Pilot program. Once nominated, the applicant will then need to pay the appropriate government fees for federal processing.
Stay up to date with all PNP options throughout Canada with our PNP Live Tracker.
Canada's PNP explained in 2 minutes
Check out our video on how to move to Canada through the PNP.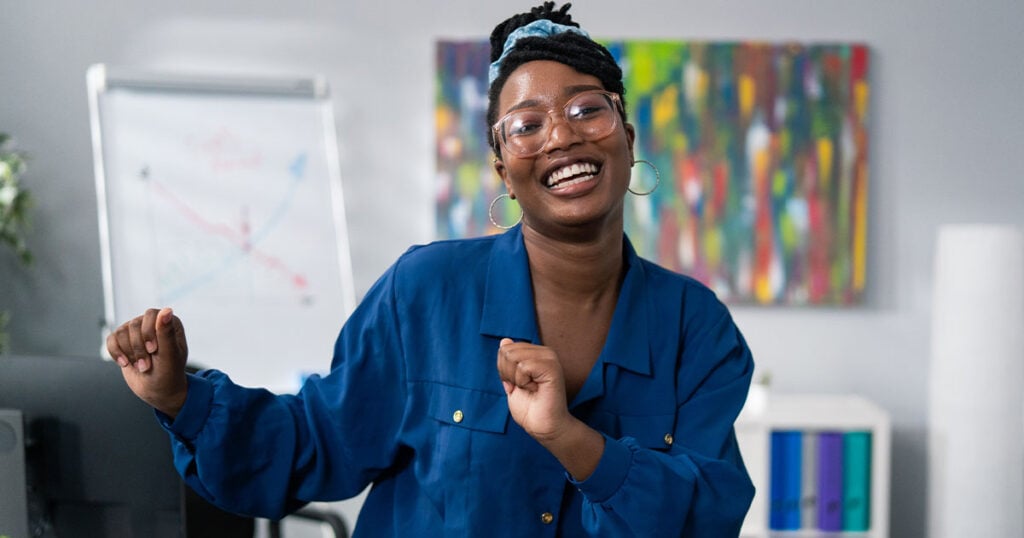 Free
Wait! Let us help you.
Create a Moving2Canada account to get the resources you need, tailored to your profile. Get matched with the best immigration programs & job offers, and access exclusive events & resources.
Create a free account