Be Prepared
Do you have health insurance for Canada?
Our partner, Cigna, offers international health insurance plans that give newcomers peace of mind.
Get a free quote
Free
Find the best immigration programs for you
Take our 2-minute immigration quiz and we'll tell you the best immigration programs for you!
Take the quiz now
The regulations and expectations for different industries may vary from country to country. Find out about Canadian standards for each industry.
Explore the resources for your industry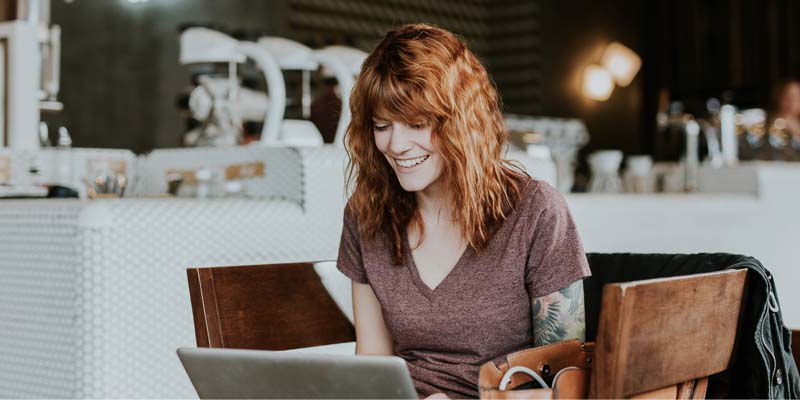 Jobs
"I sent countless resumes, but never heard back!"
Is that you? Our free resume template has helped tens of thousands of newcomers start winning interviews and add to their starting salary. To get your template, create your free account.
Create your account
More resources by industry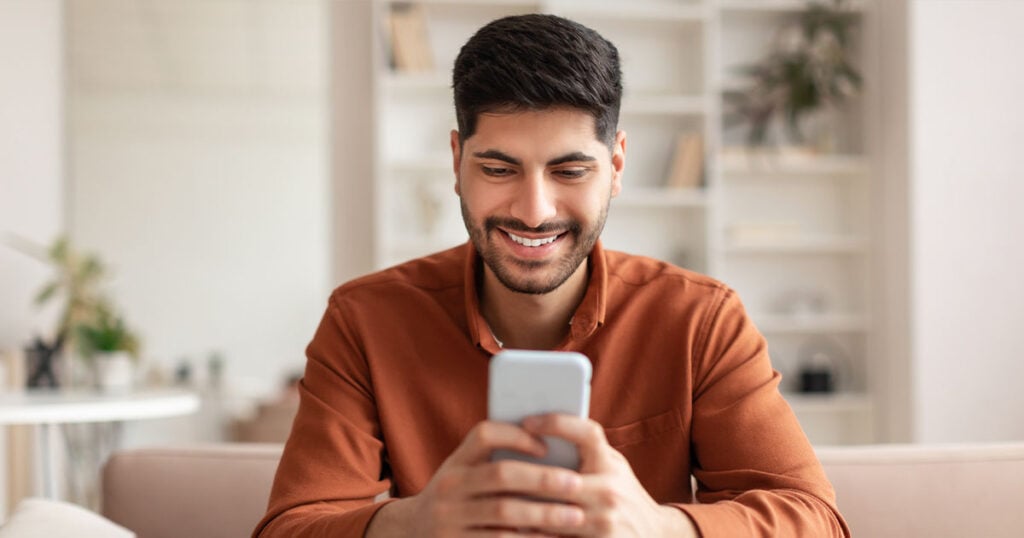 Stay up to date with our free newsletter.
Get immigration updates & new resources to help you move to Canada and succeed after arrival.
Our top job hunting resources