Be Prepared
Do you have health insurance for Canada?
Our partner, Cigna, offers international health insurance plans that give newcomers peace of mind.
Get a free quote
Be Prepared
Do you have health insurance for Canada?
Our partner, Cigna, offers international health insurance plans that give newcomers peace of mind.
Get a free quote
Moving2Canada is proud to partner with organisations that share our mission to empower newcomers to succeed in their new home.
Moving2Canada is delighted to be associated with partners who, in their own way, help people achieve success in Canada. We vouch for these organisations because they have a proven track record in delivering results and customer satisfaction.
Jump To
What you'll find on this page
Personal Finance
Scotiabank

Scotiabank is committed to being a partner for newcomers by offering the right solutions and advice to help them achieve their financial goals and overcome common pain points like gaining access to credit and opening accounts.
Scotiabank's StartRight® Program provides personalized support to newcomers, helping them apply for a credit card and build their Canadian credit score with an unsecured credit card, with limits up to $15,000. It also offers unlimited no-fee international money transfers and no-fee accounts for the first year to qualified and tailored advice from welcoming advisors across the country.
Wise
Wise (formerly TransferWise) is a quick and affordable way to transfer money internationally, without visiting a bank. It's an affordable and effective way of transferring money across borders.
Moving2Canada visitors get their first transfer for free up to £3,000 (or equivalent). TransferWise is a quick and affordable way to transfer money internationally, without visiting a bank.
Currency Fair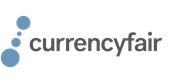 CurrencyFair are a highly recommended option to transfer your money between your Canadian bank and accounts in another country. They offer a simple, online interface and affordable rates, with regulation by the Central Bank of Ireland so you know you're in safe hands.
Since 2014, we have been proud to recommend CurrencyFair, so our audience can save money. Moving2Canada community members get their first five transfers for free so you can sample their service with zero transaction costs.
Travel and Health Insurance Partners
Cigna Global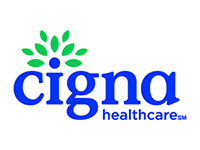 Permanent Residency applicants may wish to consider health insurance cover while they wait for their provincial coverage to begin. Or, they may wish to consider a more comprehensive level of coverage.
We've partnered with Cigna, whose expatriate health insurance ensures our audience has access to the healthcare they need.
Free quotes are available to our audience here.
True Traveller

True Traveller is the vendor of choice for a huge number of temporary workers in Canada.
They continue to be popular with our audience thanks to their affordable policies, and wide range of custom solutions. Winter sports add-ons are also available for our adventurous readers.
Best Quote

Best Quote is a full service broker offering a wide selection of travel insurance plans for Canada.
They offer coverage for up to 24 months, and serve customers with pre-existing medical conditions. Plans can be purchased at home or while travelling.
Fast Cover

Fast Cover provide 12 or 24 month coverage to Australian IEC candidates. They offer several products ranging from medical only to fully comprehensive solutions.
Immigration
Perez McKenzie Immigration
The team at Vancouver-based immigration consultancy Perez McKenzie is led by Jenny Perez. Ever since we first spoke with Jenny, we knew she and her team would be a perfect fit for the Moving2Canada community. Since then, Perez McKenzie has met with Moving2Canada readers in person and remotely to discuss a wide range of Canadian immigration situations and scenarios, and many of those consultations have led to full representation on cases.
Learn more about Perez McKenzie Immigration.
Doherty Fultz Immigration
For many years now, the team at Doherty Fultz Immigration have helped Moving2Canada community members understand how and where they fit into Canada's immigration programs. Working out of their Toronto office, Doherty Fultz Immigration can help you gather knowledge and, if desired, valuable representation for your immigration goals.
Learn more about Doherty Fultz Immigration.
Canada Abroad
The Canada Abroad team, led by Deanne Acres-Lans and Werner Lans, knows Canada's immigration system inside-out. Together, they have built a customer-focused Canadian immigration consultancy that is committed to helping you achieve your dream of living in Canada by providing professional, regulated, and efficient service.
Learn more about Canada Abroad.
Recruitment
Outpost Recruitment

Since 2011, Outpost Recruitment has been matching Canada's leading construction and engineering firms with the best local and international talent.
Outpost has established a strong reputation as a boutique recruitment agency that can bring value to job seekers and Canadian employers.
Teema Recruitment

We have partnered with Teema Recruitment to match international and local tech talent with great positions in Canada.
SWIM Recruiting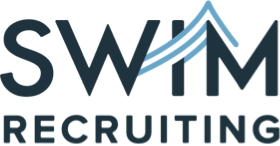 "Vancouver's People Experts" began in 2007 with the ethos of improving the recruitment experience for all involved — those in search of work, those looking for talent, and even the bridge between the two: The Recruiters. It is this people-first approach that remains at the core of all that SWIM does today.
Young Guns Container Crew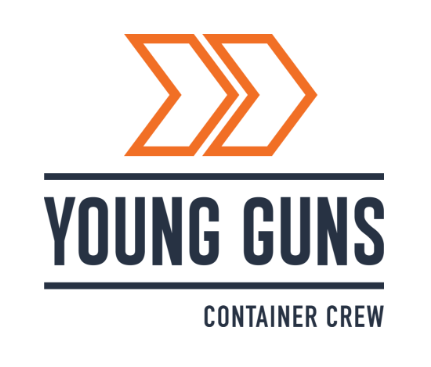 Young Guns is a family-owned business specialising in the packing and unpacking of shipping containers. Founded in 2004 by the Young Brothers in Australia, Young Guns has established a growing presence and reputation far from home here in Canada.
Today, Young Guns has expanded globally by earning a stellar reputation in its industry for bringing a close-knit team spirit to an industry where you'd least expect to find it. Young Guns prides itself on being a highly engaged team of professionals delivering excellent service and driving improvements into the supply chain.
Find out about YGCC roles in Canada.
Pursuit
Pursuit connect guests and staffs to iconic places through unforgettable, inspiring experiences. Since 2022 we have been matching our community, many of them arriving through the IEC Working Holiday program, with great Pursuit jobs in Alberta and B.C.
Find out about roles with Pursuit.
Canada InfoNet

Canada InfoNet provides free, IRCC-funded employment programs designed for internationally trained individuals relocating to Canada in the next 12 months.
Telecoms
PhoneBox

We've partnered up with Canadian cell phone provider, PhoneBox, who offer some of the most affordable plans on the market. Plus, they make it easy for you to sign up and have a SIM card shipped anywhere in the world, for free!
Check out the exclusive Moving2Canada plans.
oxio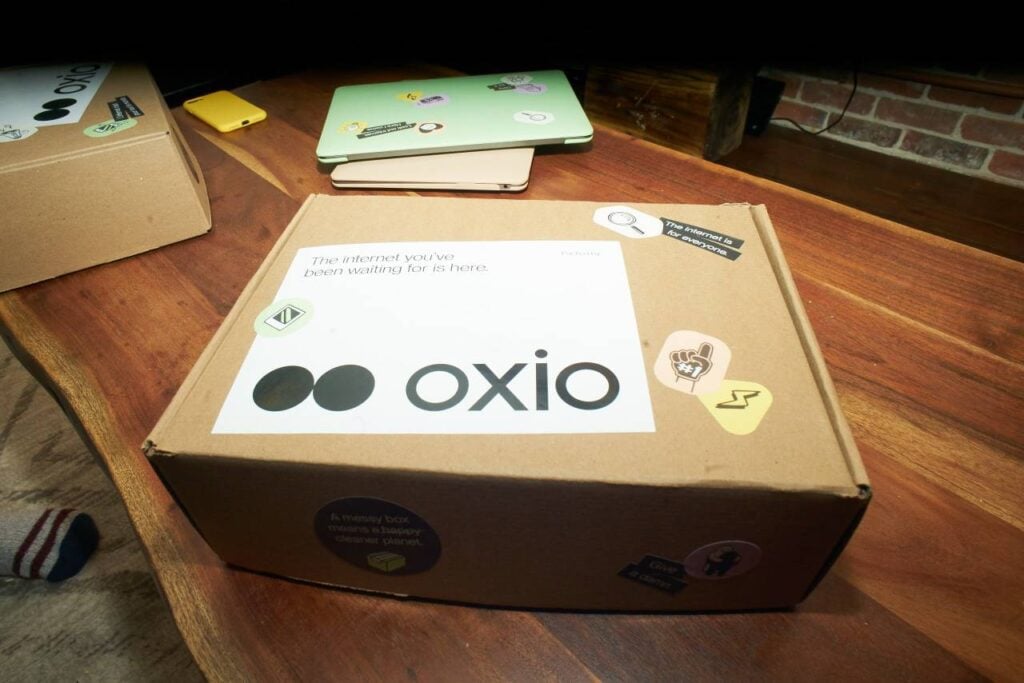 The internet means something different to everyone — a way to stay in touch, travel, shop, learn, create. To oxio, it's a way to empower people — to connect everyone to the opportunities the internet provides in a secure, accessible and convenient way.
Term contracts. Nope. Unreadable fine print. Gone. Shifty pricing. If you're looking for the "cheapest", you won't find it here. Use code M2C2023 for 1 month free.
Shipping
The Relocator
If you need to ship bulky items to Canada, The Relocator is the place to start. This fabulous organisation has built a network of more than 500 reputable shipping companies and, based on your needs, will give you up to six free quotes for your move.
Recreation
Canoo
Canoo lets newcomers discover the best of Canada for free. It is the only app that gives newcomers free access to more than 1,400 of Canada's top cultural and outdoor experiences plus other exclusive deals.
Become a partner
If you would like to discuss affiliate programs or partnerships options with Moving2Canada, please visit this page and submit the short form. Our team will be happy to consider how best to market your product, service, or opportunity to recent and prospective newcomers to Canada.