Be Prepared
Do you have health insurance for Canada?
Our partner, Cigna, offers international health insurance plans that give newcomers peace of mind.
Get a free quote
Free
Find the best immigration programs for you
Take our 2-minute immigration quiz and we'll tell you the best immigration programs for you!
Take the quiz now
Whether you're planning a visit, or possess a temporary work permit, there are many companies from whom you can buy travel insurance for Canada, or health insurance for Canada, depending on what you need.
What's the difference between travel insurance for Canada vs. health insurance? Health insurance is designed specifically to cover medical expenses. Travel insurance can cover a range of different costs, which may include things like trip cancellation, lost luggage, medical costs, and repatriation. Notably, some travel insurance packages actually include health insurance coverage, so you may not need to buy them separately.
If you are moving to Canada through a permanent residence program, you may eventually enjoy publicly-funded healthcare in Canada — but you won't be covered for the first few months after landing. This may also be the case if you are moving to Canada on a study permit or on a work permit (with some exceptions, see below). It's important for you and your family, if applicable, to get quality health insurance for those early months, both Cigna Global and BestQuote are leaders in these policies. Get a quote from Cigna and a quote from BestQuote to begin comparing your options!
If you're participating in the IEC Working Holiday Visa in Canada program, you are required to have health insurance that covers the full duration of your work permit and insurance that will cover repatriation costs. Oftentimes, you can purchase a package for travel insurance for Canada which will cover all IEC requirements, including for health insurance. Provincial healthcare and medical cover from your employment typically do not cover these items, so you need to get separate travel insurance for Canada. Many firms have policies built especially for the IEC market — we always recommend beginning with BestQuote as they will offer you a comparison of rates for many different options on the market. Get your quote from BestQuote today!
Provinces like British Columbia and Alberta are world-famous for skiing and snowboarding. If you want to hit the slopes, make certain your Canadian travel insurance policy contains coverage for any potential injuries.
Where will you be buying your travel insurance for Canada, or health insurance?

Select the region you'll be in when you're buying your travel insurance for Canada, or your health insurance.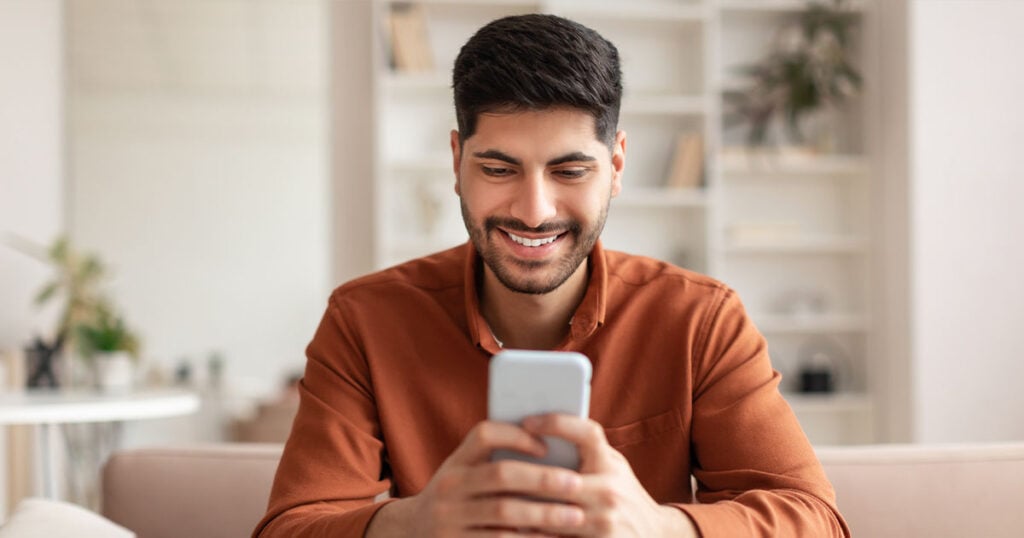 Stay up to date with our free newsletter.
Get immigration updates & new resources to help you move to Canada and succeed after arrival.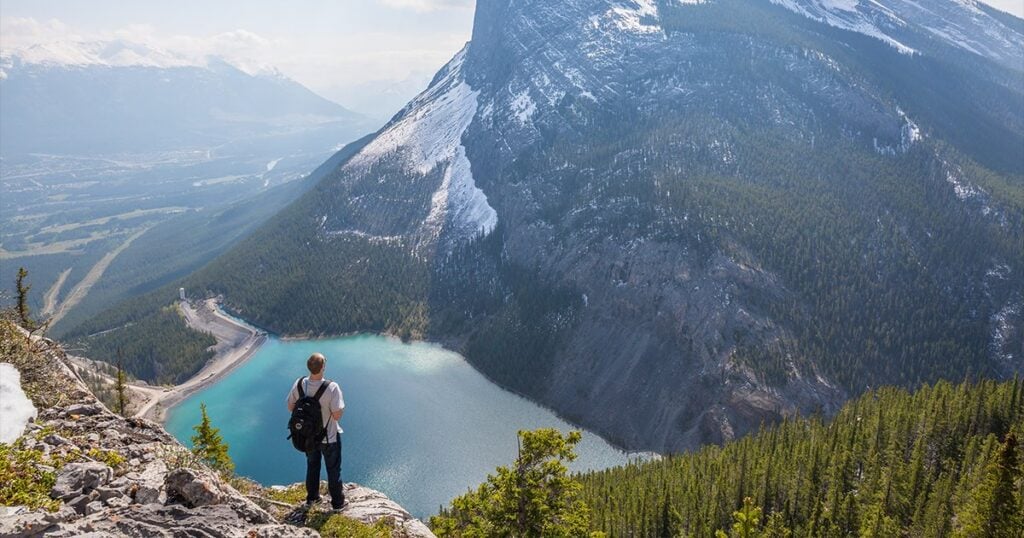 Our Partners
Enjoy exceptional health coverage
Make sure you're fully protected in Canada with an international health insurance plan from Cigna.
Get a free quote
Rest of the world (including Canada)
Canadian health insurance
Permanent residence applicants can consider more comprehensive health insurance policies, above typical plans for travel insurance for Canada.
Expatriate health insurance ensures access to the best possible healthcare while living and working abroad. Cigna Global is a leader in these policies and provides 12-month cover for those moving to Canada, regardless of nationality or age.
Click here to get a free online quote, which should take less than 60 seconds to complete.
Why IEC work permit holders need health insurance (and may want travel insurance for Canada)

1. It's mandatory for IEC work permits.
Every year, we hear countless stories from people who aren't issued with an IEC work permit because they didn't buy Canadian health insurance. The rules clearly state that you must have insurance for the full duration of your work permit (e.g. two years).
2. You can't buy a short policy, and then extend it later.
Again, the rules are clear: you can't buy a three-month policy and agree to extend it to a two-year policy just to appease the immigration officer.
For example, if you only buy health insurance on a three-month or six-month policy, then the immigration officer is within their rights to issue only a three-month or six-month visa. This cannot be extended at a later date.
3. Provincial insurance doesn't give the coverage you need.
Provincial insurance that's on offer is not accepted as adequate by federal immigration officers. This is because it will not cover repatriation costs, i.e. flying you to your home country in the event of death.
Other costs not included in provincial cover included: dental accidents, ambulance, medications, medical devices like casts and crutches, and trips to the US and Mexico. BestQuote has these options and will enable you to compare rates from many different insurance providers. Get your quote from BestQuote today!
4. Nobody likes paying for insurance, but the alternative could be a lot worse.
You buy insurance in case the worst happens. Often, we feel it's a waste if that big event does not happen. As an adult, we encourage you to be responsible, as your family would not appreciate a $20,000 hospital bill in the event of serious injury or death and your repatriation home.
Where to next?