Be Prepared
Do you have health insurance for Canada?
Our partner, Cigna, offers international health insurance plans that give newcomers peace of mind.
Get a free quote
Free
Find the best immigration programs for you
Take our 2-minute immigration quiz and we'll tell you the best immigration programs for you!
Take the quiz now
These guides will help you choose where you want to live in Canada. We have detailed guides on all of Canada's major destinations.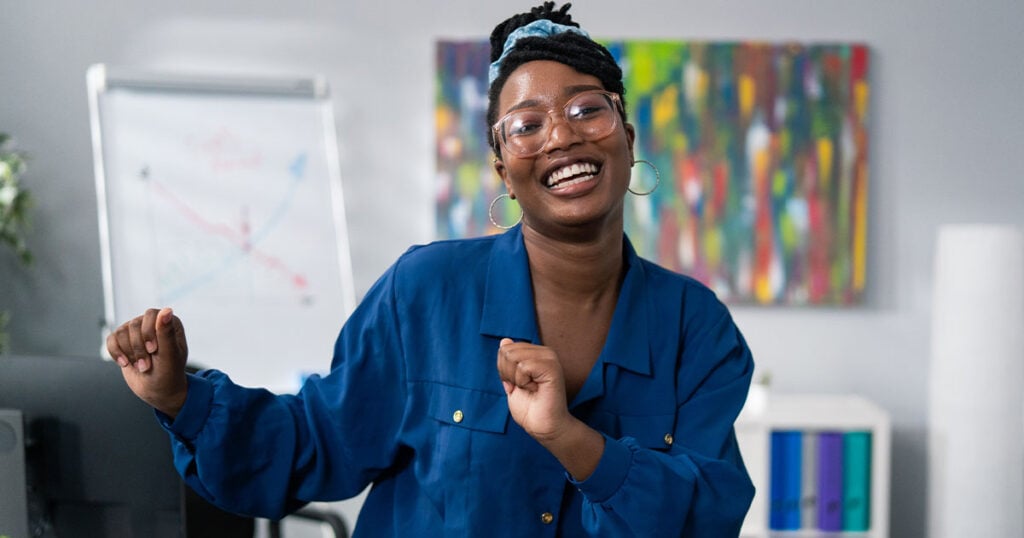 Free
Wait! Let us help you.
Create a Moving2Canada account to get the resources you need, tailored to your profile. Get matched with the best immigration programs & job offers, and access exclusive events & resources.
Create a free account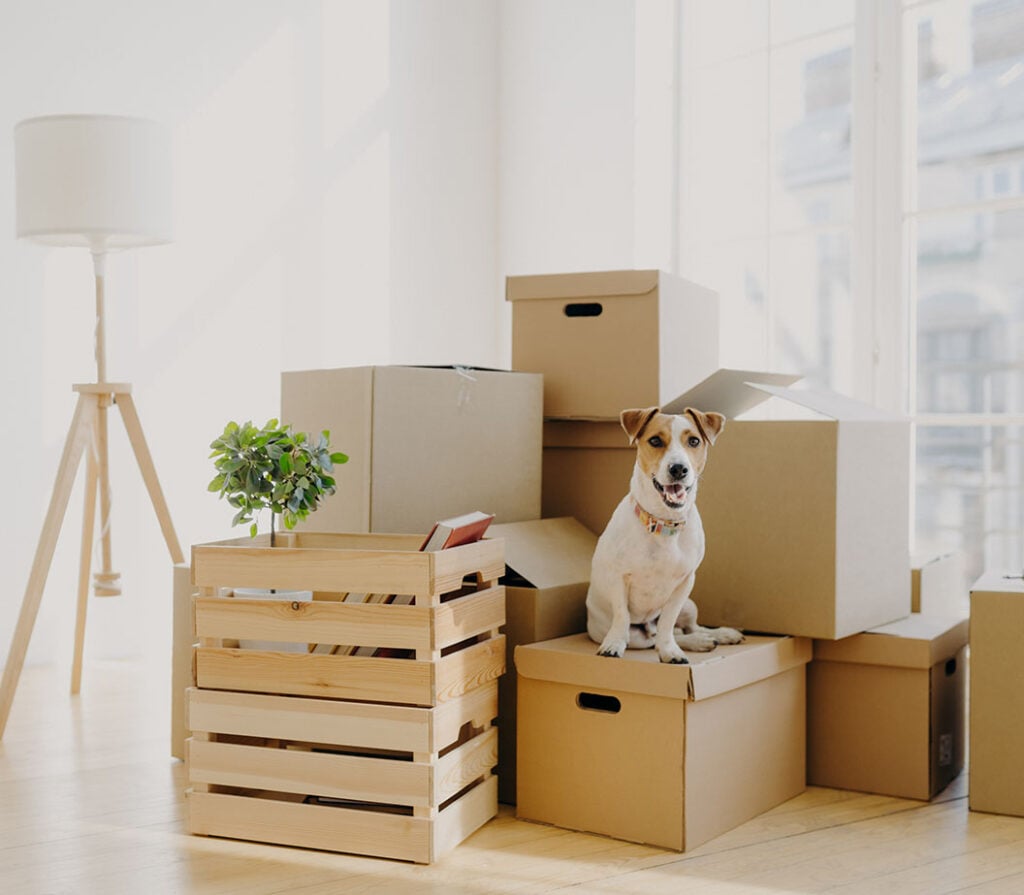 Our Partner
Compare free quotes on international shipping
Our partner, The Relocator, provides you with free quotes comparing different options for shipping your belongings to Canada.
Compare quotes now