Our Partners
Get immigration help you can trust.
Book a consultation with one of Moving2Canada's recommended Canadian immigration consultants.
Find a consultant
Be Prepared
Do you have health insurance for Canada?
Our partner, Cigna, offers international health insurance plans that give newcomers peace of mind.
Get a free quote
The Saskatchewan Farm Owner and Operator immigration category of the Saskatchewan Immigrant Nominee Program (SINP) invites farmers to come to Saskatchewan to operate a farming business.
This is a highly specific category of the SINP, which demands a particular background and investment from its applicants, so if you are interested in this route it is recommended to get in touch directly with the SINP before you take further steps to apply.
Applicants to the Farm Owner and Operator category work closely with Saskatchewan Agriculture to establish what sort of farm they may establish in the province, and whether they are eligible for the program.
Eligibility requirements
Potential candidates need to submit:
proof of a net worth of at least $500,000 CAD;
proof of knowledge and experience of farm operation, through documents such as education credentials and work experience, which the SINP can verify through interview; and
a proposal for a farming opportunity. The SINP clarifies that this needs to be practical and well thought-out.
Applicants must also visit the province for at least five days to explore opportunities in the proposed area, and meet with a SINP representative.
In addition, applicants must submit a refundable cash deposit of $75,000 CAD and sign a Performance Agreement. This acts as a commitment to purchase and actively operate a farm in Saskatchewan. After meeting the terms of the Performance Agreement, the cash deposit is returned – if the terms are not met within two years of arrival, it is forfeited to the province.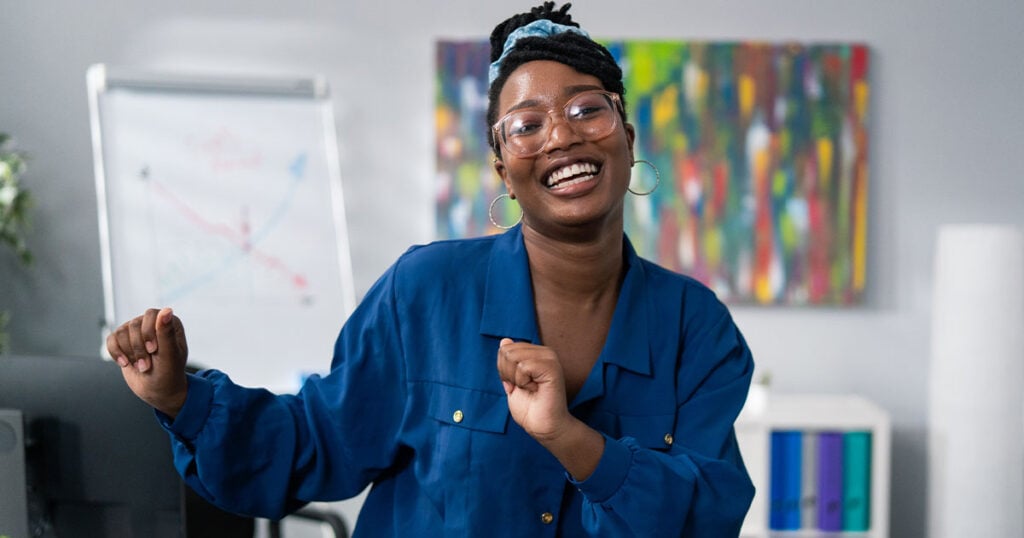 Free
Wait! Let us help you.
Create a Moving2Canada account to get the resources you need, tailored to your profile. Get matched with the best immigration programs & job offers, and access exclusive events & resources.
Create a free account
Young Farmer Stream
A further sub-category of the Saskatchewan Farm Owner and Operator category targets young farmers under the age of 40. The eligibility requirements are slightly different from those outlined above. Candidates must:
demonstrate a net worth of at least $300,000 CAD, accumulated legally;
be under 40 at the time of application;
have at least three years' experience in farm ownership, farm management, or practical farming experience;
submit a proposal for a commercial farming opportunity relevant to Saskatchewan's environment, supported by research, consultations, and coursework, with a reasonable expectation of at least $10,000 CAD in annual revenue; and
have marketable employment skills that can support your farming income (the SINP clarifies that the spouse or common-law partner of the applicant can provide this).
How to apply to the Saskatchewan Farm Owner and Operator category
Before a candidate can submit an application, he or she must make an exploratory visit to Saskatchewan in order to research the potential for a farm operation, and meet with relevant professionals. The exploratory visit also includes a meeting with a SINP representative.
This category is unusual in that it has country-specific document checklists, meaning the required documents can vary depending on the applicant's country of citizenship. If you are interested in applying, make sure to pay particular attention to the document checklist before you begin your application.
The application process is paper-based, meaning the application cannot be submitted online and instead must be mailed to the SINP. If an application is approved, the candidate receives a Nomination Approval and Request for Deposit Letter, at which point the deposit of $75,000 CAD must be submitted by wire transfer. A legally-binding Business Performance Agreement (BPA) will also be issued, which the candidate must sign in order to be nominated.
After nomination, the candidate may apply to the federal government for Canadian permanent resident status. Once this is approved, he or she can arrive in Saskatchewan and can then work with the SINP to establish the farm. A landing interview with a SINP Landing Officer is required, and the SINP continues to aid the applicant through referrals to business service providers and on-site visits.
The $75,000 CAD deposit can be returned to the applicant once the farm has been successfully running for at least six months, and the terms of the BPA have been met.
Contact the SINP to learn more.
PNP Live Tracker
The Saskatchewan Farm Owner and Operator category is currently open, but immigration categories can change at any time. Make sure to stay up to date with all the latest developments in this and other categories using the exclusive Moving2Canada PNP Live Tracker.