Be Prepared
Do you have health insurance for Canada?
Our partner, Cigna, offers international health insurance plans that give newcomers peace of mind.
Get a free quote
Free
Find the best immigration programs for you
Take our 2-minute immigration quiz and we'll tell you the best immigration programs for you!
Take the quiz now
Whether you're looking for work in Canada from overseas or you've already arrived and you want to level up, our resources on Canadian jobs can help you find success.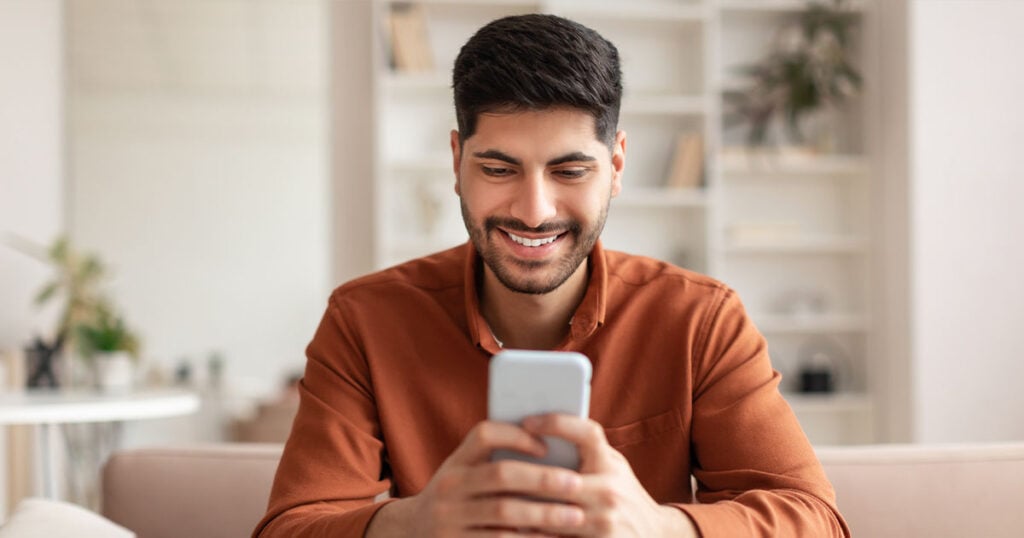 Stay up to date with our free newsletter.
Get immigration updates & new resources to help you move to Canada and succeed after arrival.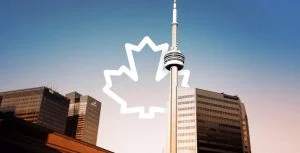 Free
Write an amazing job application
Create a free Moving2Canada account to get access to our templates for your CV and cover letter.
Create your account