Our Partners
Get immigration help you can trust.
Book a consultation with one of Moving2Canada's recommended Canadian immigration consultants.
Find a consultant
Be Prepared
Do you have health insurance for Canada?
Our partner, Cigna, offers international health insurance plans that give newcomers peace of mind.
Get a free quote
This Express Entry CRS Calculator helps you navigate Canada's Express Entry immigration system by showing you what your CRS score could be.
Canada is now holding category-based Express Entry draws. Express Entry candidates may be selected for having French language ability or eligible work experience in STEM, healthcare, transportation, agriculture, or trades.
Recent Express Entry draw results
Date
Number of invitations to apply issued
Minimum CRS points required
Category
Draw 272
Dec 6
4,750
561
--
Draw 271
Oct 26
3,600
431
Healthcare
Draw 270
Oct 25
300
486
French
Draw 269
Oct 24
1,548
776 *PNP-only draw
--
Draw 268
Oct 10
3,725
500
--
Draw 267
Sept 28
600
354
Agriculture
Draw 266
Sept 27
500
472
French
Draw 265
Sept 26
3,000
504
--
Draw 264
Sept 20
1,000
435
Transport
Draw 263
Sept 19
3,200
531
--
Draw 262
Aug 15
4,300
498
--
Draw 261
Aug 3
1,500
388
Trades
Draw 260
Aug 2
800
435
French
Draw 259
Aug 1
2,000
517
--
Draw 258
July 12
3,800
375
French
Draw 257
July 11
800
505
--
Draw 256
July 7
2,300
439
French
Draw 255
July 6
1,500
463
Healthcare
Draw 254
July 5
500
486
STEM
Draw 253
July 4
700
511
--
Draw 252
June 28
500
476
Healthcare
Draw 251
June 27
4,300
486
--
Draw 250
June 8
4,800
486
--
Draw 249
May 24
4,800
488
--
Draw 248
May 10
589
691 *PNP-only draw
--
Draw 247
Apr 26
3,500
483
--
Draw 246
Apr 12
3,500
486
--
Draw 245
Mar 29
7,000
481
--
Draw 244
Mar 23
7,000
484
--
Draw 243
Mar 15
7,000
490
--
Draw 242
Mar 1
667
748 *PNP-only draw
--
Draw 241
Feb 15
699
791 *PNP-only draw
--
Draw 240
Feb 2
3,300
489 *FSW-only draw
--
Draw 239
Feb 1
893
733
*PNP-only draw
--
Draw 238
Jan 18
5,500
490
--
Draw 237
Jan 11
5,500
507
--
Why use this Express Entry CRS Calculator?
You might be asking why you would use this Express Entry Calculator on Moving2Canada, when Immigration, Refugees and Citizenship Canada (IRCC) has its own version. That's a fair question. The IRCC version certainly adds up the numbers correctly, plus it is built by the same government department that invites candidates and approves immigration applications.
There are, however, a few advantages to using the Moving2Canada Express Entry CRS score Calculator to calculate your score. For example, the IRCC version requires you to input your language test results; if you don't have language test results available, there is no alternative option to input language ability using descriptive language. Without language test results, the IRCC version deems you ineligible and does not let you complete the questionnaire. The IRCC version also does not tell you which Express Entry program(s) you may be eligible for. Further, the IRCC version does not show what minimum scores have been in previous Express Entry draws, making it tricky to assess the competitiveness of a person's CRS score in relation to other candidates.
The Moving2Canada Express Entry Calculator (this one!) provides this additional context to help users navigate through their journey. It also provides assessment on eligibility to enter the Express Entry pool, as well as a CRS Score Breakdown and analysis of competitiveness based on that score.
What is the CRS score for Canada Express Entry in 2023?
With the introduction of category- based draws, this is a tough one to answer as the CRS you need to score to be selected in 2023 will depend on your occupation. If you do not have an occupation which is targeted in the category- based draws, you will need to aim to score a CRS of at least 500. If you have a targeted occupation, you can score lower. For instance, the current crs score for Canada 2023 healthcare applicants is around 431 whereas for STEM workers a CRS of around 486 is needed to get an invitation to apply for Canada PR (permanent residence). Either way, you goal on entering the Express Entry pool should be to score as many CRS points as possible.
What is the current/latest score draw for the CRS 2023?
There are several draws that happen each month. Rather than focus on the current/ latest draw, you should be more concerned with the CRS draw trend and follow all draws. You can get an update on all Express Entry draws, and that they mean on our comprehensive Express Entry draws page.
Disclaimer
Moving2Canada makes every effort to ensure the accuracy of the information via this Express Entry CRS Calculator (the Calculator). However, the information in the Calculator is for information purposes exclusively. Admittance to the Express Entry pool and a candidate's Comprehensive Ranking System (CRS) score therein is assessed by the Government of Canada, specifically Immigration, Refugees, and Citizenship Canada (IRCC). Moving2Canada does not accept any liability for any loss or damage incurred by use of or reliance on the Calculator or the information contained therein and assumes no legal liability or responsibility for the accuracy or completeness of the information.
If you believe there is a calculation error on this Express Entry CRS Calculator, please contact [email protected] with a description.
Next steps
Now that you know how your credentials may stack up in the ranking system, here are some popular options for where to go next.
Watch our video explaning the CRS for Express Entry
Still don't quite understand the CRS? No worries! Dane from Moving2Canada explains how to get CRS points, how having a spouse or common-law partner changes the points distribution, and how the CRS can help you immigrate to Canada.
Check your eligibility for Express Entry as well as more than 20 different Canadian immigration programs by taking Moving2Canada's free Canada Immigration Quiz.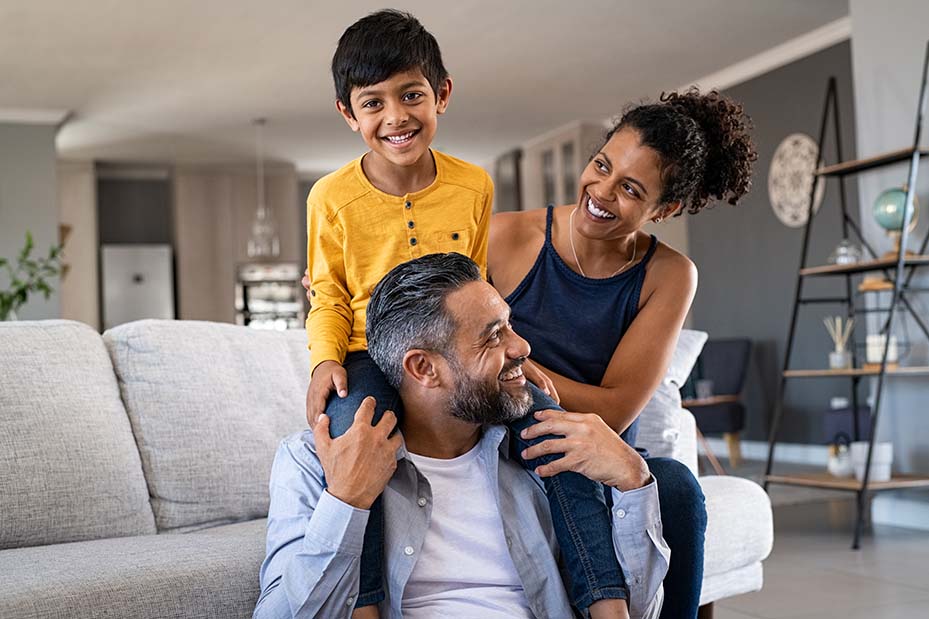 Free
Find the best immigration program for your family
Take our free immigration quiz and we'll tell you the best immigration programs for you!
Take the quiz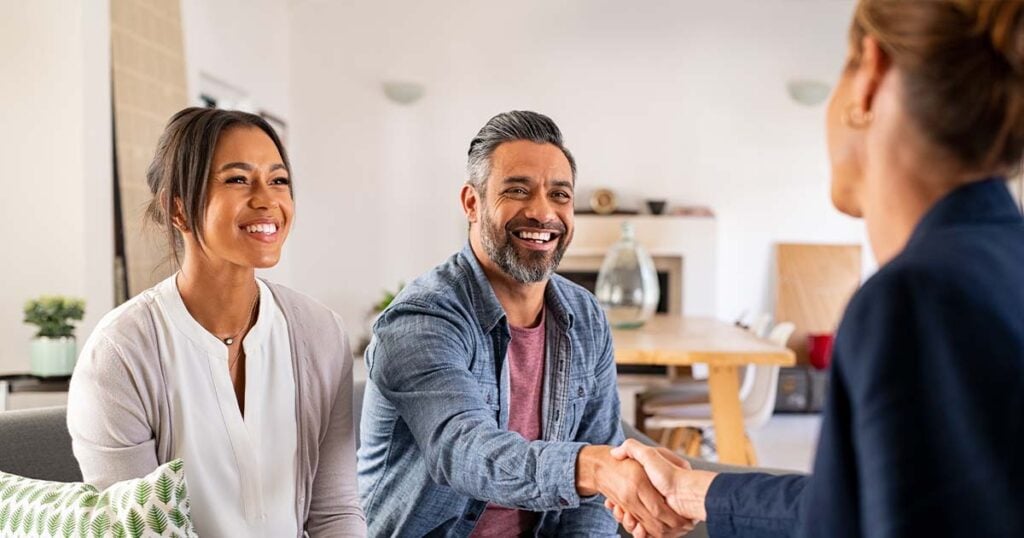 Our Partners
Get immigration help you can trust
Book a consultation with one of Moving2Canada's recommended Canadian immigration consultants. You deserve the best in the business.
Learn more