Our Partners
Get immigration help you can trust.
Book a consultation with one of Moving2Canada's recommended Canadian immigration consultants.
Find a consultant
Be Prepared
Do you have health insurance for Canada?
Our partner, Cigna, offers international health insurance plans that give newcomers peace of mind.
Get a free quote
Canada's Start-up Visa Program helps immigrant entrepreneurs to establish businesses in Canada by allowing foreign business owners and their families to apply for permanent resident status.
While waiting for their permanent residence, foreign entrepreneurs who have applied to the Start-up Visa Program are eligible for a temporary work permit, allowing them to travel to Canada to launch their business.
Since launching as a pilot program in 2013, the Start-up Visa Program has admitted hundreds of immigrant business owners to Canada, with the number of admissions increasing each year. In 2017, the program was made a permanent option for immigrant entrepreneurs interested in moving to Canada.
As the Canadian economy continues to experience a sustained period of economic growth, the Start-up Visa Program is one of many immigration initiatives designed to help talented foreign workers find a home in the Canadian workforce.
Jump To
What you'll find on this page
Start-up Visa for foreign entrepreneurs
The Start-up Visa Program is ideal for entrepreneurs with an existing business that is ready for investors. In order to be eligible to apply to the Start-up Visa Program, applicants must have already created their business and secured commitment from a designated Canadian business investment organization or incubator.
How to qualify for the Start-up Visa
There are four major requirements that entrepreneurial applicants must meet in order to apply for a start-up visa.
1. Have a qualifying business
To be considered a qualifying business, entrepreneur applicants must have created a business in which each applicant for immigration holds at least 10 percent of the voting rights attached to all shares of the corporation. Up to five newcomers can apply together as owners. As well, the applicants and the designated organization must jointly hold more than 50 percent of the total voting rights.
In order to secure permanent residence through the Start-up Visa Program, applicants must ensure that the business becomes incorporated within Canada with essential activities taking place in Canada through the active management of the foreign entrepreneurs.
2. Secure commitment from a Designated Entity
Before applying to the Start-up Visa Program, foreign entrepreneurs must secure the commitment of a designated organization that will support the business' development in Canada.
There are three categories of designated organizations:
Designated angel investor groups
Designated venture capital funds
Designated business incubators
Interested applicants can consult the above lists to find potential matches for their business venture. An designated organization's commitment is demonstrated through a Letter of Support which must be included as part of the application. Letters of Support are valid for six months from their date of issue.
3. Prove ability in English or French
All applicants for the Start-up Visa Program must demonstrate proficiency in one of Canada's official languages, either English or French. To qualify for the program, candidates must show results from an approved language test demonstrating ability at Canadian Language Benchmark (CLB) Level 5 or higher. The test results must be less than two years old at the time of application.
Canadian immigration authorities currently accept English test results from the following test providers:
Test results from either of these two French tests may also be submitted:
4. Meet IRCC's proof of funds requirement
Interested applicants must show that they have enough money to support settlement in Canada for themselves and their family members. To do this, applicants have to show that they meet IRCC's proof of means of financial support requirement:
| Number of family members | Required funds (in CAD) |
| --- | --- |
| 1 (single applicant) | $12,669 |
| 2 | $15,772 |
| 3 | $19,390 |
| 4 | $23,542 |
| 5 | $26,701 |
| 6 | $30,114 |
| 7 | $33,528 |
| For each additional family member, add | $3,414 |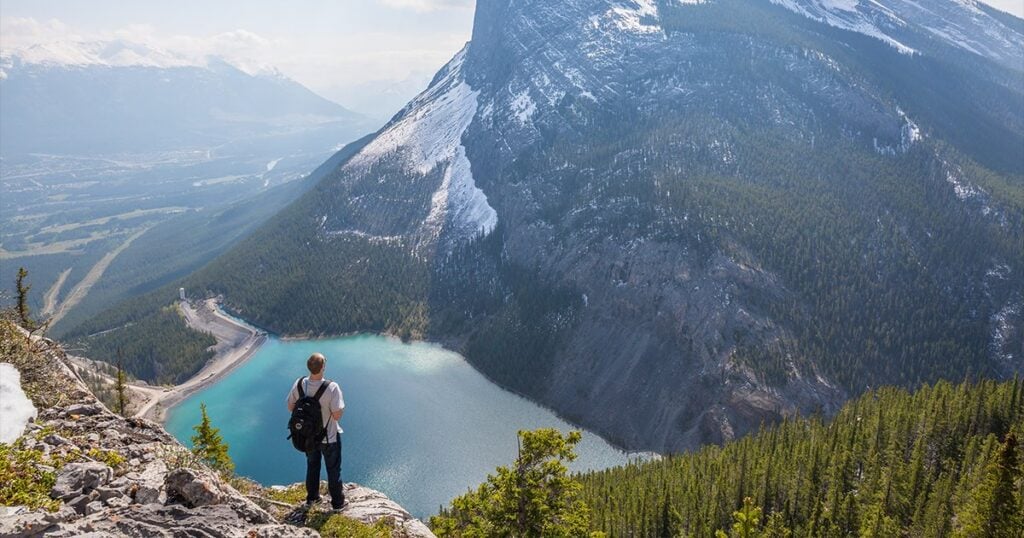 Our Partners
Enjoy exceptional health coverage
Make sure you're fully protected in Canada with an international health insurance plan from Cigna.
Get a free quote
Do you want to get your start-up visa for Quebec?
Unfortunately, Quebec does not participate in the federal Start-up Visa Program. Entrepreneurs interested in immigrating to Quebec can consult the Quebec Entrepreneur and Quebec Investor programs.
How to apply to the Start-up Visa Program
If a foreign entrepreneur meets the eligibility requirements for the Start-up Visa Program, they must prepare and submit an application either online or by mail.
The Start-up Visa Program application requires documentation demonstrating that the applicant meets all four major requirements for the program. In addition, the application requires significant supporting documentation demonstrating the eligibility of the principal applicant and accompanying family members for immigration to Canada. This includes medical exams and police certificates, ensuring that an applicant is not medically or criminally inadmissible. Many applicants will also be required to submit biometrics and certified translations of documents that are not presented in English or French.
The application fee for the Start-up Visa Program is CAD $1,625 for the principal plus a $515 right of permanent residence fee, $850 for accompanying spouse/common-law partner plus a $515 right of permanent residence fee, and $230 per dependent child.
All components of the application must be created in hard-copy, compiled in a single envelope, and sent by mail or courier directly to IRCC's Centralized Intake Office in Sydney, Nova Scotia.
Applications are typically processed within 12 to 16 months. However, applicants can apply for a temporary work permit enabling them to begin working in Canada prior to the approval of their permanent residence application.
Once an application is approved, the principal applicant and all accompanying family members will receive Canadian permanent resident status.
Start-up Visa for Canadian investors
The Start-up Visa Program is open to new applications from Canadian organizations interested in supporting immigrant entrepreneurs with launching their Canadian business activities. The Start-up Visa Program welcomes three types of organizations: angel investor groups, business incubators, and venture capital funds. (A complete list of organizations is provided above.)
In order to participate in the program, first an organization must become designated by IRCC. To become designated, an organization must be a member of and be recommended by one of IRCC's partner industry organizations:
Once an organization is designated, it will appear on IRCC's list of designated employers.
There is no set method for designated organizations to find immigrant entrepreneurs; therefore, it is expected that each organization will determine its own procedure. To support an immigrant entrepreneur, the following investment is required:
Angel Investors: Minimum investment of CAD $75,000
Venture Capital Funds: Minimum investment of CAD $200,000
Business Incubators: No financial investment required, but the immigrant entrepreneur must be accepted into the business incubator program.
As a part of the foreign entrepreneur's Start-up Visa application, the designated organization must provide a letter of support confirming their commitment to the entrepreneur and the program.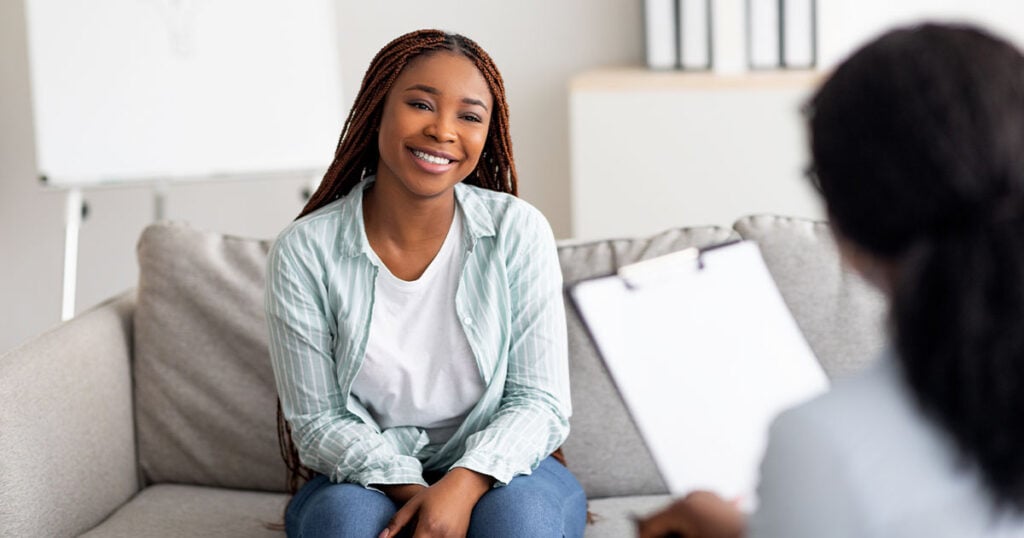 Our Partners
Get your questions answered by an expert
Speak with a regulated Canadian immigration consultant to help plan your immigration. Moving2Canada is happy to recommend a handful of exceptional consultants.
Find a consultant