Our Partners
Get immigration help you can trust.
Book a consultation with one of Moving2Canada's recommended Canadian immigration consultants.
Find a consultant
Be Prepared
Do you have health insurance for Canada?
Our partner, Cigna, offers international health insurance plans that give newcomers peace of mind.
Get a free quote
The Alberta Opportunity stream provides temporary foreign workers in Alberta, who meet criteria on their language skills, academic history, and duration of employment with a gateway to permanent residence.
As a 'base' stream under the Provincial Nominee Program (PNP), applications will be processed outside of the Express Entry selection system. Alberta has a dedicated AAIP Express Entry stream, through which it can nominate candidates in the federal Express Entry pool.
All candidates for the AAIP Opportunity stream must apply through the AAIP Online Portal. Alberta began receiving applications under this stream as of June, 2018. The stream replaced the now-closed Employer-Driven stream and the Strategic Recruitment stream.
Alberta Opportunity Stream selection criteria
Eligibility is based on an applicant meeting all of the below criteria. Only then may they apply to the AAIP through the Alberta Opportunity stream.
1. Occupation requirements for the Alberta Opportunity Stream
Applicants must be employed in an eligible occupation, when your application is postmarked, and when the AAIP assesses the application. The AAIP will still check whether candidates are being paid the provincial minimum wage and whether they're being paid the minimum wage for their occupation, set out in their Labour Market Impact Assessment or on Alberta's Alis website.
Most jobs with a National Occupational Classification (NOC) TEER 0, 1, 2, 3, 4, or 5 are considered eligible. View the table below to see exceptions.
Alberta Opportunity Stream ineligible occupations
2. Residency status and work permit requirements
These conditions must be met at both the time your application is postmarked, and when the AAIP assesses it.
You must be in Canada on a valid temporary foreign worker status. Refugees, temporary residents living or working outside of Alberta, and foreign nationals without valid temporary status, are not eligible.
You must have a valid work permit – not implied status, or restoration status. This can be based on a Labour Market Impact Assessment (LMIA), or participants of temporary work permit programs like International Experience Canada.
3. Language requirements
Applicants must be able to demonstrate ability in English and/or French, as determined by a formal language assessment (CELPIP, IELTS, or TEF). The test must be less than two years old when your application is postmarked.
For applicants working at NOC TEER 0, 1, 2, or 3: A minimum score equivalent to Canadian Language Benchmark (CLB) is required 5 in each skill. These requirements are lower than other popular immigration programs, such as the Federal Skilled Worker Class (FSWC).
For applicants working at NOC TEER 4 and 4: A minimum score equivalent to Canadian Language Benchmark (CLB) is required 4 in each skill.
*Please note that If you apply to the AAIP under NOC code 33102 (Nurse aides, orderlies and patient service associates), the AAIP requires a minimum language test score of CLB of 7 for each language skill.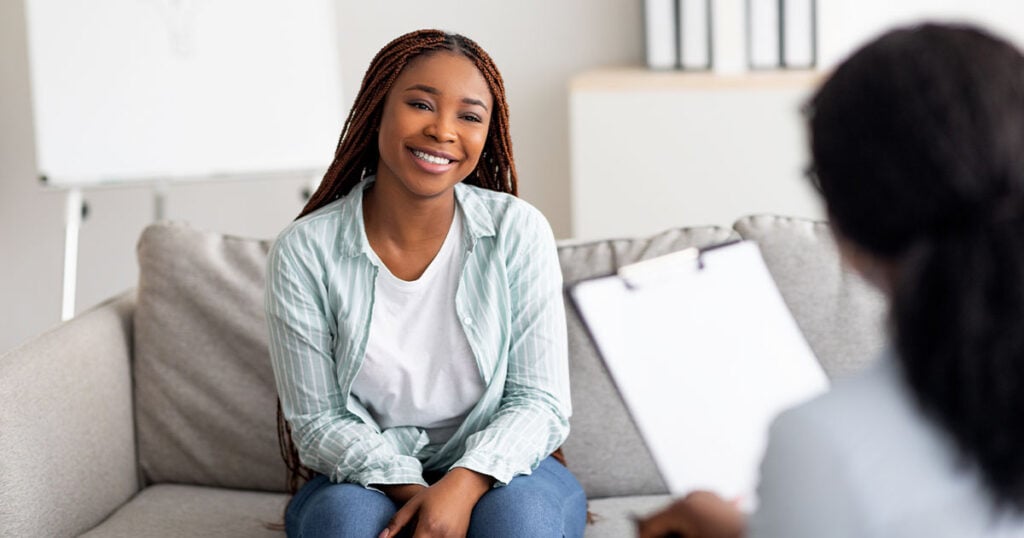 Our Partners
Get your questions answered by an expert
Speak with a regulated Canadian immigration consultant to help plan your immigration. Moving2Canada is happy to recommend a handful of exceptional consultants.
Find a consultant
4. Educational requirements
Applicants must have completed high school or a higher level of education.
Foreign credentials can be assessed through an Educational Credential Assessment (ECA) firm recognized by Immigration, Refugees, and Citizenship Canada (IRCC).  These firms are:
Comparative Education Service – University of Toronto School of Continuing Studies
International Credential Assessment Service of Canada
World Education Services
International Qualifications Assessment Service
International Credential Evaluation Service
Medical Council of Canada (for doctors)
Pharmacy Examining Board of Canada (for pharmacists)
Canadian credentials from a recognized institution do not need an ECA.
In certain instances, applicants with work experience that qualifies them in a compulsory or optional trade, and who also have a recognized valid Alberta Qualification Certificate or trade certificate, may not have to obtain an ECA, even if they did not study in Canada.
5. Work experience requirements
Applicants must have either:
At least 12 months full-time work experience in their current occupation in Alberta within the last 18 months, or
At least 24 months of full-time work experience in their current occupation in Canada and/or abroad within the last 30 months. This work experience can be a combination of experience gained in Alberta, in another Canadian province or territory and/or abroad.
Note that the work must have been full-time. Part-time work will not meet eligibility requirements.
Get help with your application
Do you need assistance in preparing an application for Canadian permanent residence? If so, view our Book an Immigration Consultant page to see Moving2Canada's list of recommended, accredited representatives who can assist you in your goals.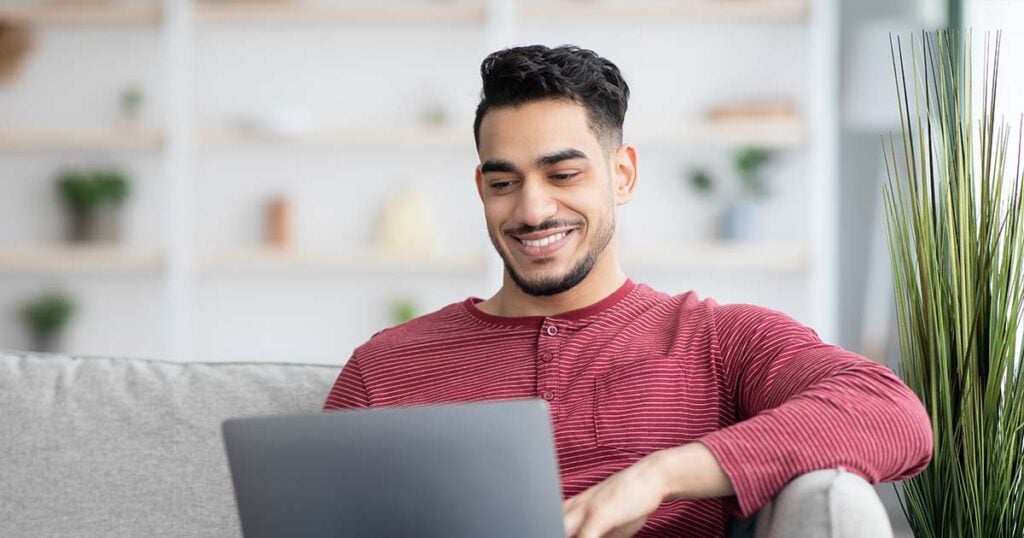 Free
Get personalized immigration help — for free!
Create a Moving2Canada account to get free immigration resources matched to your goals and profile. Find the right program, plus get access to Canadian jobs, exclusive events, and more!
Create your account