November 8, 2022
By Shelby Thevenot
New Brunswick has a new immigration program where participating employers must help newcomers integrate into the community.
Immigration Minister Sean Fraser announced the New Brunswick Critical Worker Pilot on November 7. The pilot will provide a pathway to permanent residency for workers in six participating companies:
Cooke Aquaculture
Groupe Savoie Inc.
Groupe Westco
Imperial Manufacturing
J.D. Irving Ltd.
McCain Foods
These employers were selected for the pilot for their history of supporting newcomers. They are in good standing with the New Brunswick Provincial Nominee Program, they have demonstrated consistent immigrant recruitment practices, have settlement programs in place, provide on-the-job training and language support.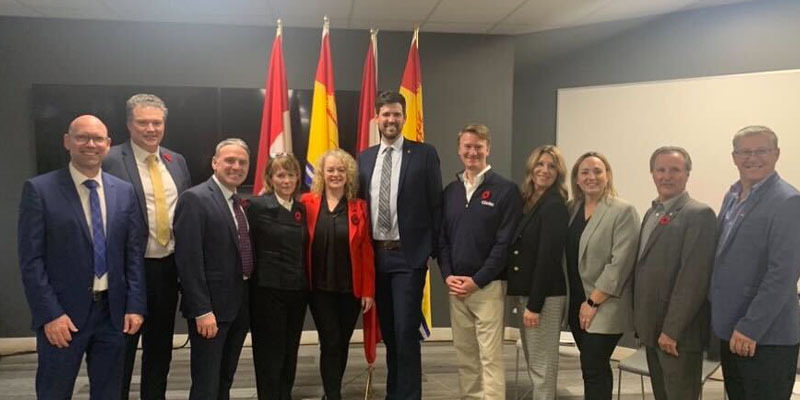 As part of the pilot program, they must fulfill the following requirements:
Have robust settlement plans for housing and transportation to support the establishment of candidates into their new jobs and communities, with commitments to long-term retention
Have comprehensive human resources planning in place for recruiting and hiring international talent, and for on-the-job skills enhancement
Provide up to 200 hours of language training, as required
Offer guidance and support to candidates who may wish to pursue their Canadian secondary education equivalency.
"The positive impact our workers from more than 15 nationalities have demonstrated working together at Groupe Savoie and in the Saint-Quentin region is incalculable," read a quote attributed to Alain Bossé, president and COO at Groupe Savoie Inc. "We have a collective goal in mind: the growth of our community, our workforce, schools, and services. The Saint-Quentin region and Groupe Savoie are thriving thanks to our newcomers, and we continue to support welcoming them in rural New Brunswick."
The pilot will be offered for five years until it is either renewed or discontinued. In that time it will be monitored and evaluated regularly.
Further details are expected to be posted on the New Brunswick Provincial Nominee Program website.
Want to be the first to find out about the latest Canadian immigration news? Create a free Moving2Canada account and sign up for our newsletter!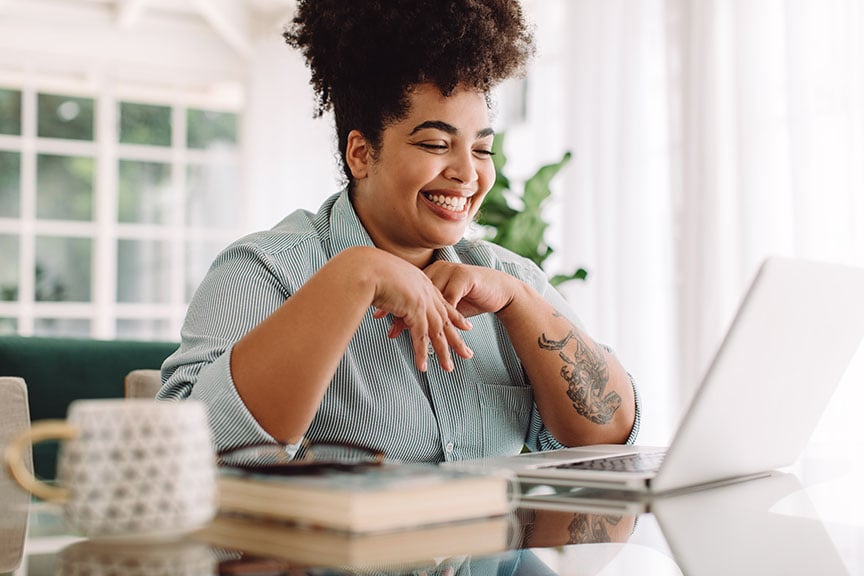 Free
Not sure which immigration program to choose? Take this quiz.
Take our free immigration quiz and we'll tell you the best immigration programs for you!
Take the quiz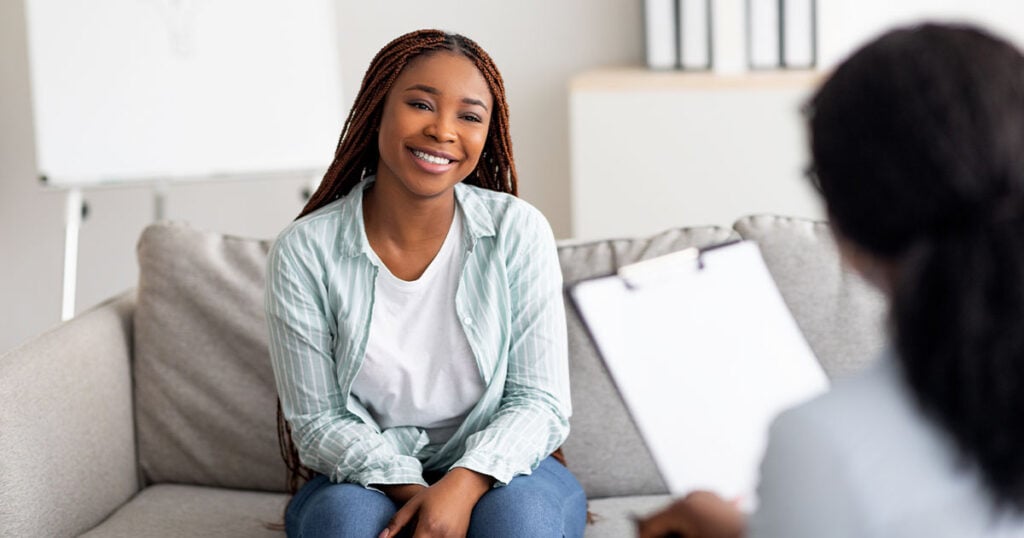 Our Partners
Get your questions answered by an expert
Speak with a regulated Canadian immigration consultant to help plan your immigration. Moving2Canada is happy to recommend a handful of exceptional consultants.
Find a consultant
November 8, 2022
By Shelby Thevenot