February 9, 2023
By Shelby Thevenot
New Brunswick is now accepting Expressions of Interest from international students who studied—or are studying—in the province.
In order to be eligible, international students need to have graduated from or be attending a New Brunswick designated institution that is eligible for a Post-Graduation Work Permit (PGWP).
You also have to meet all program criteria, as well as one of the following two requirements:
1. Have completed your studies in the past six months, are currently living in the province and are actively seeking employment in the province OR
2. If you are a graduate student (Masters and PhD) enrolled in thesis-based programs: you may apply once your thesis has been officially submitted for evaluation.
The New Brunswick Provincial Nominee Program (NB PNP) requires study programs be a minimum of one year in length, and can result in a degree, diploma, or certificate. Proof of studies is required from the learning institution. You also have to live in New Brunswick for the duration of your studies, apart from scheduled breaks and holidays.
The first step to apply is to have a valid Express Entry profile. You can then create an Expression of Interest (EOI) in the INB Portal.
More details on how to apply are available on New Brunswick's online instructions.
NB Express Entry Stream eligibility criteria
Before you apply, it is important to know the criteria of the New Brunswick Express Entry Stream.
In order to apply under New Brunswick's Express Entry-linked Provincial Nominee Program (PNP) you will need to meet eligibility requirements such as the following:
Work Experience: One year of full-time, or the equivalent in part time which is 1,560 hours, paid work in an occupation that falls under Training, Education, Experience, Responsibilities (TEER) 0, 1, 2 or 4. This work experience can have been in Canada or abroad, but it must have the same NOC as the job you wish to use for your immigration application.
Language: A valid language test in English or French with a score greater than or equal to Canadian Language Benchmark (CLB) 7 for English or Niveaux de compétence linguistique canadiens (NCLC) 7 for French.
Education: An Educational Credential Assessment may be required if you have not graduated from a Canadian institution.
Intent to reside in NB: The NBPNP may refuse your application if you accept a job offer from a company that does not have a business location in New Brunswick. The NB PNP says in its criteria that you should only apply if you intend to live and work in New Brunswick.
Job offer (not required for students and new grads): You do not need a job offer from a New Brunswick employer if you are applying under the Express Entry Stream as a student. However, that changes if you submit your application six months after completing your studies. In that case, you do need to be working for a New Brunswick employer.
Proof of Funds: You do not need proof of funds if you are an Open Work Permit holder (such as PGWP) with at least one year of work experience in a TEER 0, 1, 2, or 3 occupation in Canada. If you meet all the Canadian Experience Class (CEC) program requirements, you are exempt from settlement funds. However, bank statements with six-months of transaction history are mandatory for all applicants under the NB Express Entry Stream.
This new stream is the latest of New Brunswick's push for more immigration to the province. Other streams that New Brunswick-hopeful immigrants can explore include the Atlantic Immigration Program, the recently-announced Critical Worker Pilot, the New Brunswick Skilled Worker, and the New Brunswick Business Immigration Stream.
If you're not sure which program you may be eligible for, check your eligibility for more than 20 different Canadian immigration programs by taking Moving2Canada's free Canada Immigration Quiz.
Want to be the first to find out about the latest Canadian immigration news? Create a free Moving2Canada account and sign up for our newsletter!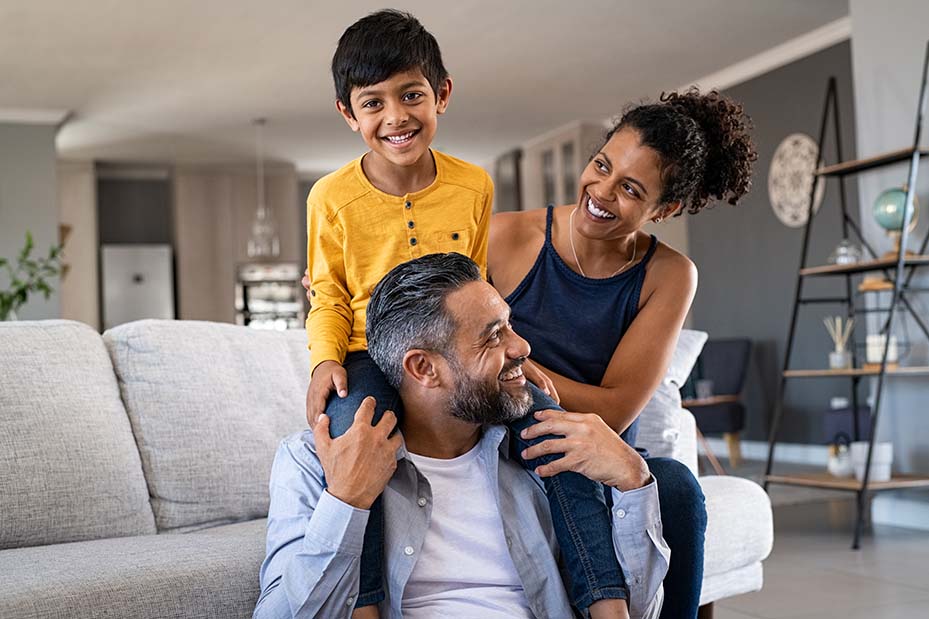 Free
Find the best immigration program for your family
Take our free immigration quiz and we'll tell you the best immigration programs for you!
Take the quiz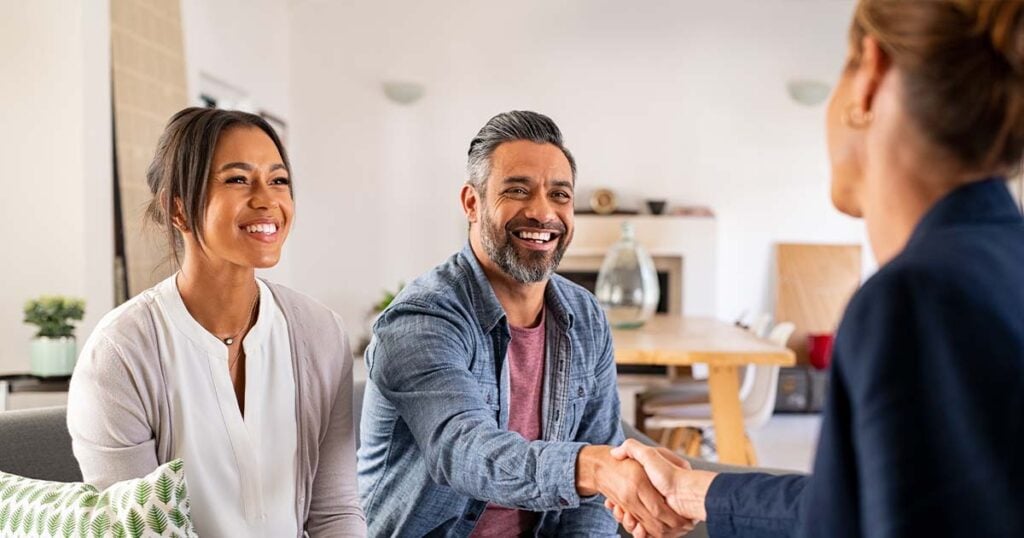 Our Partners
Get immigration help you can trust
Book a consultation with one of Moving2Canada's recommended Canadian immigration consultants. You deserve the best in the business.
Learn more
February 9, 2023
By Shelby Thevenot