August 23, 2019
By Dane Stewart
International students who want to study in Canada will benefit from updated and simplified immigration processes, plus the addition of $5 million for development of scholarships for international students.
Building on success
The new International Education Strategy is titled "Building on success," an appropriate name, considering the progress that's been made in welcoming more international students to Canada over the past several years. In 2018, more than 700,000 international students took the chance to benefit from the learning opportunities at Canada's diverse range of universities, colleges, and other educational institutions.
The welcoming atmosphere Canadian schools have created for international students is echoed by the desire many international students express to stay in the country after they graduate. Last year alone, nearly 54,000 international graduates successfully became Canadian permanent residents. Of course, international students who want to stay in Canada permanently have a distinct advantage, as many Canadian immigration programs prioritize those with Canadian education and work experience.
More than half of Canada's international students come from two countries: China and India. One initiative in the new strategy is to attract students from a wider diversity of countries, building on the successful relationships Canadian schools have fostered with Chinese and Indian international students.
"The strategy builds on the attributes that have made Canada a destination of choice for international students," states Ahmen Hussen, Canada's Minister of Immigration, Refugees, and Citizenship, "Strong schools and programs of study in both English and French; welcoming and diverse communities with an enviable quality of life; and opportunities to start careers and pursue permanent residency."
So, how exactly does Canada intend to build on the recent successes of its programs for international students?
Initiative #1: Expand the Student Direct Stream (SDS)
The Student Direct Stream (SDS) is a recent initiative, designed to help international students get their study permits faster and more easily. The SDS was launched in 2018 and was initially only available to four countries: China, India, the Philippines, and Vietnam. Pakistan was recently added to the list as well.
As part of the International Education Strategy, Canada has vowed to expand the SDS to more countries. The government has not announced which countries will be targeted, but has dedicated $1 million to the expansion.
The SDS allows qualified candidates to apply for an expedited study permit. The service standard for international students who apply for their study permit through the SDS, is that their applications are processed within 20 calendar days.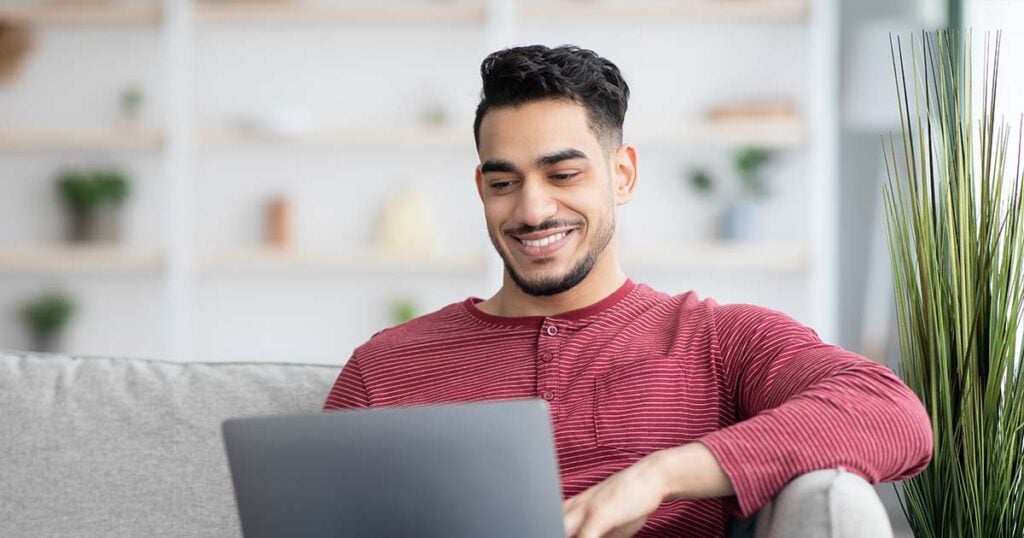 Free
Get personalized immigration help — for free!
Create a Moving2Canada account to get free immigration resources matched to your goals and profile. Find the right program, plus get access to Canadian jobs, exclusive events, and more!
Create your account
Initiative #2: Modernize immigration forms and processes 
Immigration applications are always a little tedious, so it's nice to see the government investing money in efforts to improve the application process for international students. It seems the initiative will involve improving online application systems, as the strategy states the funds will assist in the "development of a dynamic electronic applications process" for temporary residence applicants.
In recent years, Canada has been migrating more and more of its immigration applications to the web. Earlier this year, the government made a change requiring that study permit applicants who were applying from inside Canada must submit their applications online.
Initiative #3: Launch additional scholarships for international students
University is expensive and many students, both international and local, finish their studies with some student debt, but hopefully this final initiative will help ease financial strain for some international students. The government has announced that $5 million will be dedicated to developing new scholarships for international students studying in Canada.
So, with all these upcoming initiatives are you thinking, "Maybe I could go to school in Canada?" Well, you don't have to make up your mind right now, but if you want more information, check out all of our resources on studying in Canada to learn everything you need to know!
August 23, 2019
By Dane Stewart