December 16, 2021
By Hugo O'Doherty
Just as in each year from 2016 through to 2019, candidates in the following three occupations received the most invitations to apply through Express Entry in 2020:
Software engineers and designers (NOC 2173)
Information systems analysts and consultants (NOC 2171)
Computer programmers and interactive media developers (NOC 2174)
Here's a look at the 15 most commonly-invited candidates by occupation. Taken together, candidates in these occupations made up the majority of invitees.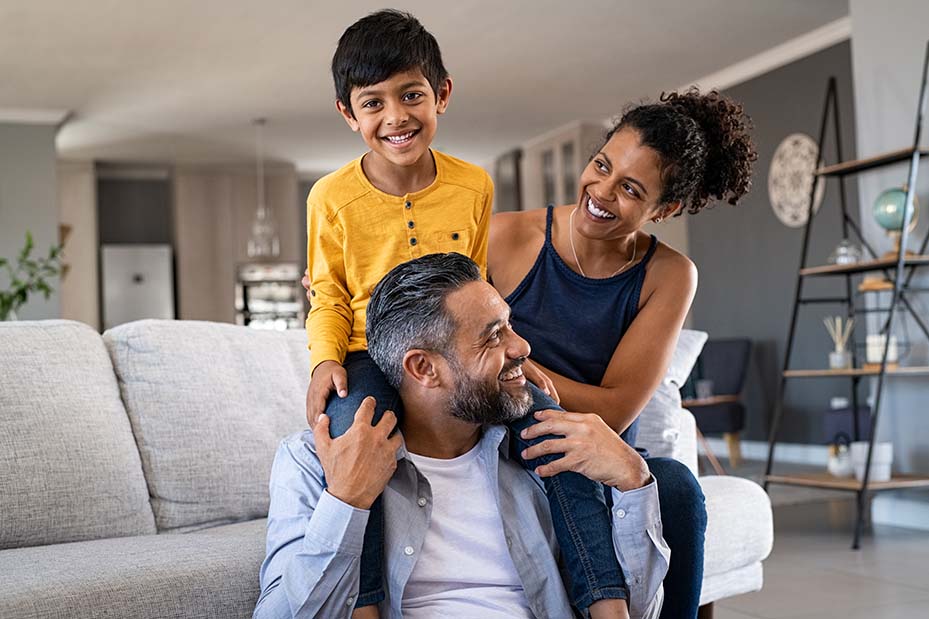 Free
Find the best immigration program for your family
Take our free immigration quiz and we'll tell you the best immigration programs for you!
Take the quiz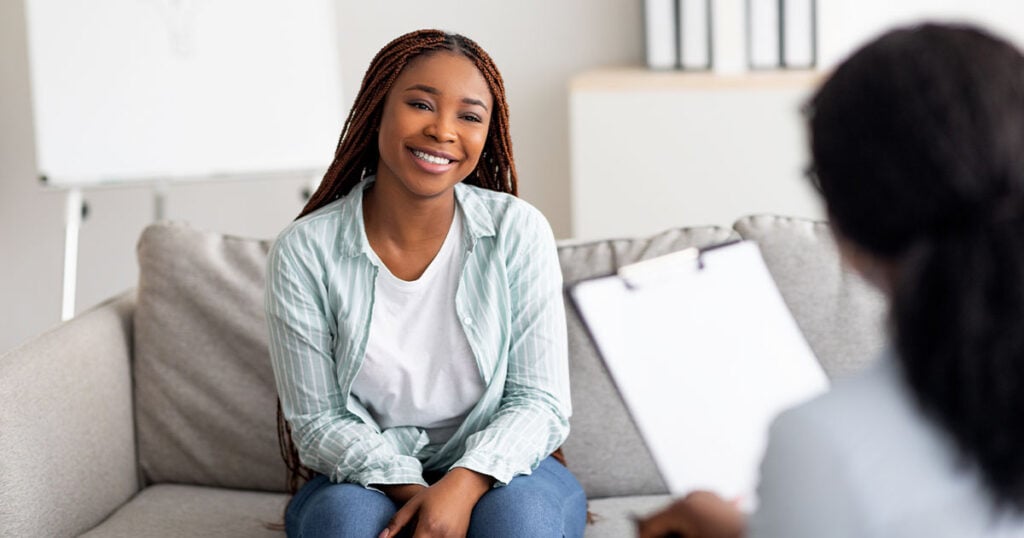 Our Partners
Get your questions answered by an expert
Speak with a regulated Canadian immigration consultant to help plan your immigration. Moving2Canada is happy to recommend a handful of exceptional consultants.
Find a consultant
Insert:
NOC & Primary Occupation
Skill level
2020 invitations
2173 Software engineers and designers
A
6665
2171 Information systems analysts and consultants
A
4846
2174 Computer programmers and interactive media developers
A
4661
6311 Food service supervisors
B
4228
1241 Administrative assistants
B
4041
1111 Financial auditors and accountants
A
2623
1221 Administrative officers
B
2366
1123 Professional occupations in advertising, marketing and public relations
A
2327
1311 Accounting technicians and bookkeepers
B
2128
6211 Retail sales supervisors
B
2119
2282 User support technicians
B
2043
4011 University professors and lecturers
A
1823
2172 Database analysts and data administrators
A
1767
0621 Retail and wholesale trade managers
0
1699
1122 Professional occupations in business management consulting
A
1680
Other
62334
Total
107350
Men received most tech invitations in Express Entry
Though tech occupations led the leaderboard when all Express Entry candidates were taken into consideration, there was significant variation in terms of gender balance. For example, of the 6,665 invitations issued to software engineers and designers, more than 5,000 were issued to men.
In fact, the most common occupations among female invitees were administrative assistants and food service supervisors, both of which are NOC B occupations.
NOC B makes headway in CEC-focused year
Of the top 15 occupations, six were at the National Occupational Classification (NOC) skill level B. These are technical jobs and skilled trades that usually call for a college diploma or training as an apprentice.
In 2018 and 2019, only four NOC B occupations were among the top 15.
Retail sales supervisors were among the NOC B candidates who received Express Entry invitations in greater numbers in 2020 than in previous years, as were user support technicians.
Food service supervisors and administrative assistants also performed strongly in 2020.
CEC-specific draws in 2020
The over-performance of candidates in certain occupations, including these NOC B occupations, in 2020 may be attributed to the high number of CEC-specific Express Entry draws, resulting in more than half of all invitations being issued to CEC-eligible candidates (58,201 out of 107,350).
Since the onset of the COVID-19 pandemic, Immigration, Refugees and Citizenship Canada (IRCC) has generally favoured program-specific draws for CEC candidates and provincial nominees over all-program draws that would also include Federal Skilled Worker and Federal Skilled Trades candidates. And, because a relatively high share of CEC-eligible candidates have worked in NOC B occupations when working in Canada on a temporary work permit, it stands to reason that these candidates would therefore be invited in higher numbers when more Express Entry draws are focused on inviting CEC candidates specifically.
Job offer becomes key for many candidates
The number of candidates being invited with points for arranged employment (also known as a qualifying job offer) nearly doubled in 2020. A total of 17,249 invitations were issued to candidates with a job offer, up from 10,905 in 2019 and 9,308 in 2018.
Candidates with a job offer in a skilled occupation receive 50 additional points under the Express Entry Comprehensive Ranking System (CRS), or 200 if the job offer is in a senior management position. While such a CRS points boost does not in itself guarantee an invitation to apply, it can go a long way towards that goal and, in many cases, make all the difference.
The most common invited candidates with a job offer who received an invitation included Food service supervisors (NOC 6311), Computer programmers and interactive media developers (2174), Software engineers and designers (2173), Information systems analysts and consultants (2171), Cooks (6322), and Administrative assistants (1241).
Learn more about Express Entry job offers.
The information in this article is from the year-end 2020 Express Entry report, which was published by Immigration, Refugees and Citizenship Canada (IRCC) in December, 2021.
See our other summaries from the 2020 Express Entry Year-End Report:
For key resources, immigration roadmaps, and more — don't forget to create your Moving2Canada account and complete your profile!
December 16, 2021
By Hugo O'Doherty
Tags