June 29, 2020
By Dane Stewart
In 2019, candidates residing outside Canada were issued a slim majority of the ITAs through Express Entry. 52 percent of invitations went to candidates outside Canada with the remaining 48 percent going to those inside the country.


(Check out our complete overview of the official 2019 Express Entry Report here.)
A total of 85,300 ITAs were issued in 2019, with residents of Canada scooping up 40,550 of those spots.
When Express Entry was first introduced in 2015, 78.1 percent of invitations were issued to candidates in Canada. This dropped to 69 percent in 2016 and then 49 percent in 2017. In 2019, Canadian residents received the lowest percentage of ITAs on record, at only 45 percent.
While the data has remained consistent over the past several years, we can anticipate a dramatically different dataset for 2020, as COVID-19 has caused Canadian immigration officials to prioritize granting ITAs to candidates already living in Canada.
Canada remains #1 for ITAs
It is unsurprising that Canadian residents have again topped the list of invited candidates by country of residence, considering the way Express Entry is designed. Express Entry is a highly competitive immigration system, which uses the points-based Comprehensive Ranking System (CRS) to rank candidates, only inviting those with highest CRS scores to submit applications for Canadian permanent residence.
In the CRS, candidates receive points if they can demonstrate a certain amount of Canadian experience, either through education or work experience, or both. As such, Express Entry candidates living in Canada can often achieve competitive CRS scores by virtue of the points they receive for their Canadian merits.
In fact, one of the three programs aligned with Express Entry is only available to candidates with Canadian work experience. The Canadian Experience Class (CEC) requires eligible candidates to have a minimum of one year of skilled work experience in Canada. CEC was responsible for 36 percent of all ITAs issued through Express Entry in 2019, the second-most popular Express Entry-aligned program, after the Federal Skilled Worker (FSW) program.
The proportion of ITAs issued to provincial nominees also increased in 2019, to 18 percent, up from 12 percent the year prior. Many PNPs require candidates to have experience in the province, thereby increasing the proportion of Canadian residents receiving ITAs.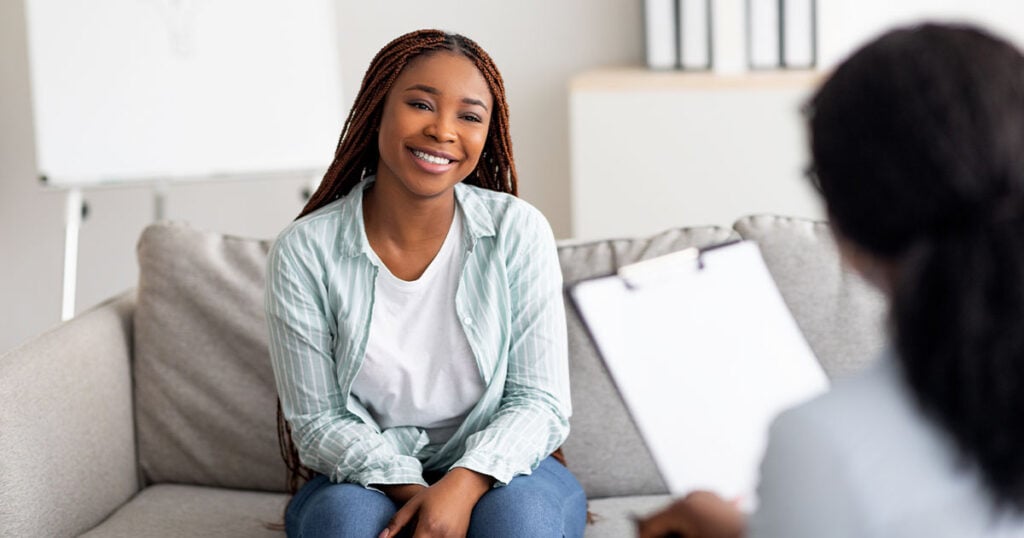 Our Partners
Get your questions answered by an expert
Speak with a regulated Canadian immigration consultant to help plan your immigration. Moving2Canada is happy to recommend a handful of exceptional consultants.
Find a consultant
Indian and United States residents also highly competitive
Both Indian and U.S. residents received a significant proportion of ITAs in 2019. Indian residents received the second-highest number of invitations, with a total of 14,926 ITAs received, equivalent to 17 percent of all invitations issued through Express Entry in 2019.
U.S. residents received the third-highest number of invitations, with a total of 10,185 ITAs received, or 12 percent of the total for 2019. Residents of the U.S. have nearly doubled the number of ITAs received between 2017 and 2019.
Please note that there is an important difference between citizens and residents. Many people residing in one country may actually be citizens of another country. For example, many Indian citizens choose to immigrate to Canada while residing in the United States on a temporary H-1B visa. However, if they are living in the U.S., these workers are included in the figures as residents of the United States.
For detailed information about ITAs issued based on country of citizenship, please check out our article on the topic.
Invitations issued by Top 10 countries of residence
Below are the total numbers of ITAs issued based on the top 10 most common countries of residence.
Express Entry ITAs issued by Top 10 Countries of Residence, 2018 & 2019
Country of Residence
Number of ITAs received, 2018
Percent of total ITAs issued, 2018
Number of ITAs received, 2019
Percent of total ITAs issued, 2019
Canada
39,936
45%
40,550
48%
India
17,636
19%
14,926
17%
United States
9,981
11%
10,185
12%
Nigeria
3,724
4%
3,819
4%
United Arab Emirates
2,029
2%
1,708
2%
Pakistan
1,365
2%
1,180
1%
Morocco
585
<1%
860
1%
Australia
831
<1%
791
<1%
China
871
<1%
768
<1%
United Kingdom
1,186
1%
699
<1%
Other
11,656
13%
9,814
12%
Total ITAs
89,800
100%
85,300
100%
Percentage figures are based on a total of 89,800 ITAs, which is the total number of ITAs issued through Express Entry in 2018.
Percentage figures are based on a total of 89,800 ITAs, which is the total number of ITAs issued through Express Entry in 2019.
The information in this article is from the year-end 2019 Express Entry report, which was published by Immigration, Refugees and Citizenship Canada (IRCC) in June, 2020.
See our other summaries from the 2019 Express Entry Year-End Report, including:
June 29, 2020
By Dane Stewart