November 30, 2022
By Shelby Thevenot
Express Entry candidates have a number of issues following the new occupation classification system update.
Immigration, Refugees and Citizenship Canada (IRCC) adopted the new system on November 16. Express Entry candidates were expected to update their work experience and primary occupation to match the National Occupation Classification (NOC) 2021. Failure to do so would mean that they would not be eligible to receive an Invitation to Apply (ITA) in the next Express Entry draw, even if they reached the points requirement prior to the change.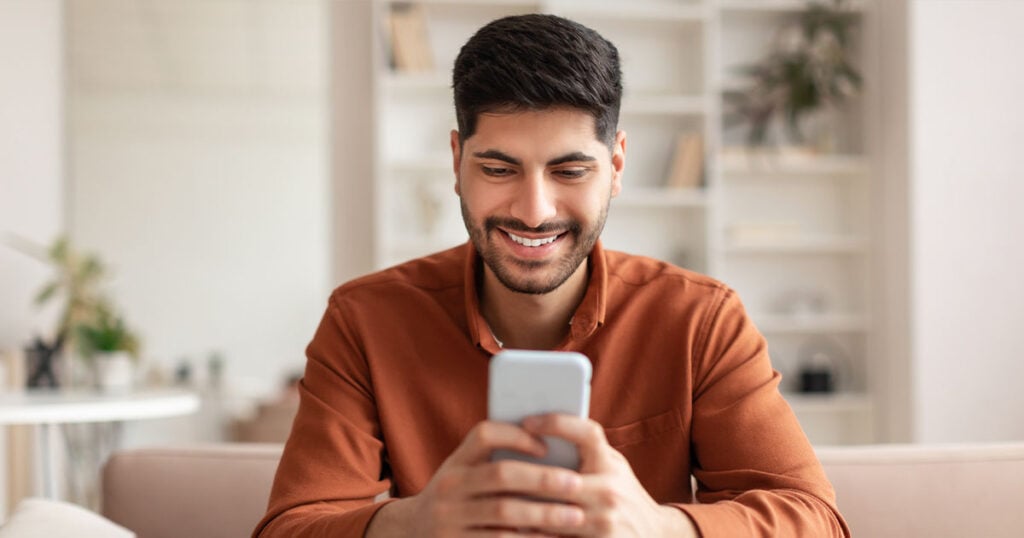 Stay up to date with our free newsletter.
Get immigration updates & new resources to help you move to Canada and succeed after arrival.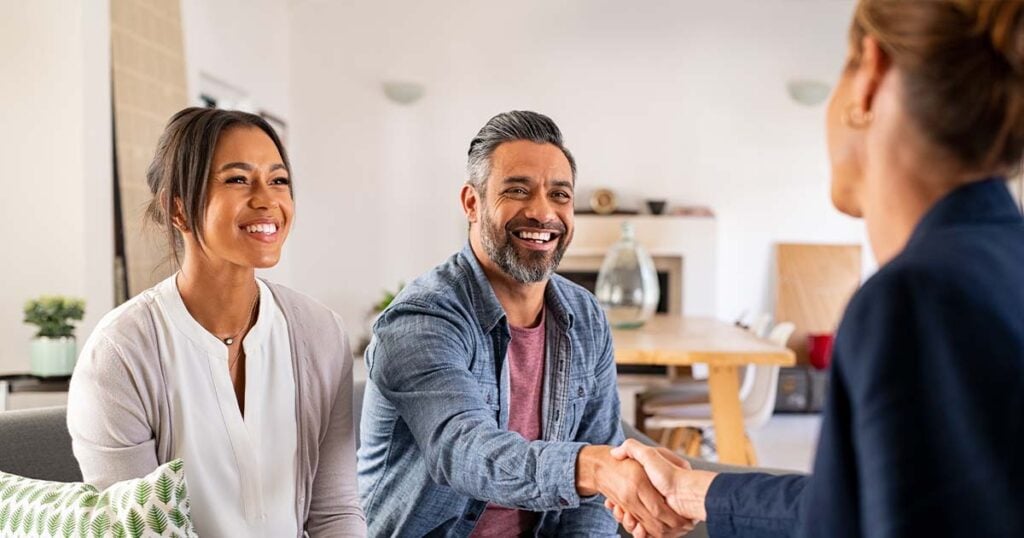 Our Partners
Get immigration help you can trust
Book a consultation with one of Moving2Canada's recommended Canadian immigration consultants. You deserve the best in the business.
Learn more
Following the November 23 draw, Tamara Mosher-Kuczer from Capelle Kane immigration lawyers tweeted a list of four glitches that she said Express Entry candidates were experiencing, including:
not being invited despite having a CRS score above the cut-off
not being awarded points for spouse's Canadian work experience
being marked eligible for Canadian Experience Class (CEC) even though they did not have the required Canadian work experience
receiving CRS points they were not entitled to, and as a result they were invited to apply.
Since the Nov 16th Update there have been a number of serious Express Entry Glitches @CitImmCanada which have caused Applicants to miss out on getting an #InvitationToApply #ITA in yesterday's Express Entry Draw. This will have serious consequences for some #EE #cndimm #PR

— Tamara M-K (@TTRRMK) November 25, 2022
Moving2Canada reached out to Mosher-Kuczer's office, but a representative said she was unavailable for a comment. Moving2Canada also contacted the media representatives of IRCC and Immigration Minister Sean Fraser and did not receive a response in time for publication.
Jenny Perez, an immigration consultant with Perez McKenzie Immigration, reported her firm experienced some minor glitches. They did notice that some Provincial Nominee's profiles were not updated with their bonus points and did not receive an ITA after the system update.
Perez said on the phone she was not surprised that there were glitches in the system following the update, but understands it can be part of the process.
"We would be surprised if there were no glitches actually. This is almost a given, because no matter what there is a transition period to recognize those glitches and deal with them and fix them," Perez told Moving2Canada. "I know that some people will be affected by it if they were waiting just for that specific draw."
Cassandra Fultz, an immigration consultant and founder of Doherty Fultz Immigration, said in an email that her firm experienced some glitches with their clients.
"In terms of how these problems and glitches are affecting our clients, the biggest challenge is for people who should have received an ITA but did not," Fultz said in an email.
She said that Express Entry glitches have been around since it launched in 2015, but they have been much worse since NOC 2021 came into effect.
In addition to the issues raised by Mosher-Kuczer, Fultz's firm reported additional problems including:
Being unable to access the dependent spouse's part of the profile or PR application but having no problem accessing the Principal Applicant

The system requiring 5-digit TEER codes rather than the 4-digit NOC code even though they received their ITA prior to November 16 (contrary to IRCC instructions)

The system changing the names of documents uploaded so that it is not possible to tell which document is which after upload—this has happened for multiple clients and with multiple documents such as police certificates, letters of employment, etc. 
"For those who should have received an ITA but did not, we only hope that IRCC issues them invitations manually as EE candidates should not be punished for a system glitch that was not their fault," Fultz wrote in an email. "Sometimes receiving an ITA comes down to a knife's edge—someone whose birthday is just after the draw or whose work experience will expire and they will lose points that they could not recover to receive a future invitation."
Fultz said that although her firm has been reporting the technical problems via the online portal, there is no easy solution with a system as large and complex as Express Entry. 
"We are hopeful that IRCC will treat this issue as they treat dependent children via the 'lock-in age'—a dependent child remains on an application for PR even if they turn 22 while the application is in process as they were still considered a dependent child and their age was locked in at the time the application was received," Fultz wrote. "We hope that for EE candidates, their points will be 'locked in' as well."
Want to be the first to find out about the latest Canadian immigration news? Create a free Moving2Canada account and sign up for our newsletter!
Disclaimer: Cassandra Fultz and Jenny Perez have an ongoing paid partnership with Moving2Canada. Neither party sponsored the contents of this article.
November 30, 2022
By Shelby Thevenot