September 23, 2017
By Hugo O'Doherty
So, you've finally made the big move. Now, you're looking for things to do in Canada, the second-largest country in the world.
Well, your options for places to go largely depends on where you pitch up in Canada — it's all well and good saying that you simply must visit Niagara Falls in summer, but that's a big ask if your new home is more than 4,000 km away in Vancouver. Fortunately, we have destination-specific lists of what to do in Canada and where to visit locally in our destination guides.
Rather, the purpose of this guide — the one you're reading right now — is to outline some things you can tick off from pretty much anywhere in Canada. Who knows, maybe it will help you decide to become a Canadian yourself! So, if you want to make every day count, squeeze the most out of every season, go exploring and find the best things to do in Canada, you're in the right place. This land is many things, but it is never boring, and don't let others tell you otherwise — find out for yourself.
1. Attend a hockey game
Hockey (ice hockey, for those of you unacquainted with North American speak) is unambiguously the most popular sport in Canada.
With seven National Hockey League (NHL) teams spread across the country in Vancouver, Calgary, Edmonton, Winnipeg, Toronto, Ottawa, and Montreal, getting to at least one game in the season in a must.
If the ticket costs for the NHL are out of your league, or if you're in one of the smaller cities or towns with no NHL team, there's still good hockey on show in one of the other leagues. Check out junior teams playing in the Canadian Hockey League, for a sample of the atmosphere at a fraction of the price.
2. Try skiing or snowboarding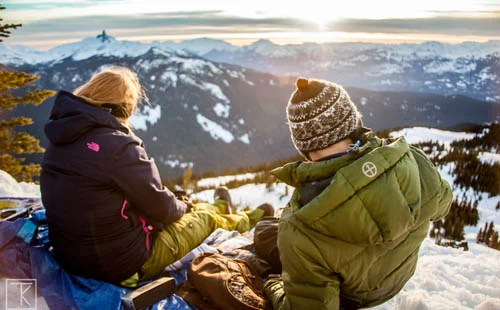 It's expensive and painful (at least at first), but boy is it fun. The feeling of finally "cracking it" and staying upright while hurtling down a mountain with the wind whizzing past your ears is an adrenaline rush you'll want to experience over and over again.
Canada's major cities — especially cities out west — are all within an hour or two of some of the finest ski resorts on the continent, and when it dumps snow, it's time to hit the slopes.
Soon enough you'll be praying for the end of autumn and for the first thick blanket of snow, and winter may soon become your favourite season.
3. Head to the water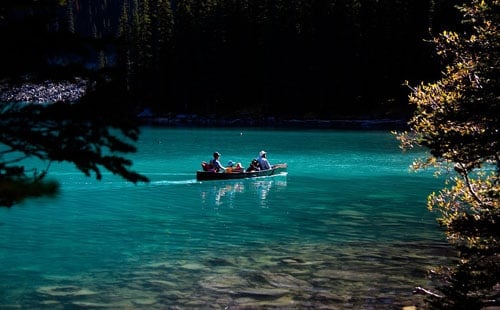 No matter where you are in Canada, you're never far from the water.
This is the country with the longest coastline in the world, as well as the most lakes (indeed, more than half the world's lakes are within Canada's borders). Add to that some of the most enticing and wild river networks on Earth and you have a gigantic, watery playground spanning six time zones.
You could see the highest tidal range in the world at the Bay of Fundy, snorkel in the Great Lakes, go white water rafting in the Rockies, or surf off Vancouver Island.
4. Get into the festival spirit
Festival lovers will have no shortage of things to do in Canada. This is festival country, from coast to coast and even in the North.
Each July, Montreal hosts its annual Complètement Cirque, or circus festival, along with the largest jazz and comedy festivals in the world. It's the perfect time of year to visit Quebec's metropolis.
Toronto has Caribana and The Ex. Calgary, the heart of the new west, showcases its Stampede — the perfect place to get your rodeo on (yee haw!).
Edmonton is simply known as 'Canada's Festival City'. Further west on the Pacific coast, you have Vancouver's Festival of Light, and these photos give you a flavour of how amazing it is. There are also smaller music and culinary festivals on Vancouver Island.
No matter where you are and no matter what time of year it may be, you're pretty much guaranteed a good time.
5. Eat Canadian
Poutine. Maple syrup. Peameal bacon. BeaverTails. Butter tarts. Nanaimo bars. Wild salmon. Oysters. Alberta beef. Montreal-style bagels. Saskatoon berries. Smoked meat. Oka cheese. B.C. spot prawns. Atlantic lobster.
Just as there are lots of things to do in Canada, there are lots of things to eat in Canada. Indulge.
6. Drink Canadian
Ceasars. Craft beers. Maple whiskey. Ice wine. Okanagan Valley wine. Niagara on the lake wine. Wine, wine, wine. More wine.
Drink responsibly, but drink Canadian.
What is life like in Canada?
Create a Moving2Canada account to help you prepare for your move, and get a copy of our FREE Getting Started Guide!
Find out more
7. Skate on a lake
After learning to walk and talk, the third thing a Canadian learns is how to skate.
Unless you live right by the ocean, you're likely to have a frozen lake nearby for at least a couple of months each winter.
Yep, it's cold out, so what are you going to do? Stay in and keep up with Coronation Street on an unreliable internet stream, or put on some skates and be prepared to fall on your backside repeatedly?
When you're old and grey and sitting by the fire (and those bruises on your backside are long gone), make sure you don't regret missing opportunities to try new things to do in Canada when you were young.
8. Go camping
Camping is the quintessential Canadian pastime.
Pack up the car with a tent and marshmallows, find a lake somewhere, bring some refreshments (see above for eating and drinking tips), and spend the night looking up trying to find all the star constellations you used to know all about, but forgot because you've spent the last few years of your life being too busy to leave the city.
It's time to really discover Canada.
9. Take a hike
While you're off camping, why not combine two of the great things to do in Canada together and go for a hike at the same time?
Each province and territory across this great country provides some amazing terrain for hiking.
From the Rockies of BC and Alberta, to the Prairies and the Great Lakes region, and all the way to the Atlantic coast, you always have somewhere to walk, something to climb, and someone to meet and share the time.
Just be sure if you're heading out in mid-winter or mid-summer weather that you know what you're doing, where you're going, and that someone knows where you are.
And if you're hiking in winter, be sure to follow this advice.
10. Find things to do in Canada that scare you
You could skydive in Saskatchewan, bungee jump in Quebec, go ice diving in Banff, ride a ski-doo in the North . . . or you could learn a new language, start a new career, date someone from a completely different background, play a new sport or eat strange food.
You're living in one of the most diverse countries in the world, and there are so many things to do in Canada. Embrace your new environment.
More things to do in Canada
Our destination guides are packed with lots more specific, local information. We're here to help you find lots of fun things to do in Canada.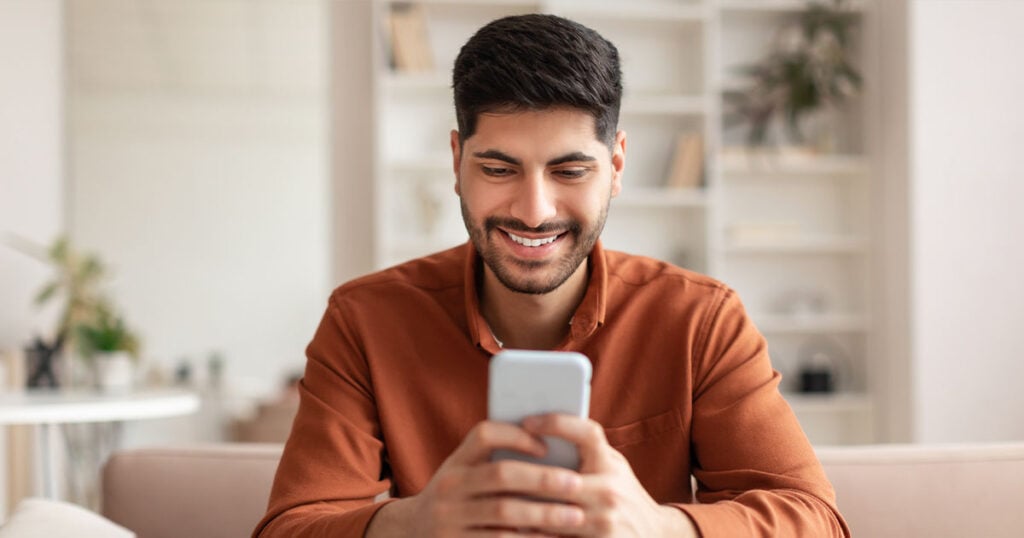 Free
Stop. Here's your next step.
A Moving2Canada account uses your goals to match you to the resources you need. Choose the best immigration program, get matched with jobs, and access exclusive events & resources.
Create a free account
September 23, 2017
By Hugo O'Doherty
Tags