February 18, 2016
By Alan Regan
If you love Vancouver and Whistler, then set your faces to stunned. A 19-year-old photographer has taken some of the best Canada winter photos you're ever going to see.
Tom Koehn is from the city of Schwerin in Germany, around 100km east of Hamburg. A three-week road trip when he was 13 to visit his uncle in B.C. first sparked his love of the province. So when he finished school last year, he came to Vancouver in October.
"The city made me breathless with all the amazing colours during autumn," Tom told Moving2Canada.
"But I had to continue my journey, and came to Whistler in the middle of October. I've heard of all the things Whistler has to offer, like skiing, climbing, nightlife, the people and especially the opportunities concerning photography and moviemaking."
Canada winter photos: Whistler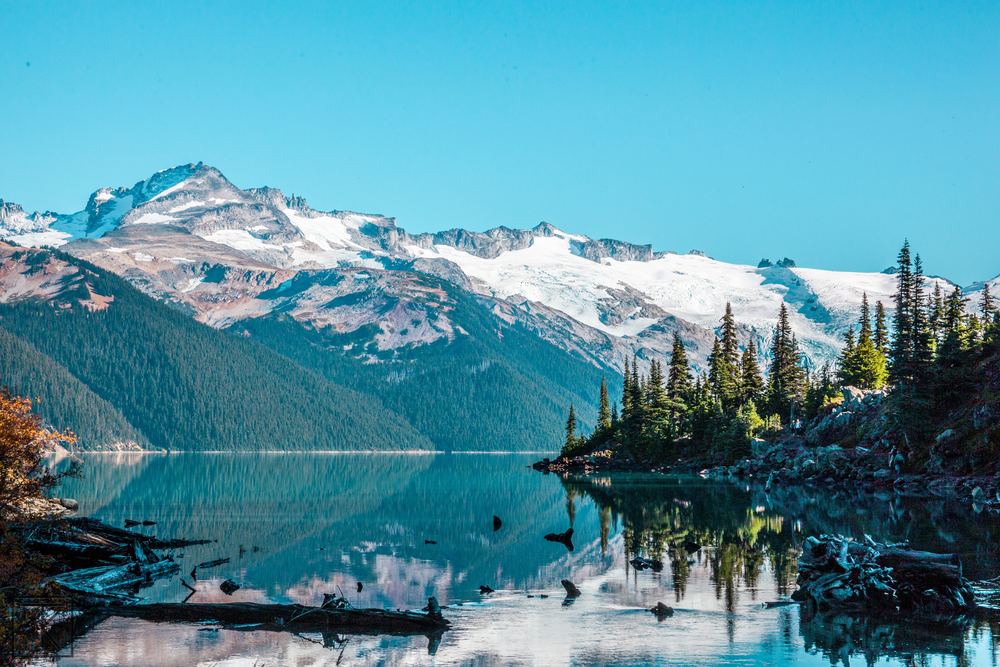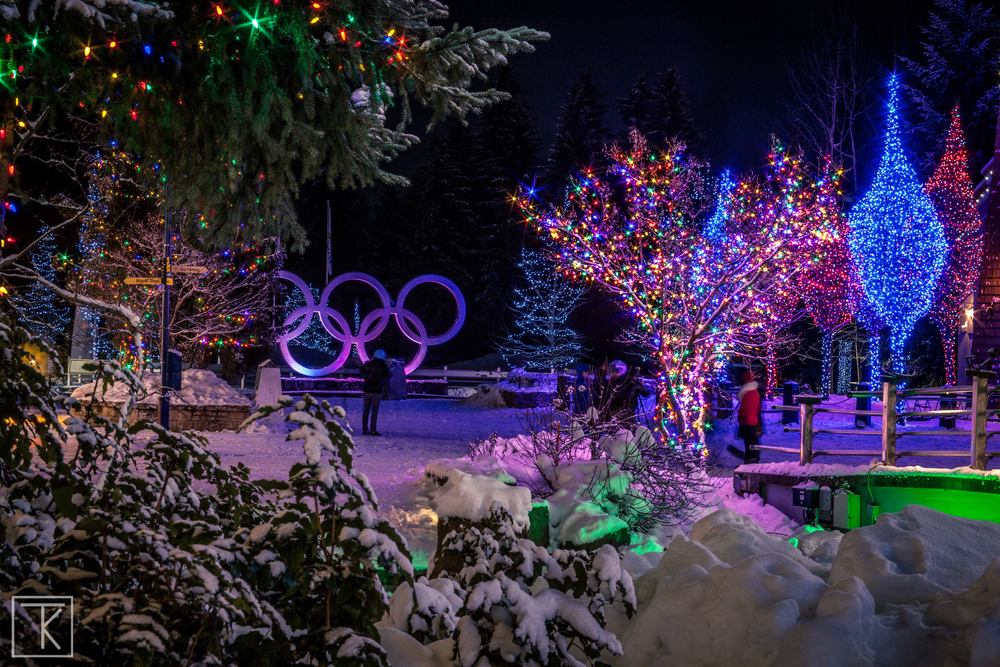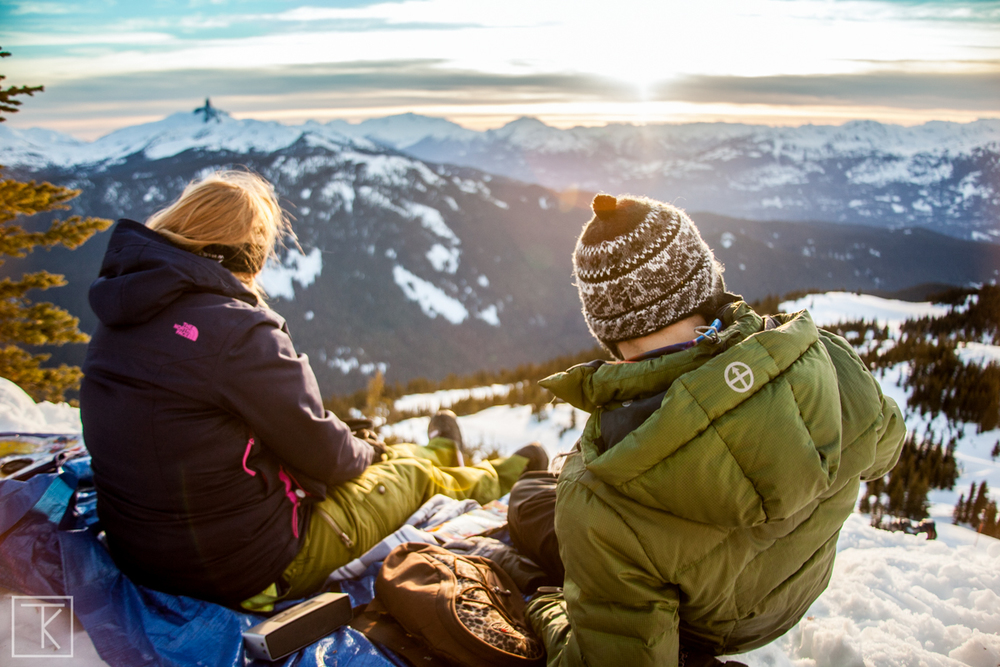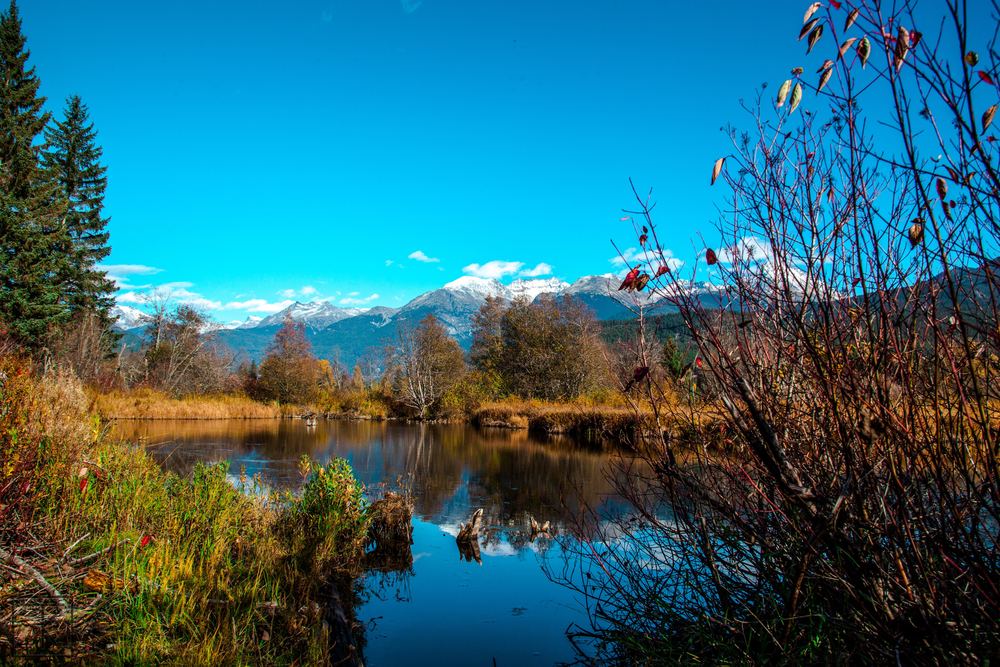 "It's kind of a family thing," Tom added.
"My uncle moved to Canada 25 years ago and brought his daughter and his wife with him. That's why I had a special relationship to the country, even before I visited it for the first time.
"I also chose Canada because I wanted to improve my English skills, and for the task of starting a new life, without the help of somebody else."
Canada winter photos: Whistler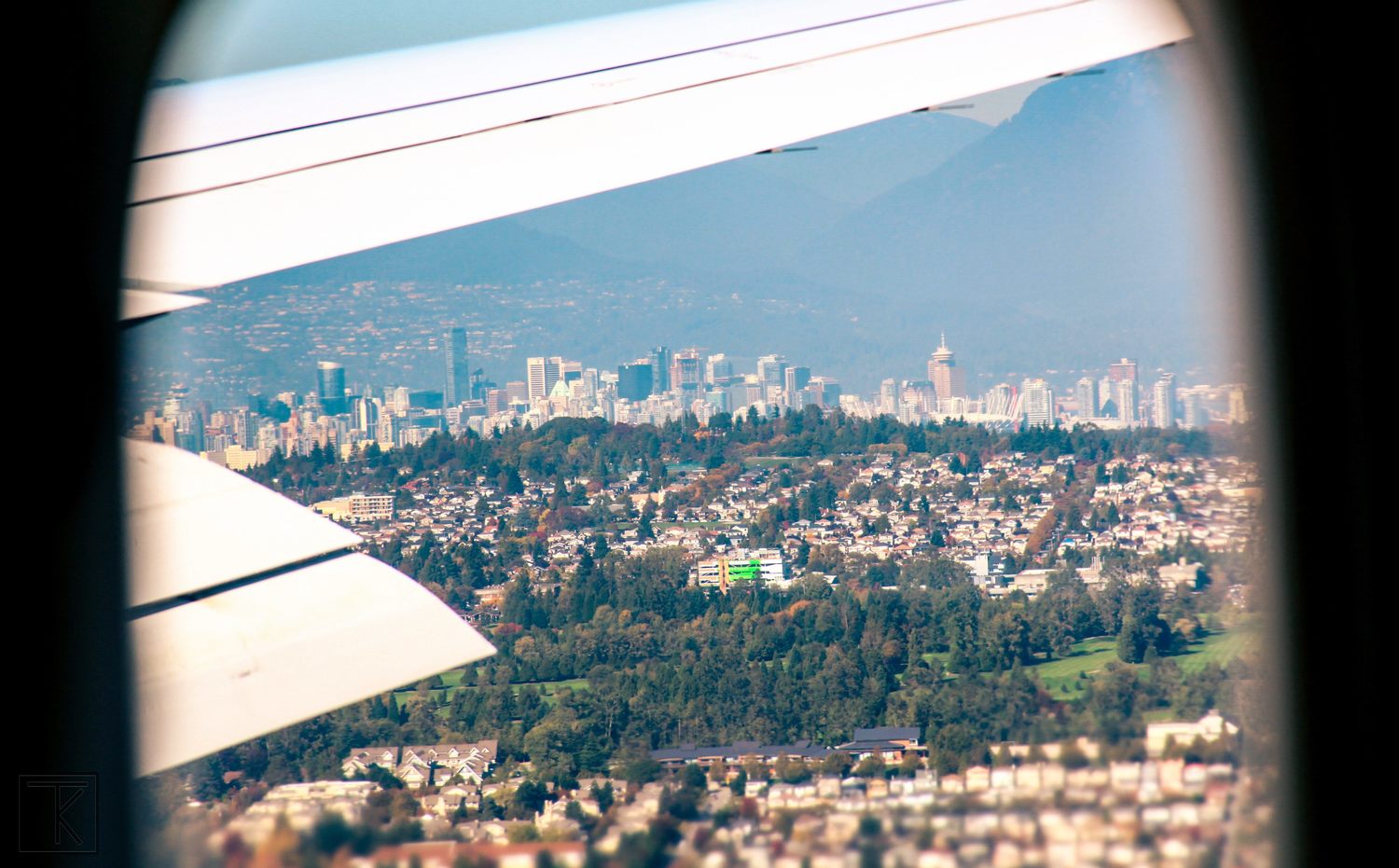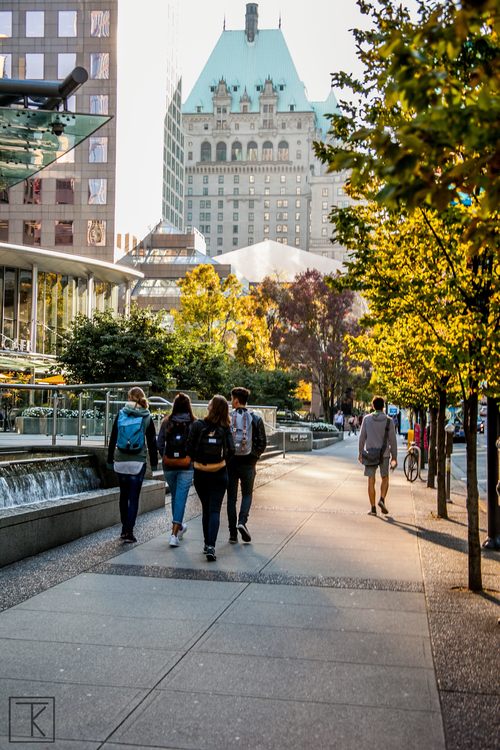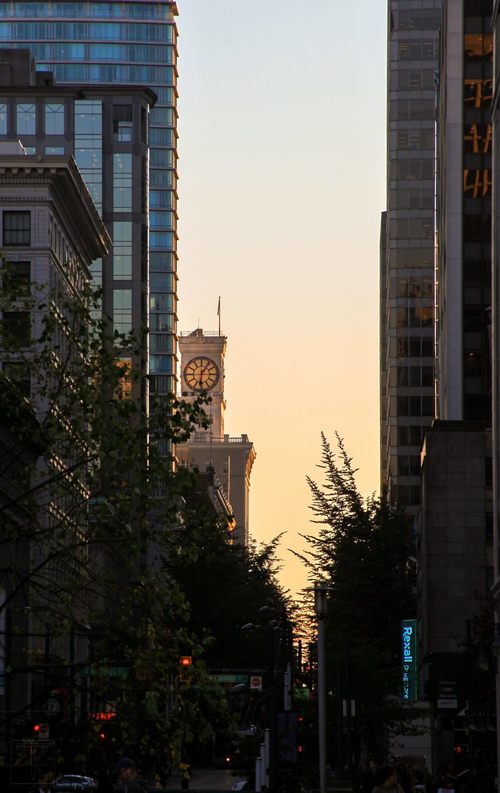 For photography enthusiasts, Tom tells us he took his Canada winter photos using a Canon 5D MKII with a 28-135mm lens. He also used his GoPro Hero 4 Black, combined with the Feiyu Tech G4 Gimbal for his videos.
"I'm currently working for a local cleaning company. The salary is good, as well as the time you can spend on the mountain, where you can follow your passion," Tom explained.
"I don't have a favourite moment yet. It's too soon for me to reflect on everything that's happened in my life since I moved to Whistler. All I can say is, that I'm amazed by all the people, the politeness of all Canadians, the landscapes, and pretty much everything else."
See more of Tom's Canada winter photos at his website, his YouTube channel, and his Instagram account.