I arrived on the Island in 2011, intending to spend a week travelling around seeing the sights.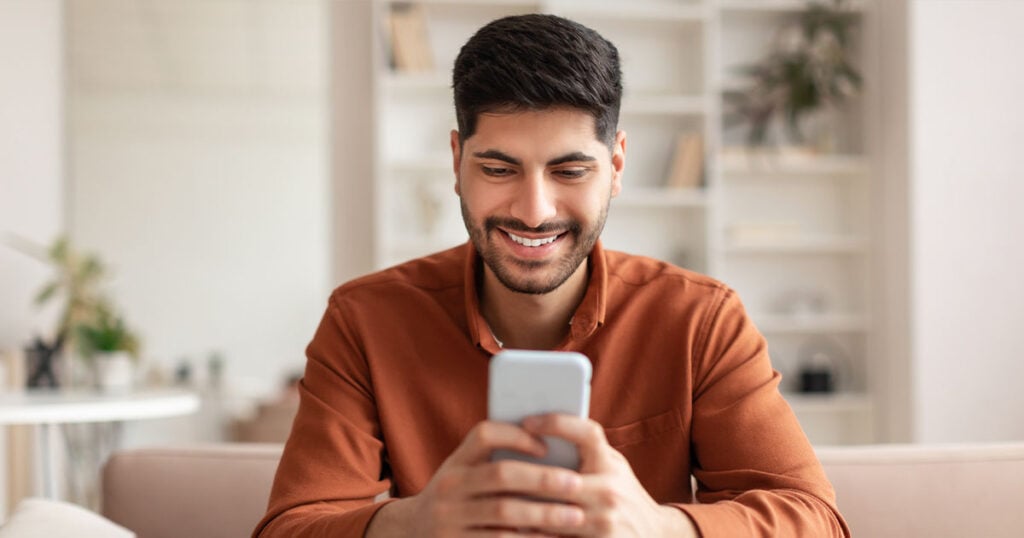 Free
Stop. Here's your next step.
A Moving2Canada account uses your goals to match you to the resources you need. Choose the best immigration program, get matched with jobs, and access exclusive events & resources.
Create a free account
I fell in love and two years later I'm still here, exploring the length and breadth of this surprisingly large island. Here's why you should take the time to hop the Strait and spend a few weeks exploring Vancouver Island.
Endless outdoor adventures
British Columbia is certainly a beautiful place to be, but Vancouver Island somehow manages to take the best bits and squeeze them all into one place. OK, this isn't the Rockies; however, there is the ocean as well as mountains so I think the trade-off works. In theory, you could go surfing, climbing, mountain biking, golfing, canoeing and hiking all on the same summer day . . . and then in winter do much the same with some skiing or snowshoeing on top. The provincial parks of Strathcona and Juan de Fuca offer something for everyone, while those wanting a remote edge-of-the-world experience should head to Cape Scott Provincial Park at the northern tip of the Island.
Outside of the provincial parks, there is a fantastic network of 'Rec Sites' (most commonly found on logging roads) that provide free car camping with basic facilities such as picnic benches, fire pits and outhouses. Rec Sites are a great way to get off the beaten track and discover some of Vancouver Island's quieter places. Out of the woods and into the water, kayaking and canoeing opportunities abound, with hundreds of lakes and dozens of islands in both the Strait and Pacific to explore. My boyfriend and I have spent the last two summers camping every other week either by a lake or on the ocean, paying nothing but the gas for our van and canoe to get there. It's our own Canadian dream!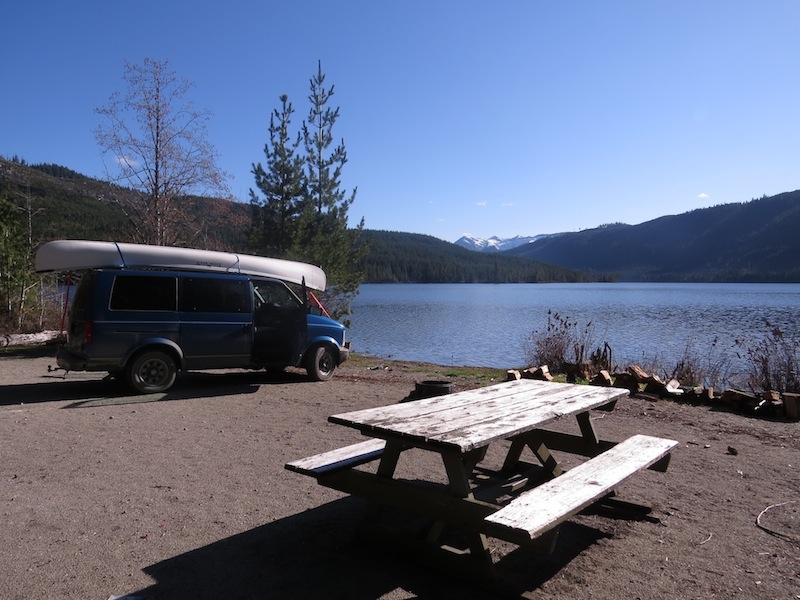 The Pacific Coast — Tofino/Ucluelet and Juan de Fuca
A visit to Vancouver Island would not be complete with a visit to the wild West Coast, either near the 'twin' towns of Tofino and Ucluelet or further south at Juan de Fuca Provincial Park. The ecological diversity and stunning landscapes in these areas are not to be missed — even in winter there is plenty to see and do. In fact, the surf is supposedly better in the winter, and people actively travel here just to watch fierce storms roll in from the Pacific. Other popular west coast activities include rock pooling, walking in the rainforest and wildlife watching. There are also natural hot springs accessible via a boat or seaplane trip north of Tofino. Don't forget to fit in a bit of beach time as well, so you can take in the spectacular views. If you're looking to challenge yourself, consider attempting the Juan de Fuca Marine trail (47km) or the famous West Coast Trail (75km).
Bears, cougars and whales — oh my!
With such varied landscape, Vancouver Island offers plenty of opportunities to see many different types of wildlife. On land, there is a high concentration of black bears and deer, watched over by bald eagles. Also present is the elusive cougar, but it's probably a good thing if you don't bump into one while hiking! Heading out onto the ocean, you have the chance to see orcas, humpback whales, grey whales, porpoises, sea lions and (giant!) salmon. Kayaking and Zodiac (speed boat) whale watching tours are offered alongside the more traditional viewing boats in various locations around the Island. If you still want more, there are also daylong boat trips to see grizzly bears, which live in the inlets on the mainland coast, across the water from north-eastern Vancouver Island.
Laid back towns and cities
Vancouver Island isn't all about the scenery; there are some towns and cities definitely worth a visit. Victoria, BC's capital city, is cosmopolitan and has some of the best museums in the province as well as a collection of beautiful historic buildings. There is a Chinatown here too, Canada's first, established in the mid-19th century. As you arrive or leave, you'll get to see Victoria's beautiful backdrop — on a clear day you can see the Olympic Mountains in Washington (USA) across the sea.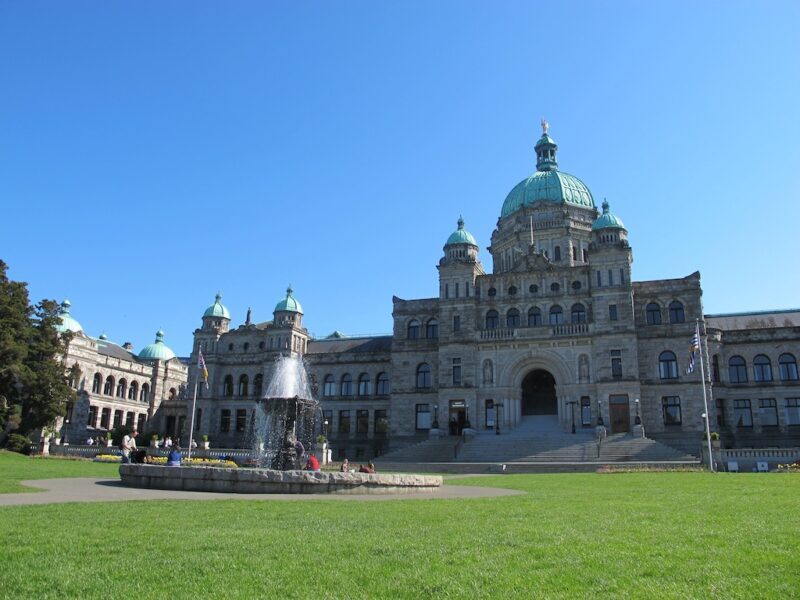 Tofino, on the West Coast, is Vancouver Island's surf town. Despite being on the edge of the continent, there is a rich restaurant and food truck scene here, complimenting the spectacular scenery. On the other side of the coast, the quaint town of Chemainus is home to 39 street murals, worth a stop for a walking tour. Ladysmith (south of Nanaimo) and the village of Cumberland (part of the Comox Valley) retain a historical feel and have interesting industrial legacies.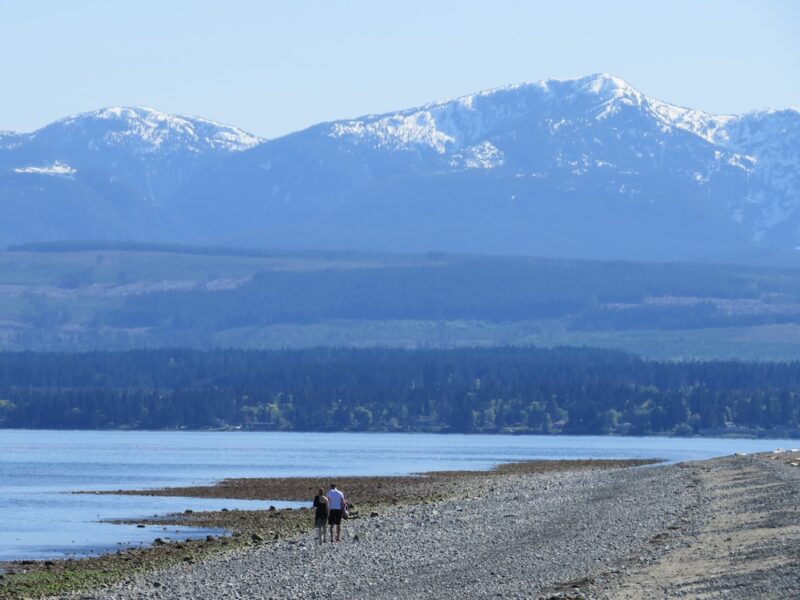 Strathcona Provincial Park
Strathcona Provincial Park covers more than 250,000 hectares of wilderness and spans nearly the entire width of Vancouver Island. That's a lot of wilderness and width. So, where do you even try to begin exploring this vast network of hiking trails and waterfalls?
That's where the good folks at 10 Adventures come in. They have arrived at a list of the top 10 hikes in Strathcona Provincial Park, including details on distance, elevation, estimated duration, and difficulty, with an overall rating for each hike.
Island hopping
There are dozens of other smaller islands in the waters between the mainland and the Island, each with their own unique personality and reachable by regular ferry routes, some from the city of Vancouver. Salt Spring Island is one of the most popular and has a rich culture of local art and produce, best shown at the famous Saturday Farmers Market. While all of the islands tend to run on some form of 'island time', the general rule is that the further north you go, the more laid back (and eccentric!) the local communities become. I particularly love Cortes Island, which lies at the very top of the Strait of Georgia. Accessed via two ferries from Campbell River on Vancouver Island, it is a peaceful oasis in summer, with incredible views of surrounding islands and the nearby mainland.
Gemma lives, works, and road-trips her way around the world with her French Canadian boyfriend, but they've settled on Vancouver Island for the time being. They label their form of voyaging 'slow travel', and her blog, Off Track Travel, focuses on hidden gems found off the beaten path.