July 31, 2015
By Alan Regan
Vancouver's annual international fireworks contest, the Celebration of Light, continued last night where it was Brazil's turn to show off what they could do.
Some 300,000 people lined the banks of English Bay to see them, and pretty much everyone agreed that they were sensational.
All other fireworks just pale in comparison to the Honda #CelebrationOfLight every year at English Bay. Wowed for the fourth year in a row.

— Kharis Lund (@kharislund) July 30, 2015
My goodness. #Brazil absolutely killed it last night. Well done! #CelebrationOfLight — Andrea Ma (@Andrealianma) July 30, 2015
Brazil, you did tremendously well. One of the best fireworks I've seen in the past few years! @CelebOfLight #VanCity #CelebrationOfLight

— Dan Huang (@dannnyellow) July 30, 2015
Arindal Gonzalez was among those who went along to the see the show. Arindal is from Chile, and has spent a year living in Lake Louise, Alberta. He moved to Vancouver in January to go to school, so this is his first year going to the Celebration of Light events.
"I watched the fireworks at the end of Denman Street, just in front of the sculptures. I was sitting on the sand a couple of meters away from the coast, it was a wonderful spot," he told moving2canada.com.
Armed with a Nikon D7100, he was busy taking photographs throughout the 25-minute display. The results were pretty amazing.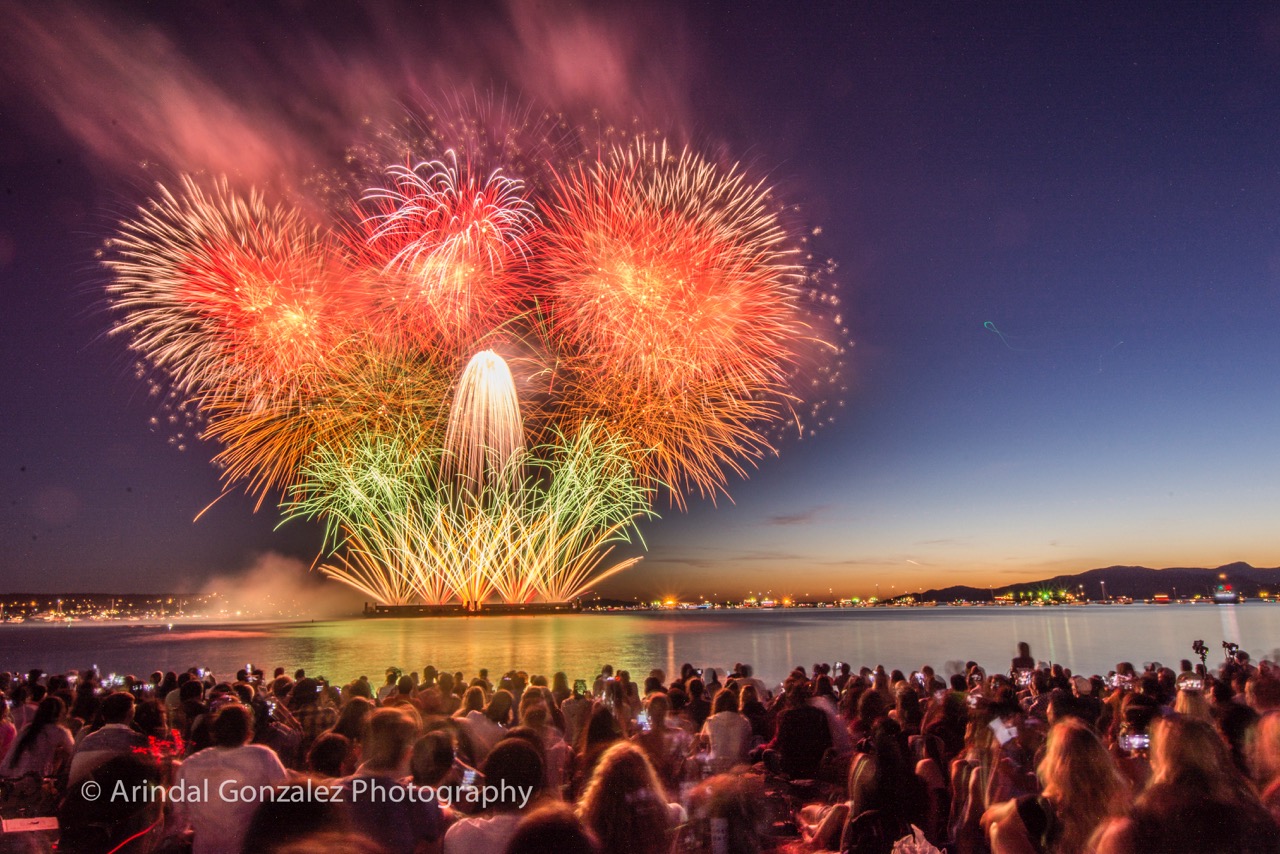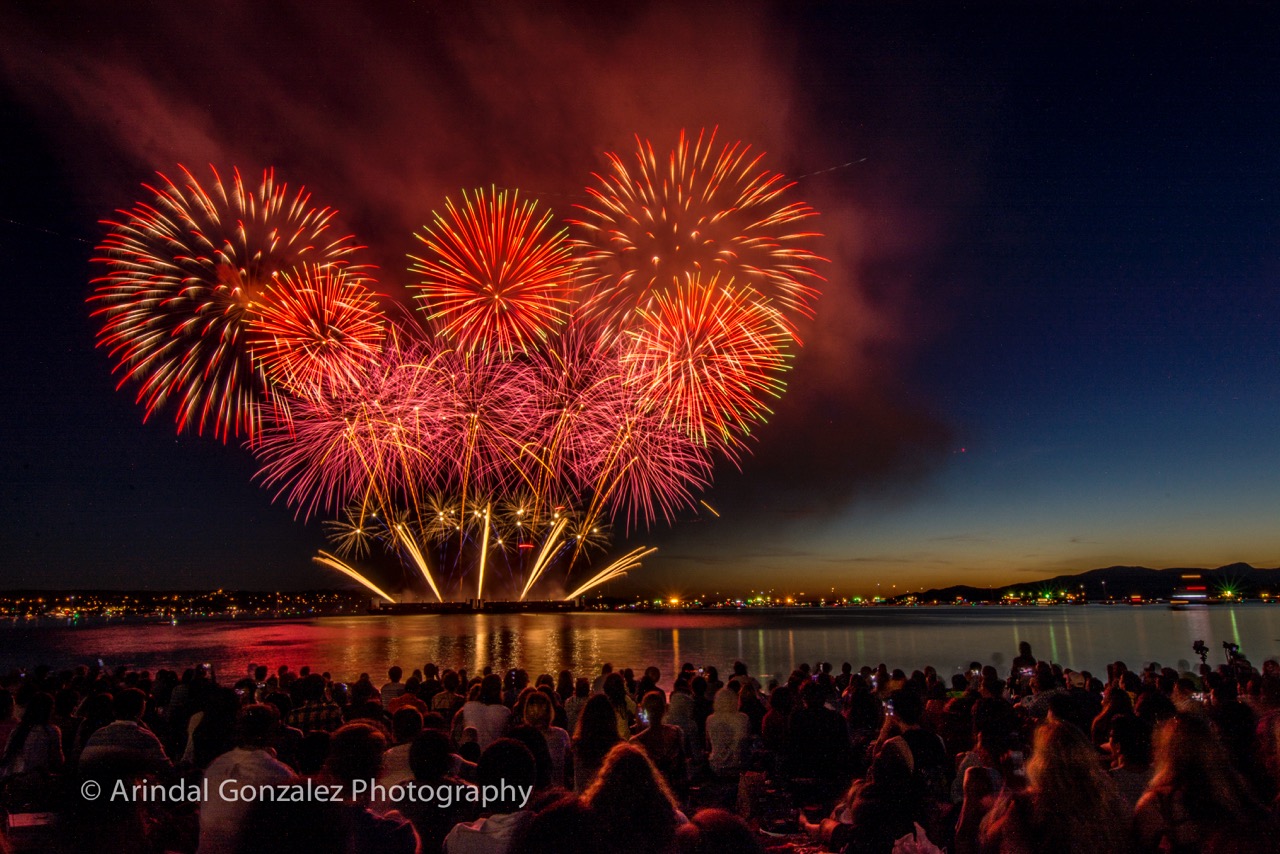 If you're interested in the specs behind these photos of the Celebration of Light, Arindal tells us he uses a Nikkor 10-24mm lens, and his settings for most of the photos were:
Aperture: 7.1
Speed: Bulb (so I could cut it when I wanted)
ISO: 100
"I don't have a website now, because I just do photography occasionally and as a hobby, but you never know," he added.
Whatever happens, we're sure we'll be seeing more of Arindal's work in the future. Nice job!
The Celebration of Light continues on Saturday. Read our first-timers' guide to the festival here.
July 31, 2015
By Alan Regan