Be Prepared
Do you have health insurance for Canada?
Our partner, Cigna, offers international health insurance plans that give newcomers peace of mind.
Get a free quote
Be Prepared
Do you have health insurance for Canada?
Our partner, Cigna, offers international health insurance plans that give newcomers peace of mind.
Get a free quote
Looking to explore the city without breaking the bank? Emma and Stewart present Moving2Canada's guide on things to do in Toronto for free.
So you've moved to big new city in a new country, and you're rushing around. You're sorting out a job, somewhere to live, your SIN, a mobile phone contract and about a million other things. But you're spending no time getting to know your new home.
Well we've been there too, when we moved to Toronto in late 2014. So here are our top nine things to do in Toronto for free, whilst also having a fun time exploring and getting to know your new city and home.
You can also learn about planning a move to Toronto in our video guide:
1. Visit the top things to do in Toronto through your local library.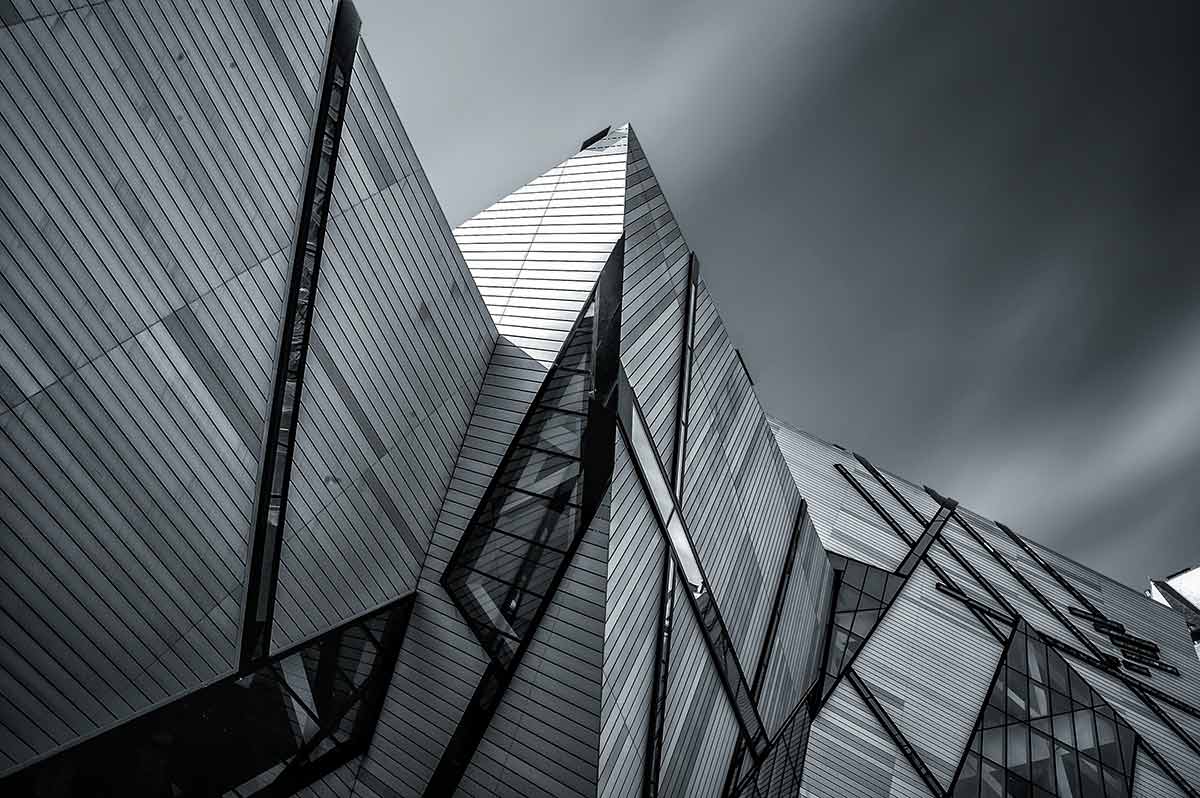 Toronto is home to some of Canada's top museums and galleries, including the Royal Ontario Museum (ROM) and the Art Gallery of Ontario.
Did you know you can get into these, and other attractions, for free? If not, then get down to your local Toronto Public Library, become a member, and then take advantage of the Museum + Arts Pass.
2. Walking tours.
How better to absorb the sights of Toronto than by foot?
There are a number of free walking tours on offer, from the excellent tours offered by the knowledgeable Tour Guys, the volunteer-run Jane's Walks, architectural and historic neighbourhood insight from ROM Walks, and the opportunities through the city council's TAP into TO.
Toronto is often referred to as a city of neighbourhoods. Why not take it upon yourself to explore them for yourself on foot? There are some real unexpected gems out there in North America's fourth-largest city.
3. Make the most of winter.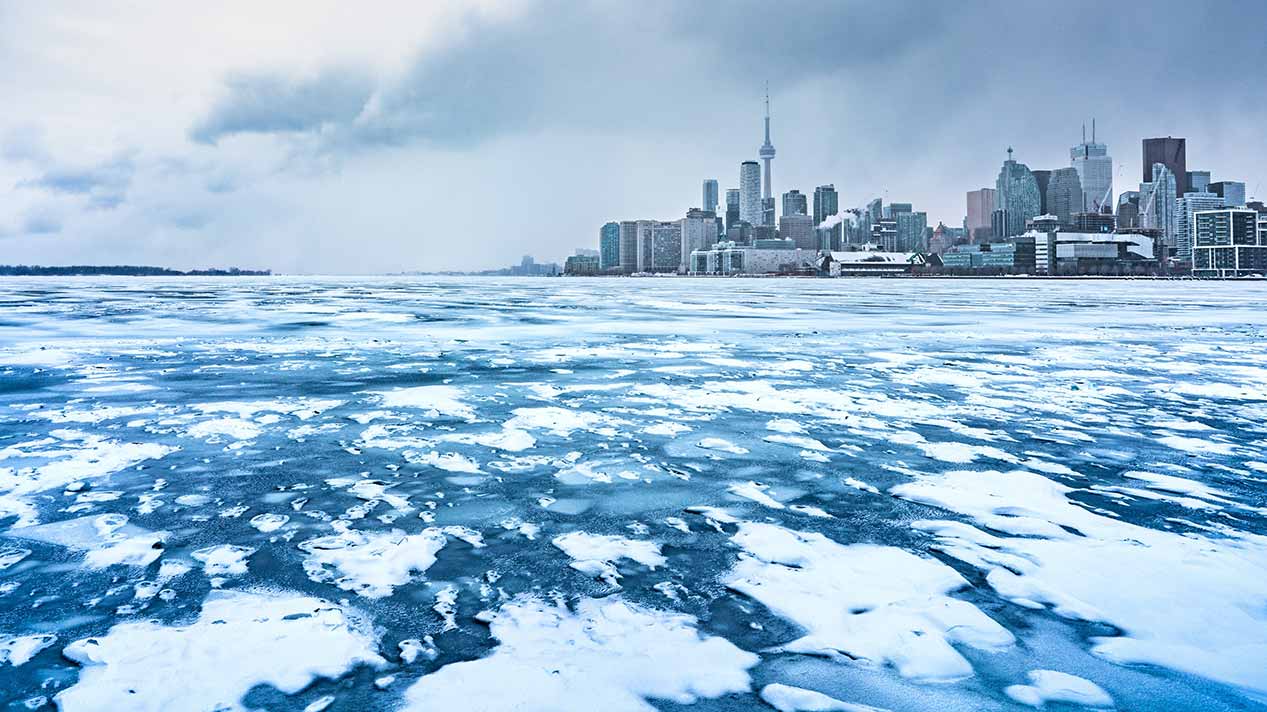 Toronto certainly gets cold. Don't hibernate though, get out there and embrace the winter. There are still plenty of things to do in Toronto when the temperature dips.
Free ice skating rinks open up across the city in the winter. Just turn up with your ice skates, and off you go (skates are available to hire, in case you don't have your own ones!).
Take a stroll down the waterfront, and marvel at the ice sculptures created along the shoreline by the freezing conditions, or enjoy the sight of a frozen-over Lake Ontario.
Also, where else will you see the locals playing ice hockey on a frozen pond or lake, whilst their normal shoes act as goalposts?
4. Enjoy your local park.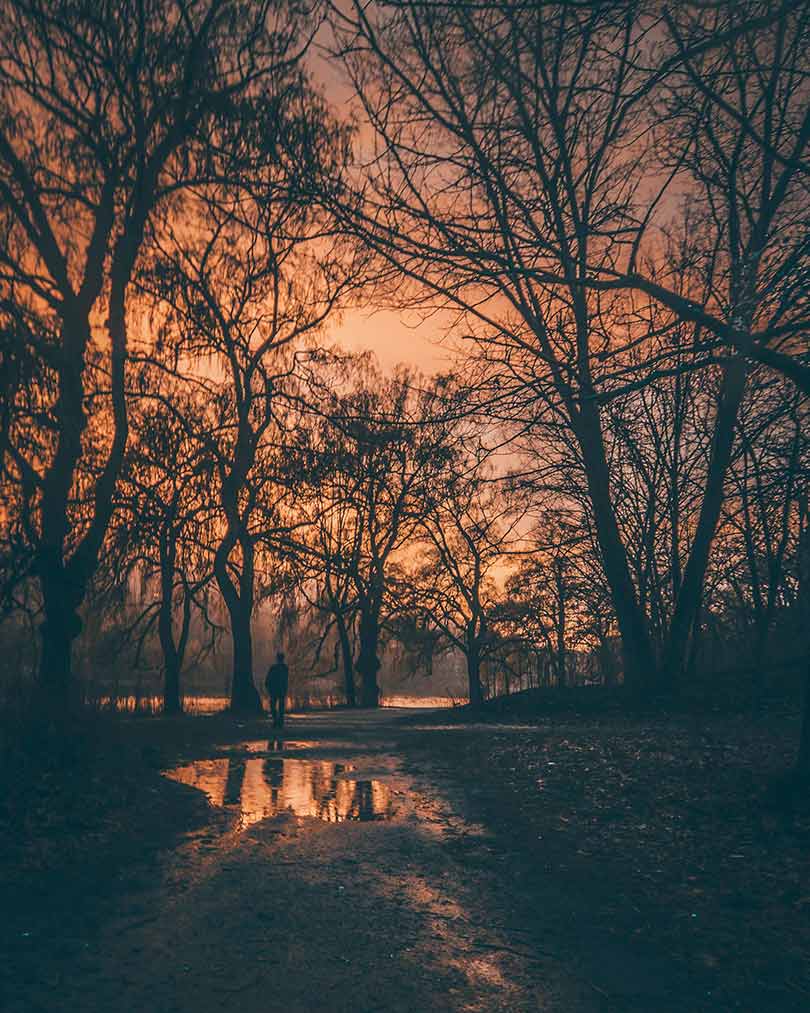 There are over 1,500 parks in Toronto, and High Park is by far the biggest. If you're looking for things to do in Toronto, why not pack a picnic or your skates and get outdoors?
Explore all it has to offer in all the seasons, from walking on the frozen Grenadier Pond in the winter, the beautiful cherry blossom in the spring, the free zoo in the summer, to the beautiful colours in autumn.
5. Open up closed doors.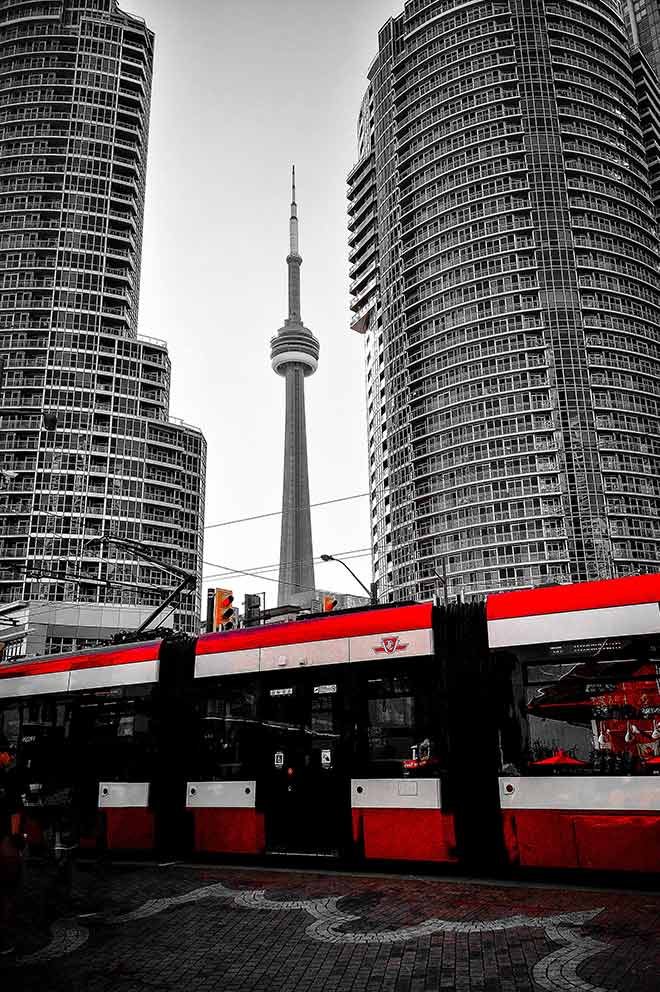 Ever wondered what goes on behind the scenes in many of Toronto's landmarks?
Well, wonder no more, and get yourself down to Doors Open Toronto in late May when over 150 significant buildings and sites across the city offer rare access to their inner sanctums.
So if you want to see and smell a mountain of raw sugar, check out where Toronto's subway trains go for the night and to get fixed, or experience views of Toronto like you've not had before, then you know what to do come May.
6. Escape the city from within.
Toronto might not be the massive sprawling urban mass of concrete and steel that you think it is.
Running like ribbons through the city are a series of ravines. Head down into these, and surround yourself with nature, and you soon forget the city around you. These ravines also make for a great reference point in comparing the seasons – from the frozen white winter ravines, to the lush green ravines of the summer.
Looking for things to do in Toronto in the warmer months? Get on your bike and connect up the ravines with the Beltline Trail, a fantastic off-road nine-kilometre cycling and walking trail along the path of a former railway line.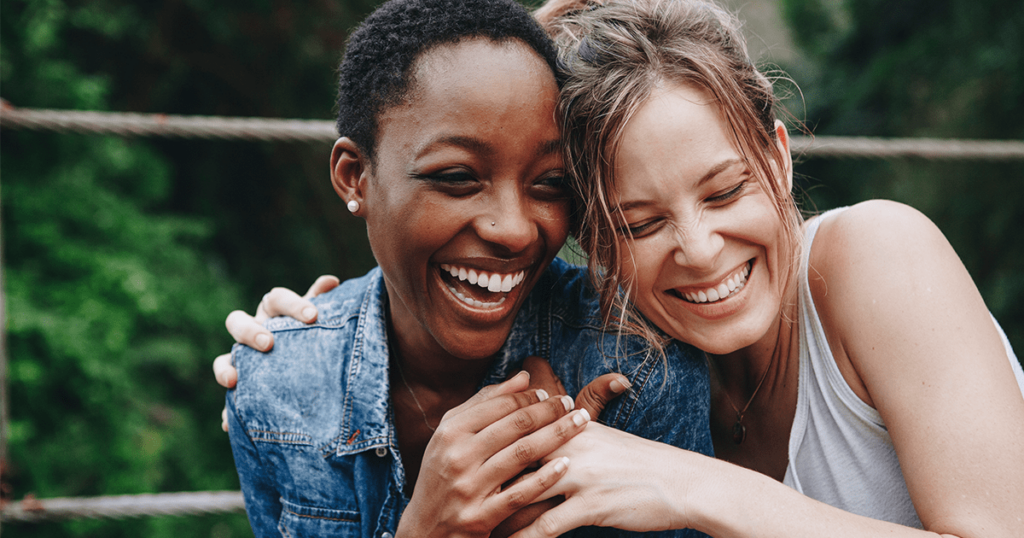 Our Partners
Are you covered for life in Canada?
Protect what's most important to you with Cigna's exceptional health insurance coverage.
Get a quote today
7. Visit the beach.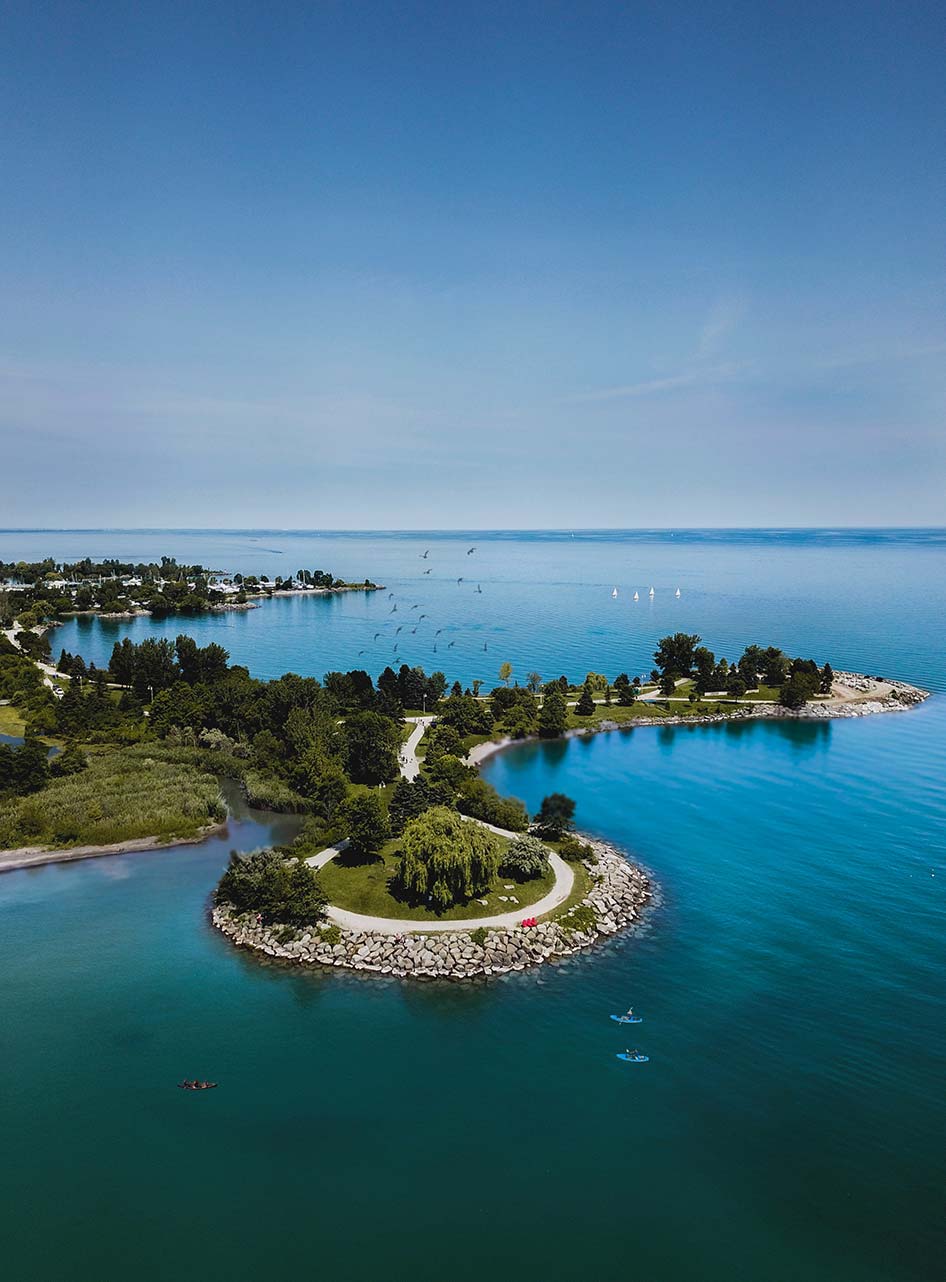 Yes, Toronto has beaches!
Newcomers may not know it, but Toronto has a number of beaches. From those at Cherry Beach, to those in The Beaches neighbourhood and near to the Scarborough Bluffs, there are plenty of opportunities.
You could even hop on the unfortunately not free ferry ($8.19) to the Toronto Islands, and spend your morning at the clothing-mandatory beach, and the afternoon at the clothing-optional beach!
8. Uncovering the beauty of graffiti.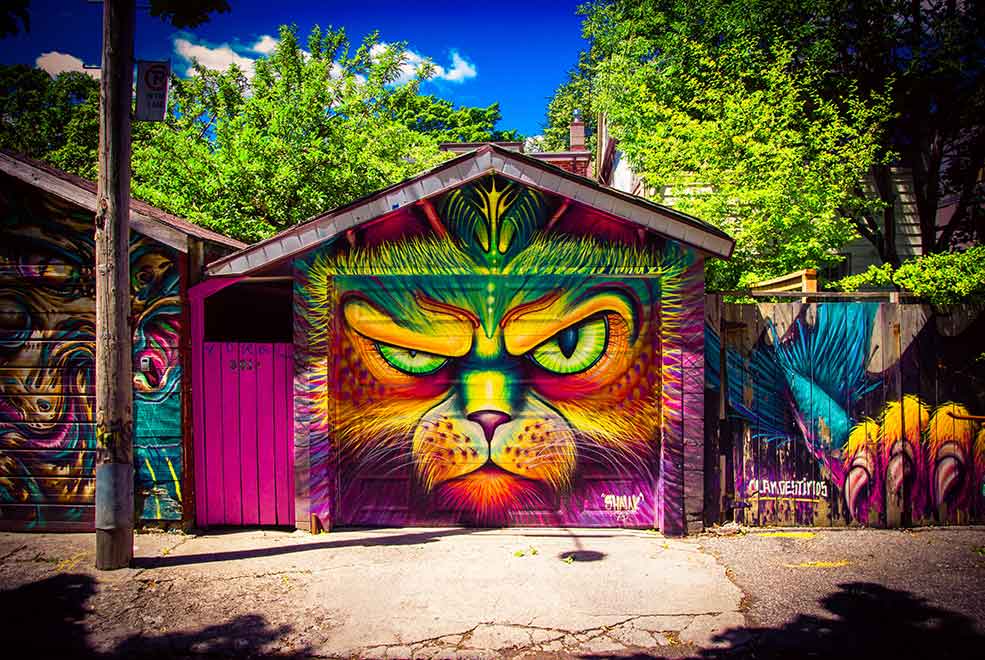 Want to get cultural, but with a twist? Then check out Toronto's street art scene, and its mixture of graffiti art and murals along Graffiti Alley and in the local area. Whether you like graffiti or not, there is no denying that a lot of the artwork is stunningly good and creative.
Whilst in the area, why not explore West Queen West? This section of Queen Street West was voted the second-hippest neighbourhood in the world by Vogue, and is home to independent and homegrown retailers and hidden galleries.
9. Volunteer at a festival.
One of the best ways to meet new people and experience some of Toronto's incredible festivals is to volunteer! Festivals like the world-class Toronto International Film Festival (TIFF) and the Just For Laughs Toronto Comedy Festival recruit volunteers every year.
Sign up as a volunteer and you'll have the chance to meet friends, gain professional experience, and even see films, concerts, and shows for free!
For more from Emma and Stewart, visit their blog. And for more inspiration, check out these 10 things to do in Canada.
Learn more about Toronto
Moving2Canada is here to help all those living in Toronto.