The information on this page refers to the 2021 IEC season, when for much of the season a job offer was required for the IEC Working Holiday program. For more up-to-date information and opportunities for IEC jobs, please visit this page: Jobs in Canada for the 2022 IEC Working Holiday program
Important update, September 7: Fully vaccinated IEC candidates no longer need to receive a job offer in order to be eligible to receive an Invitation to Apply. Details here.
The information below now only pertains to IEC candidates who are not fully vaccinated against COVID-19.
For many would-be International Experience Canada (IEC) participants, moving to Canada on a Working Holiday was made a bit trickier for the 2021 IEC season when Canada announced a new requirement for Working Holiday participants to get a job offer before being invited to apply for a work permit. This has left many IEC hopefuls scrambling to find a job — a tough hurdle to overcome, especially for those outside the country without connections to Canadian employers.
That's why we've put together this guide of top tips to assist Working Holiday candidates with the 2021 job offer requirement. Plus, we've even formed partnerships with several Canadian employers and recruitment organisations who are issuing job offers for the 2021 IEC season. Jump ahead to the list.
If you're hoping to come through IEC, make sure to sign up for a free Moving2Canada account. Your account gives you access to tons of resources, including checklists with step-by-step instructions for your immigration process, job openings from Canadian employers looking to hire IEC participants, and much more!
If you have questions about the specifics of the job offer requirement, like what needs to be included in your offer letter, or where to upload the letter, be sure to check out the FAQ section on our Working Holiday Newshub.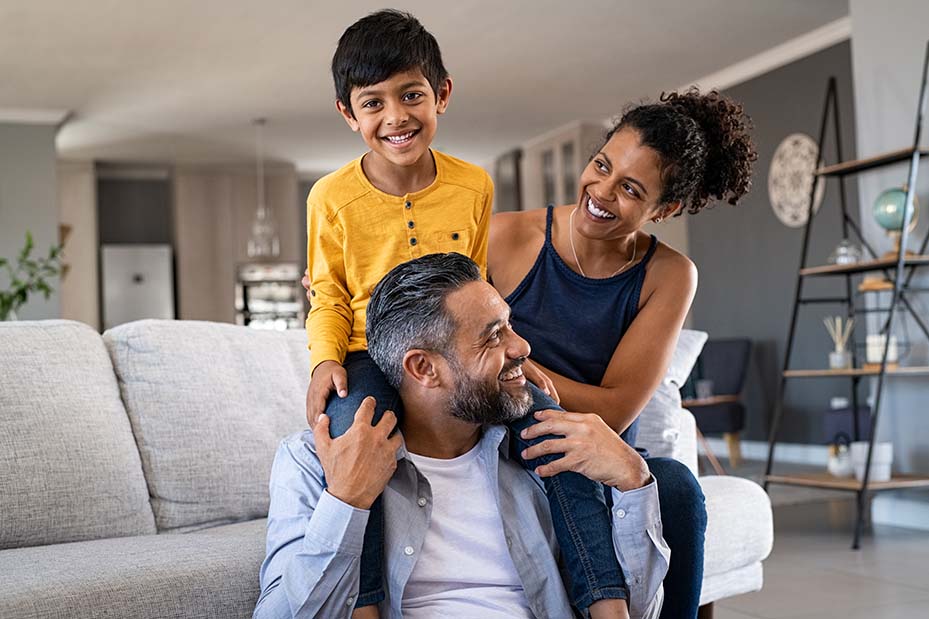 Free
Find the best immigration program for your family
Take our free immigration quiz and we'll tell you the best immigration programs for you!
Take the quiz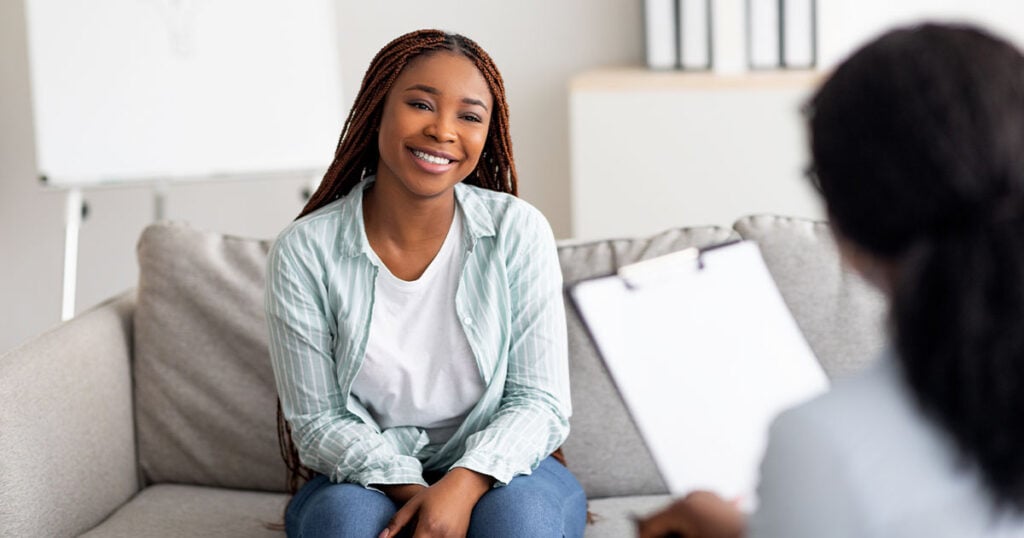 Our Partners
Get your questions answered by an expert
Speak with a regulated Canadian immigration consultant to help plan your immigration. Moving2Canada is happy to recommend a handful of exceptional consultants.
Find a consultant
Jump To
What you'll find on this page
Tip 1: Canadian-ize your resume and cover letter
If you're planning to apply for a job in Canada, you need to make sure you've got the required documents. This includes a Canadian-style resume and, for many positions, a cover letter.
We recommend reading through our guide to crafting a Canadian-style resume — you can even download our free resume template to make sure you really nail it. And, be sure to double and triple check your resume for any grammatical or spelling errors. Most employers only spend a few seconds scanning through each resume, so first impressions count for a lot!
A cover letter is a one-page letter you may be asked to provide with your Canadian job application. It details your suitability for the position, showcasing your relevant skills and accomplishments. Thankfully, you can perfect your cover letter with our guide. Cover letters are not required for all positions, but even if it's not mandatory, including a cover letter can really help you stand out from the other applicants — which brings us to our next tip.
Tip 2: Make yourself stand out — virtually
Applying for a job in Canada while you're living outside the country is a challenge, but it's not impossible. One way to give yourself a better chance of getting hired, is to find creative ways to stand out from other applicants. And, in this the age of Zoom, you'll have to find ways to do this virtually.
IEC community member, Lori Lee, wrote a brilliant article on her experience nailing down a job virtually. She has a few creative ideas to make yourself standout — video cover letters, cold-pitching businesses, and regular follow-ups. Check out her full article for all the details.
Informational interviews can also be a great way to connect with professionals in your industry. Find mentors working in your preferred industry in Canada and reach out to them to see if they'd be available for a Zoom meeting — just to chat about the industry, not for a job application. These types of interviews can provide valuable insight, and these types of connections can help you locate jobs in Canada's hidden jobs market.
Tip 3: Find an employer who understands the IEC process
Canadian employers who don't understand the immigration process are often hesitant to hire IEC participants before they have a work permit. But, there are certain employers in Canada who love Working Holiday participants — certain sectors and certain employers rely on you to fill a certain need each year. If you can locate these employers, they'll be much more likely to offer you a job.
Thankfully, our team has spent the past few weeks putting together a list of employers and recruitment teams who are hiring IEC candidates. Skip below to check out our employer partners.
Tip 4: Make sure your position is paid
Some IEC participants come to Canada and take on volunteer positions, or 'workaway' positions — where they'll work on a farm for room and board, but without being paid wages. Unfortunately, we have seen instances where Working Holiday candidates have had their job offers refused on the basis that they don't meet Canada's minimum wage standards. So, if you want to make your job offer count — you gotta get paid!
Who's hiring IEC Working Holiday candidates? Our recommended employer partners
From the moment we found out about the new job offer requirement for Working Holiday candidates, we've been scouting out Canadian employers and recruitment organizations who are hiring IEC participants. The list below includes those whose reputations we've verified and who have been briefed on the process for IEC 2021. If you need to secure a job offer, there's no better place to start!
Construction Labour Solutions
Vancouver, Calgary & Edmonton | Year-Round Positions
Vancouver-based CLS runs a local placement program that matches workers with companies and job sites in need of service. CLS has some tradesperson roles, as well as non-trades roles that do not require previous experience and are not overly physically demanding. CLS also has positions in Calgary and Edmonton.
Young Guns Container Crew
Toronto & Vancouver | Year-Round Positions
We partnered with Young Guns Container Crew long before the 2021 IEC season, helping tons of people get work with this family-run business with roles in Toronto and Vancouver! Employees join small teams that help to unload shipping containers. It's fun work, but physically demanding (though that could be a plus, it's like being paid to go to the gym!). Learn more and apply here.
Outpost Recruitment
Locations across Canada | Specialized positions only
Outpost specialises in placing construction and engineering talent with Canada's leading firms. These roles are more career-oriented than the roles outlined above, but we know that some IEC candidates are focused on the work more than the holiday. If you're one of them, and you also work in construction, check the roles with Outpost. Learn more and apply here.
And, if you want to be the first to find out when new employers are added to the list, be sure to sign up for a Moving2Canada account. It's totally free, and will provide you with an up-to-date list of IEC employers, plus personalized guidance for your entire IEC process!