Our Partners
Get immigration help you can trust.
Book a consultation with one of Moving2Canada's recommended Canadian immigration consultants.
Find a consultant
Be Prepared
Do you have health insurance for Canada?
Our partner, Cigna, offers international health insurance plans that give newcomers peace of mind.
Get a free quote
Priority Skills Newfoundland and Labrador provides an immigration pathway for highly skilled, highly educated individuals who have experience in priority sectors for the province. 
The Priority Skills Newfoundland and Labrador immigration pathway was created  in 2021 in response to a growing demand from Newfoundland employers who are unable to meet growing demand for labour in priority sectors. Andrew Furey, Premier of Newfoundland and Labrador, described the objectives of the new pathway, "This new focus in Priority Skills for immigration builds on the gathering momentum to attract and retain more newcomers with fresh ideas and perspectives for growth."
Priority Skills Newfoundland and Labrador opened to applicants in January, 2021.
Eligibility Criteria: Priority Skills Newfoundland and Labrador
Priority Skills Newfoundland and Labrador has two major categories for eligibility. Namely, candidates must have one (or more) of the following advanced academic or specialized qualifications in priority sectors such as information and communications technology, oceans technology, health care, agriculture and aquaculture:
Graduates of Memorial University who have completed a Masters or PhD program within the three years prior to applying.
Exceptionally qualified individuals who have worked in a specialized, highly skilled, high-demand occupation for at least one year.
The following occupations are considered eligible in-demand occupations for the stream. Note: these occupations will be revised on a regular basis to respond to Newfoundland and Labrador's changing labour market needs.
In-Demand Occupations*: Priority Skills Newfoundland and Labrador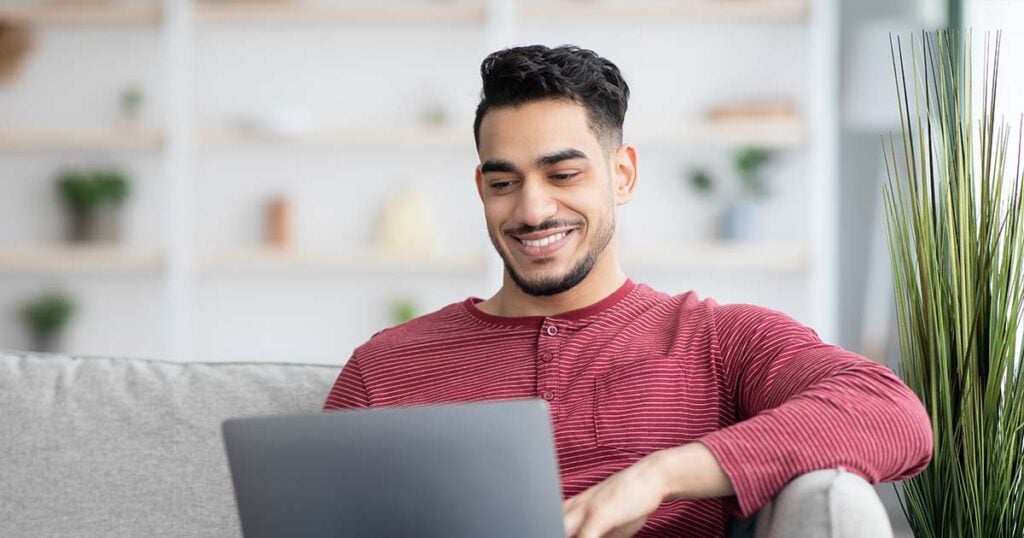 Free
Get personalized immigration help — for free!
Create a Moving2Canada account to get free immigration resources matched to your goals and profile. Find the right program, plus get access to Canadian jobs, exclusive events, and more!
Create your account
Application procedure for Priority Skills Newfoundland and Labrador
Candidates who meet the minimum eligibility requirements for Priority Skills Newfoundland and Labrador will be eligible to submit an Expression of Interest (EOI). Candidates will be assessed based on the merits of their EOI and certain candidates will be invited by the province to submit an official application for permanent resident status.
Priority Skills Newfoundland and Labrador will assess EOIs using a points grid, similar to the Comprehensive Ranking System used in Express Entry. The full breakdown of points can be found here.
History of draws for Priority Skills Newfoundland and Labrador
This table outlines past invitation rounds for Priority Skills Newfoundland and Labrador:
Date
Invitations issued
Occupations included
October 2021
260
- Software developers
- Cloud specialists
- Web developers
- Python developers
- AI developers
- Bioinformaticians
- UI/UX developers
- .Net developers
- Data analysts
- Security specialists
September 2021
22
- Software developers
- Python developers
- Cloud specialists
- AI developers
- Web developers
June 2021
381
- Licensed practical nurses
- Personal care attendants
- Nurse practitioners
- Clinical psychologists
- Medical physicists
- Radiation therapists