Our Partners
Get immigration help you can trust.
Book a consultation with one of Moving2Canada's recommended Canadian immigration consultants.
Find a consultant
Be Prepared
Do you have health insurance for Canada?
Our partner, Cigna, offers international health insurance plans that give newcomers peace of mind.
Get a free quote
Foreign nationals who overstay a visa or enter Canada through irregular means become out-of-status or undocumented migrants. Both of these terms are used to signify that the individual does not have current legal authorization to stay in the country.
In these situations, the individuals may have a hard time accessing much-needed medical care, housing, or employment. Undocumented children may have a hard time enrolling in education, and in many situations, these young people grow up not realizing that their legal immigration status is precarious.
Let's discuss the meaning of these two terms – out-of-status and undocumented – and talk about how undocumented migrants may be able to go through a restoration of status to get back on a more secure footing.
What does it mean to be out-of-status in Canada?
If you are out-of-status in Canada, it simply means that the legal immigration status that you once had has lapsed or expired. It could refer to someone whose employment or study permit has expired or someone with a temporary residency that failed to file for a renewal.
If your status in Canada lapses or expires, you have a few options.
You can leave Canada immediately. You cannot file for a renewal or update of your status at a port of entry—it must be done from within Canada.
You can apply for a temporary resident permit (TRP). These are typically issued in exceptional circumstances only and are valid for a specific period of time. If you are inadmissible for any reason, such as a medical condition, a misrepresentation on your application, or criminal concerns, you may not be issued a TRP.
You can apply for a restoration of status. Immigration, Refugees and Citizenship Canada (IRCC) offers a 90-day grace period following the expiration of your legal document, in which you can apply for the restoration of your status. All fees must be paid and the application submitted during these 90 days otherwise you may be automatically refused. No extension to this period is permitted.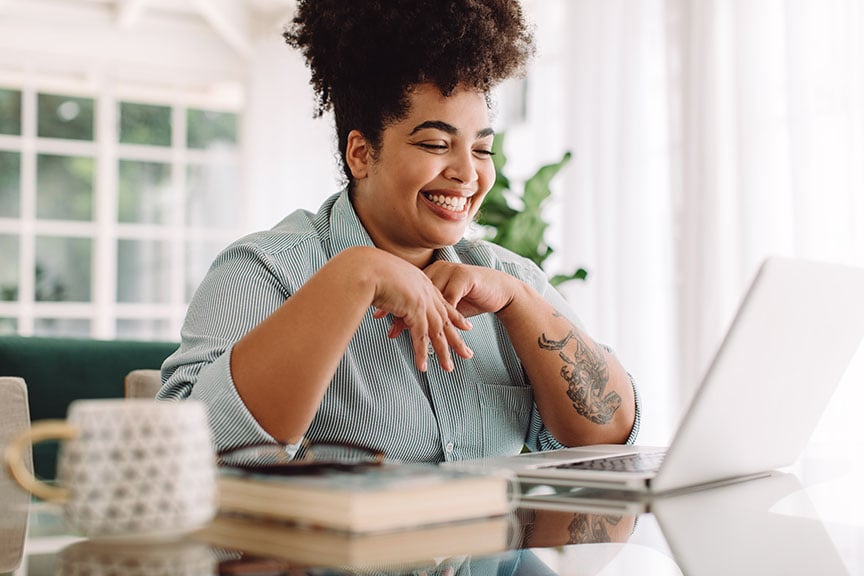 Free
Not sure which immigration program to choose? Take this quiz.
Take our free immigration quiz and we'll tell you the best immigration programs for you!
Take the quiz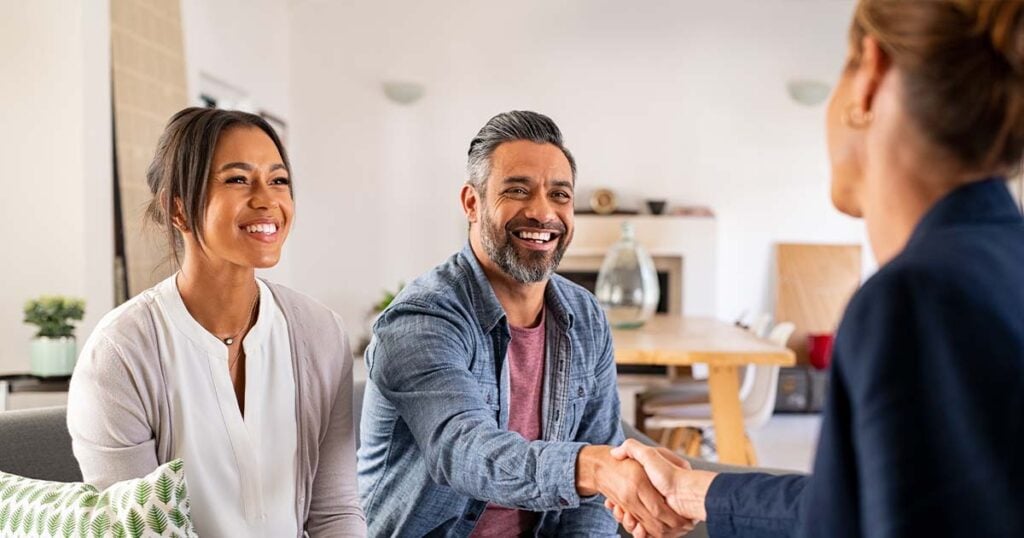 Our Partners
Get immigration help you can trust
Book a consultation with one of Moving2Canada's recommended Canadian immigration consultants. You deserve the best in the business.
Learn more
Jump To
What you'll find on this page
Who is eligible for a restoration of status?
There are specific eligibility criteria required of individuals seeking to restore their status in Canada. These criteria include:
Applying within 90 days of your status lapsing
Meeting the requirements for your initial visa or permit
No violations on your initial permit
Not leaving Canada during the processing time
If you had a work or study authorization and are waiting for your restoration of status application to process, you may not continue working or studying in the interim. You must wait until your status is restored.
Being undocumented in Canada
The term 'undocumented' is used in several different contexts in Canada. Often, refugees who arrive in Canada through regular immigration channels are referred to as 'undocumented' because they lack identification or documentation from their country of origin. In other situations, it's used interchangeably with 'out-of-status' to refer to individuals with lapsed immigration status.
Some people also refer to individuals who entered this country irregularly (i.e., not at an authorized port of entry) as undocumented. However, these instances are rare.
The Immigration and Refugee Board estimates that between February 2017 and September 2021, approximately 60,000 individuals crossed the border between authorized ports of entry and made a claim for refugee protection. Of that number, it's estimated that the highest number of undocumented individuals have settled in major cities like Vancouver, Montreal, and Toronto. About 75 percent of individuals making refugee claims in Canada have done so at a regular border crossing or official immigration office.
Resources for undocumented individuals living in Canada
Being undocumented in a foreign country causes confusion, stress, and uncertainty. Having precarious immigration status can prevent people from seeking necessary medical treatment, education, work, or even engaging with their neighbours and community.
Fortunately, there are lots of resources and organizations available to help.
If you believe that you may be out-of-status or undocumented in Canada, get help from an expert who can talk you through your options. Click here to book a consultation with one of our immigration consultant partners today.