Our Partners
Get immigration help you can trust.
Book a consultation with one of Moving2Canada's recommended Canadian immigration consultants.
Find a consultant
Be Prepared
Do you have health insurance for Canada?
Our partner, Cigna, offers international health insurance plans that give newcomers peace of mind.
Get a free quote
A transparent, honest Canadian immigration consultancy with advice you can trust.
The Canada Abroad team, led by Deanne Acres-Lans and Werner Lans, knows Canada's immigration system inside-out. Deanne, a former Canada Border Services Officer who specialised in immigration, and Werner, an immigrant to Canada himself, are both regulated Canadian immigration consultants in good standing.
Together, they have built a customer-focused Canadian immigration consultancy that is committed to helping you achieve your dream of living in Canada by providing professional, regulated, and efficient service.
You can get started with Canada Abroad by completing a free eligibility assessment for Canadian immigration:
Jump To
Find out how Canada Abroad can help you: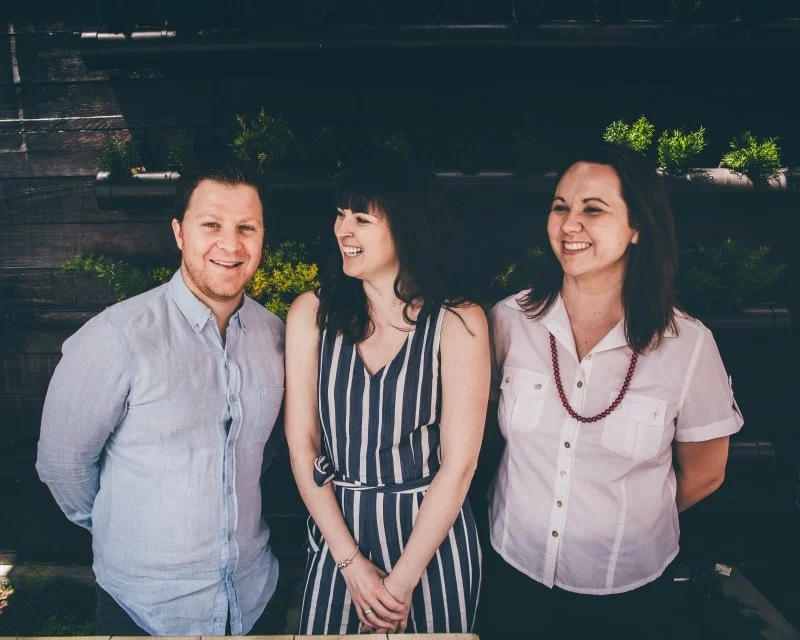 About Deanne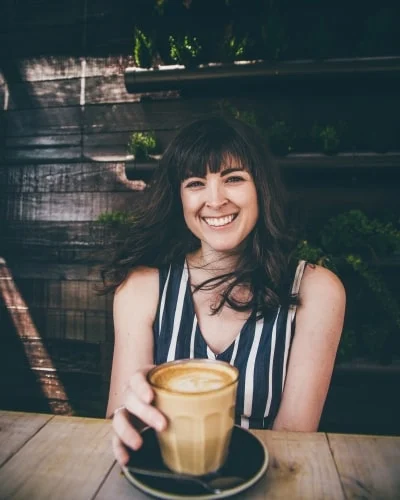 Deanne Acres-Lans was born and raised in British Columbia, a diverse and stunningly beautiful province on Canada's west coast, home to the city of Vancouver. After working for the government as a Canada Border Services Officer with a focus on immigration, she became a Regulated Canadian Immigration Consultant (RCIC #508363) and set up Canada Abroad, which for many years operated from an office in South Africa. Eventually, the call of Canada was too strong to ignore, and Canada Abroad is now based in Ottawa, Canada's capital city.
Deanne specialises in Express Entry permanent residence applications, Family Class applications, work permits, study permits, visit visas, super visas, and various Provincial Nominee programs.
In particular, Deanne decided to move into private practice after seeing first-hand the amount of immigration scams, which unfortunately continue to affect immigrants and would-be immigrants around the world. As a result, she opened her own company — Canada Abroad — with a focus on honesty and ethical practices.
Most popular services
The Canada Abroad team offers a range of services, the most popular of which are outlined below. If you choose to work with Canada Abroad on a full-service application process, the fees you pay toward your consultation will be credited towards the cost of that application.
Not sure where to start? Complete Canada Abroad's free eligibility assessment.
The Express Entry Profile Review
The Express Entry Permanent Residence Application Review
Review of Rejected Applications
How does Canada Abroad work?
If you're not eligible for immigration at this time, Deanne will tell you why and how you might become eligible in the future. If you are eligible, she'll give you the guidance to sit in the driver's seat of your own immigration journey. And, if you are eligible and you want an expert by your side every step of the way, Deanne can be that expert for you.
Canada Abroad provides honest advice, delivered in the most simple way possible, which allows clients to fully understand their immigration options without pressuring them to sign on for services they do not need or do not qualify for.
The company offers a variety of services, including consultations, reviews, and full representation with your Canadian immigration application.
Canada Abroad loves to assist those looking to immigrate to Canada. They have a YouTube channel and podcast dedicated to assisting those looking to immigrate to Canada. Their YouTube channel even features an FAQ Friday where you can send in your own questions to be answered.
Subscribe to their YouTube channel and podcast today!
'We will make your application as easy and stress-free as possible. When looking to immigrate to Canada, you have a choice to do the application yourself, or to use the assistance of a legally authorized representative. We understand that not everyone needs assistance and we will never pressure you to do so! We are here to help those who need it and we offer a variety of services to meet each client's individual needs and budget.'

– Deanne Acres-Lans, Canada Abroad
Not sure where to begin? Start by completing Canada Abroad's free eligibility assessment below.