Our Partners
Get immigration help you can trust.
Book a consultation with one of Moving2Canada's recommended Canadian immigration consultants.
Find a consultant
Be Prepared
Do you have health insurance for Canada?
Our partner, Cigna, offers international health insurance plans that give newcomers peace of mind.
Get a free quote
In fact, you may be required to submit multiple work reference letters for Express Entry, depending on your employment history. This guide tells you exactly how to prepare your work reference letter for Express Entry, to make sure your application has the highest possible chance of being accepted.
Jump To
What you'll find on this page
When do you need a work reference letter for Express Entry?
Express Entry immigration to Canada is a two-step process.
First, candidates must prepare and submit an Express Entry profile. Eligible candidates are accepted into the Express Entry pool of candidates.
Second, the most competitive candidates in the pool, based on their score under the Comprehensive Ranking System (CRS), receive an Invitation to Apply (ITA) in an Express Entry draw. Candidates have 60 days from the date they receive their ITA to submit a complete electronic Application for Permanent Residence (eAPR).
The work reference letter is only required as a part of the final application for permanent residence, so you do not need the letter in order to submit your initial Express Entry profile. However, if you expect to receive an ITA, it is a smart decision to try to get your work reference letter(s) for Express Entry ready ahead of time. This way, you will be able to have it, or them, ready by the end of the 60-day deadline for your eAPR submission.
Pro-tip: For your previous jobs, the date the reference letter was issued simply has to be after your last date of employment, so you can collect these letters far in advance and don't have to worry about an expiry date.
For which jobs do you need a work reference letter for Express Entry?
As part of your application for permanent residence, your account with Immigration, Refugees and Citizenship Canada (IRCC) will prompt you to submit supporting documentation for all work experience you claimed during the last 10 years. This will be requested for both the principal applicant and your accompanying spouse or common-law partner, if applicable.
When preparing your application for permanent residence, you should include all requested documents. IRCC is extremely strict about supporting documents for permanent residence applications. Even a single missing document often results in an application being rejected as incomplete.
That said, there are certain situations in which your application may be approved, even if you cannot submit work experience documents for every job in your employment history. Bear in mind that any document that deviates from IRCC's requirements will only be accepted at the discretion of the immigration officer assessing your file, so there is a risk of refusal.
What information needs to be included in your Express Entry work reference letter?
When getting your reference letter from your current and/or past employer, make sure they include the necessary information. Missing any of the required information means that your letter could be thrown out and could result in your application being rejected.
Information that must be included:
Your name;
Dates when you were employed;
Number of hours worked per week;
Name of your position;
Duties and responsibilities for your position (these must correspond to the the duties and responsibilities listed in the National Occupational Classification code you selected to describe the work experience in your Express Entry profile, however the duties should not match word for word);
Annual salary plus benefits.
If you worked multiple positions for the same company you may submit a single letter, but it must include all of the above information for each position you held. The immigration officer will want to see the dates you had each position, as well as any changes to the name of your position, your duties, and your salary.
In addition, all work reference letters for Express Entry should be printed on official company letterhead with contact information for the company (address, phone number, email). The letter should include the name, title, and signature of your immediate supervisor or personnel officer at the company.
In-Canada work experience: If you are claiming work experience in Canada, you can also include copies of your T4 tax slips, which will be accepted as supplementary proof of your employment.
Self-employment: It can be challenging to prove self-employment. When in doubt, consult with an immigration expert. You will need to submit documents showing your ownership of your business, as well as evidence of income, and documentation from third-parties showing the products/services you provided and the related payment details.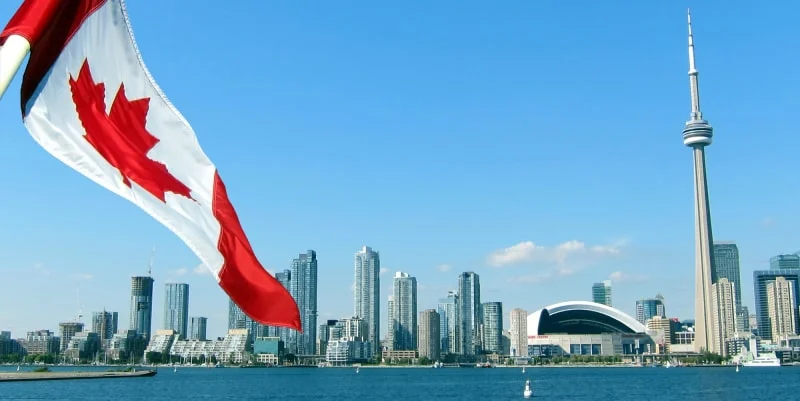 Get your ITA approved the first time BOOK AN APPLICATION REVIEW
Complete a review of your Express Entry application with a Registered Canadian Immigration Consultant
Book an application review
What to do if you can't get a work reference letter for Express Entry?
There are a few situations in which you may not be able to get a work reference letter for Express Entry. Perhaps a former employer's business no longer exists, or perhaps there was a change in staffing and you cannot get in touch with anyone capable of verifying your past work experience. The most important things to check when preparing your work experience letters, is that you demonstrate the following:
Proof you meet your program requirements: Each of the three Express Entry-aligned programs (Federal Skilled Worker, Federal Skilled Trades, and Canadian Experience Class) have work experience requirements. For example, FSW requires a minimum of 12 months' continuous, full-time, skilled work experience obtained within the last 10 years. CEC requires 12 months of skilled work experience in Canada within the last three years. Make sure that you have high-quality reference letters that prove you meet the work experience requirement related to your program.
Proof you meet your Comprehensive Ranking System (CRS) score requirement: You received your ITA because your CRS score was above the cut-off for a particular Express Entry draw. The immigration officer assessing your file will ensure that you have enough supporting documentation to prove that your CRS score is above the cut-off for the date you received your ITA. Make sure that you have high-quality reference letters that prove you have enough work experience to achieve a CRS score above the cut-off for the draw where you received your ITA.
If you have enough documentation to prove the work experience related to both of these aspects, and you are confident in the quality of this documentation, then your application may still be accepted, but there is no guarantee. If your remaining work experience documents are not perfect, the immigration officer assessing your file may still use their discretion to approve your application.
You should always submit a document when it is requested, so even if you cannot get a work reference letter you should still submit a written statement explaining the situation and upload this statement in the place of the official reference letter.
What if you don't have enough reference letters to prove the program and CRS requirements?
If you think you could get the required reference letters with more time, then you can always decline your invitation to apply. If you are still eligible, your Express Entry profile will return to the pool and you will be considered for future draws, but there is no guarantee that the CRS score cut-off will remain low enough for you to be invited again.
If you don't think you can get the required work reference letter for Express Entry, even with more time, then you can try submitting substitution documents to supplement your reference letters or to prove work experience for positions where you cannot get a reference letter. This is quite risky, as it will be entirely up to your immigration officer whether or not to accept your substitute documents.
Examples of substitute documents include:
Pay slips
Tax forms
Records of employment
Personal letters from former coworkers
Media stories about the company that mention your name
Bank account statements with pay deposits highlighted
If you ever submit substitution documents, you should always include a personal statement explaining the documents you are submitting and the reasons why you were unable to get the proper required documents.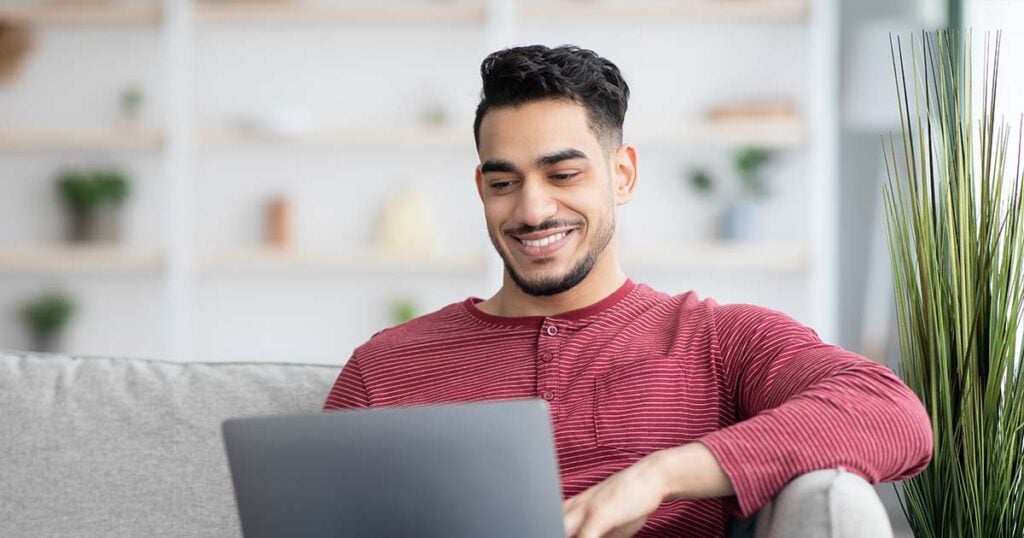 Free
Get personalized immigration help — for free!
Create a Moving2Canada account to get free immigration resources matched to your goals and profile. Find the right program, plus get access to Canadian jobs, exclusive events, and more!
Create your account