Our Partners
Get immigration help you can trust.
Book a consultation with one of Moving2Canada's recommended Canadian immigration consultants.
Find a consultant
Be Prepared
Do you have health insurance for Canada?
Our partner, Cigna, offers international health insurance plans that give newcomers peace of mind.
Get a free quote
The list of required documentation will differ greatly from one program to another but there is one thing that is consistent across programs: if a document provided is not in English or French, translations will be required.
As the two official languages of Canada, IRCC (Immigration, Refugees and Citizenship Canada) and provincial immigration bodies will accept documentation written in English or French as is. However, regardless of the kind of document being provided (i.e. civil document, employment reference letter, bank statements, etc.), if it is not issued in English or French, Canadian immigration authorities will require translations to accompany the document.
Jump To
What you'll find on this page
What is a certified translation for Canadian immigration?
IRCC has very specific rules regarding what kind of translations will be accepted within an application. For all documents in any other language other than English or French, certified translations or translations completed by a certified translator will need to be provided. A translation has been certified when the translator or translation service declares that the translation is a true and accurate representation through a notarized affidavit. This affidavit, administered by either a notary public or commissioner of oaths in the country in which they operate, will need to accompany the translation itself. Through this affidavit, the translator is firstly declaring their proficiency to translate said document, and secondly attesting to the accuracy of the translation.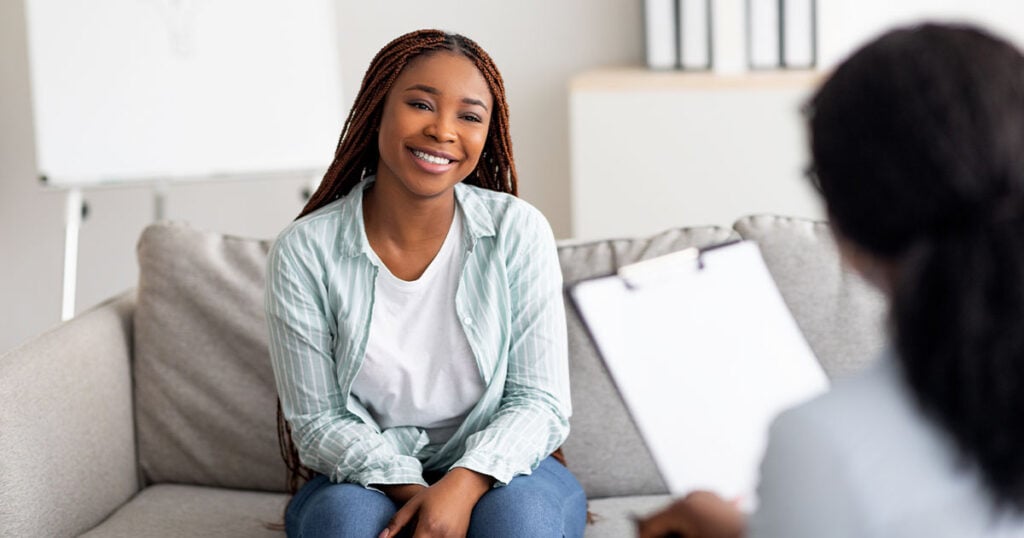 Our Partners
Get your questions answered by an expert
Speak with a regulated Canadian immigration consultant to help plan your immigration. Moving2Canada is happy to recommend a handful of exceptional consultants.
Find a consultant
Who is a certified translator for Canadian immigration?
Generally speaking, this process can more simply be done by a certified translator. A certified translator will be a member of and hold good standing with a professional translation association either in Canada or abroad. If they are based in Canada, they will belong to a provincial or territorial organization. These members will have either a stamp or seal that is placed on their translations to indicate this professional designation as a certified translator. It is important to remember that translations cannot be completed by an applicant's family member or representative even if they are a certified translator as this would be considered self-serving by IRCC and will not be accepted.
How do you get documents 'certified translated' for Canadian immigration?
Like most things these days, you can often find the translation provider you require by referring to any major search engine online such as Google. Some translators or language service providers will only require electronic scans of the documentation that you need translated while others may request that you provide them with the original document. Be sure that you confirm with your translator that they are either certified translators or can issue certified translations. The cost and time it will take to receive your translations will depend on the provider that you choose so it is wise to do some research before committing to one provider over another. If you are working with an authorized representative for your immigration application, it is always a good idea to ask if they have any certified translators that they can recommend.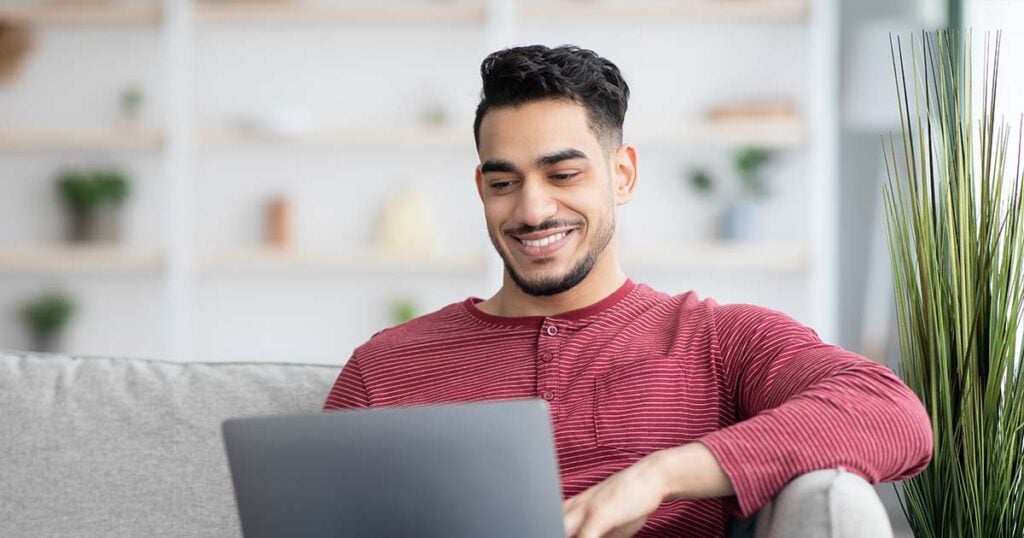 Free
Get personalized immigration help — for free!
Create a Moving2Canada account to get free immigration resources matched to your goals and profile. Find the right program, plus get access to Canadian jobs, exclusive events, and more!
Create your account