October 28, 2022
By Shelby Thevenot
As observed in previous years, Toronto, Montreal, and Vancouver welcomed the most recent immigrants in 2021. However, the share of recent immigrants who have settled in Canada's three largest urban centres continue to decline, falling from 56 percent in 2016 to 53.4 percent in 2021. The most pronounced decrease was in Montreal, where the share went from 14.8 percent in 2016 to 12.2 percent in 2021.
By contrast, more recent immigrants have settled outside Canada's three largest cities. For example, the share of recent immigrants in Ottawa-Gatineau rose from 3.1 percent in 2016 to 4.4 percent in 2021, and it almost doubled in Kitchener-Cambridge-Waterloo from 1.2 percent in 2016 to 2.1 percent in 2021.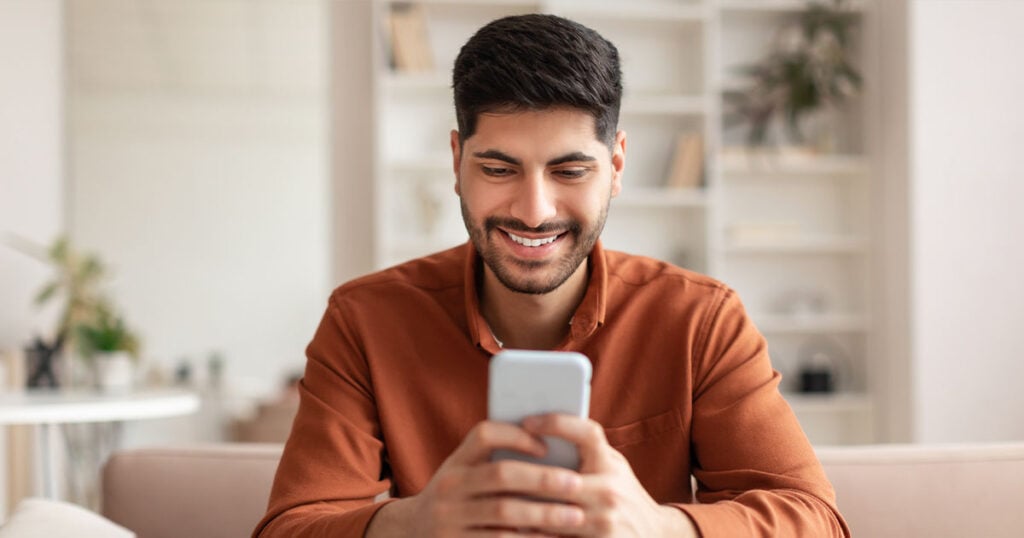 Stay up to date with our free newsletter.
Get immigration updates & new resources to help you move to Canada and succeed after arrival.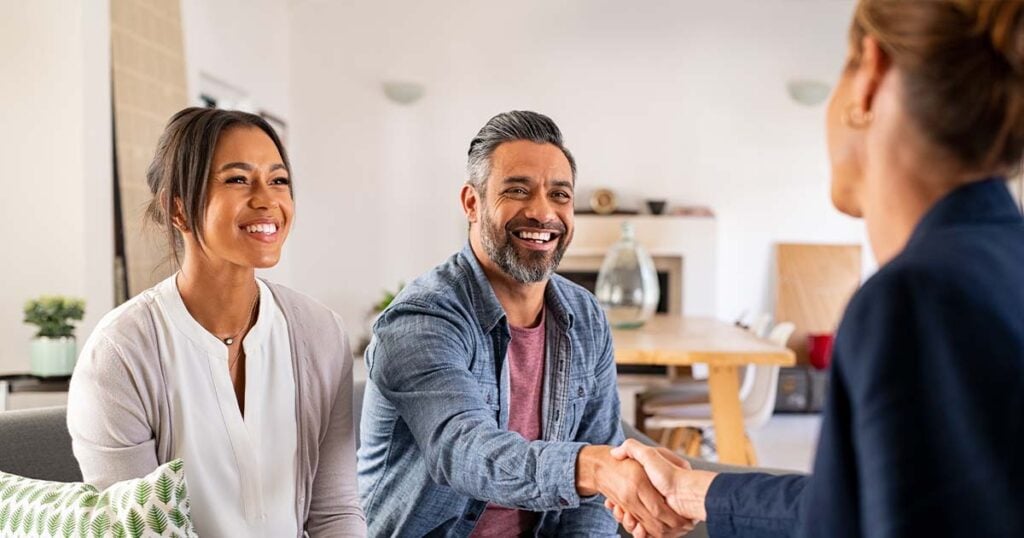 Our Partners
Get immigration help you can trust
Book a consultation with one of Moving2Canada's recommended Canadian immigration consultants. You deserve the best in the business.
Learn more
Also, 4.4 percent of recent immigrants settled in small urban areas, slightly less than the 4.6 percent observed in 2016. In 2021, 3.2 percent of recent immigrants settled in rural areas, slightly more than in 2016 when it was 3 percent.
New immigrants tend to settle in regions where they have existing social networks, and economic opportunities. The appeal of the area also comes into play.
Canada has designed several immigration programs to help balance the geographical distribution of immigrants across the country. Among these include the Atlantic Immigration Program (AIP), the Rural and Northern Immigration Pilot (RNIP), and Provincial Nominee Programs (PNPs).
How PNPs affect immigrant destinations
PNPs allow Canadian provinces to create their own immigration programs to address their regional economic and population needs.
Generally speaking, if a provincial government finds that there is a shortage of workers in a certain sector or a region it might create an immigration program that will allow foreign workers to fill those gaps.
To give an example, the BC government found that there were not enough tech workers in the province to meet its growing demand for labour in the sector. As such, it added BC Tech Draws to its PNP strategy. Now, the province holds Tech Draws every week, inviting eligible candidates to apply for a provincial nomination that they can eventually use to apply for permanent residence.
The Manitoba Morden Immigration Initiative opened the door to immigration to the Prairie town of Morden. The Manitoba Provincial Nominee Program also awards points to people who have relatives or friends in the province, further strengthening people's initiative to move there and bring their relatives.
The share of immigrants admitted under the PNP has increased since its creation in 1996. Slightly more than a third of all economic immigrants admitted from 2016 to 2021 were PNP candidates.
Manitoba had the highest share of recent economic immigrants selected as provincial nominees at 90.2 percent, followed by Saskatchewan at 87.3 percent and Prince Edward Island with 84.7 percent.
The PNP also accounted for most of the recent economic immigrants in Nova Scotia (66.4 percent), New Brunswick (63.7 percent), Yukon (62.9 percent), the Northwest Territories (56.8 percent), and Newfoundland and Labrador (53.3 percent).
Nine provinces and two territories have established their own PNPs. Quebec and Nunavut are the exceptions. As per the Canada–Quebec Accord, Quebec has its own economic immigration program, and more autonomy over its immigration system than any other province.
Are you interested in exploring more of Canada's popular destinations for newcomers? Check out our destination guides and subscribe to our YouTube channel for our latest video tours!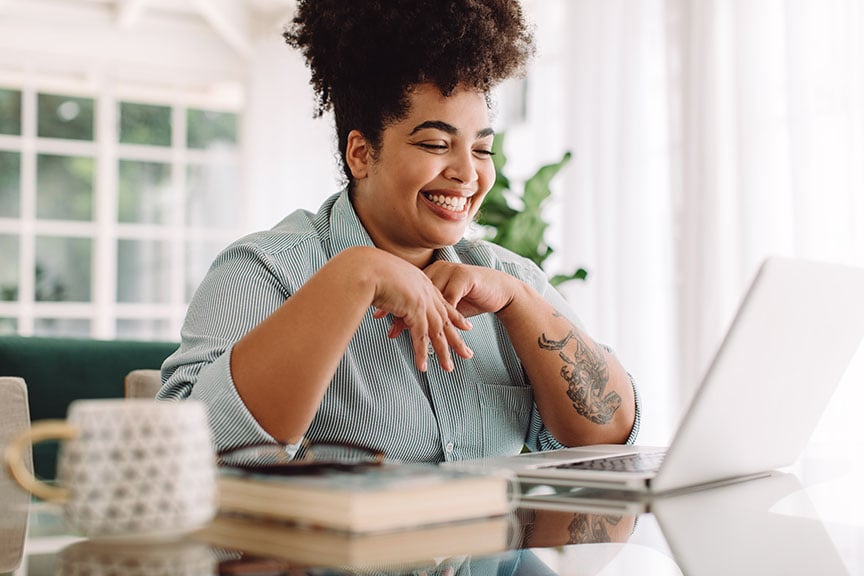 Free
Not sure which immigration program to choose? Take this quiz.
Take our free immigration quiz and we'll tell you the best immigration programs for you!
Take the quiz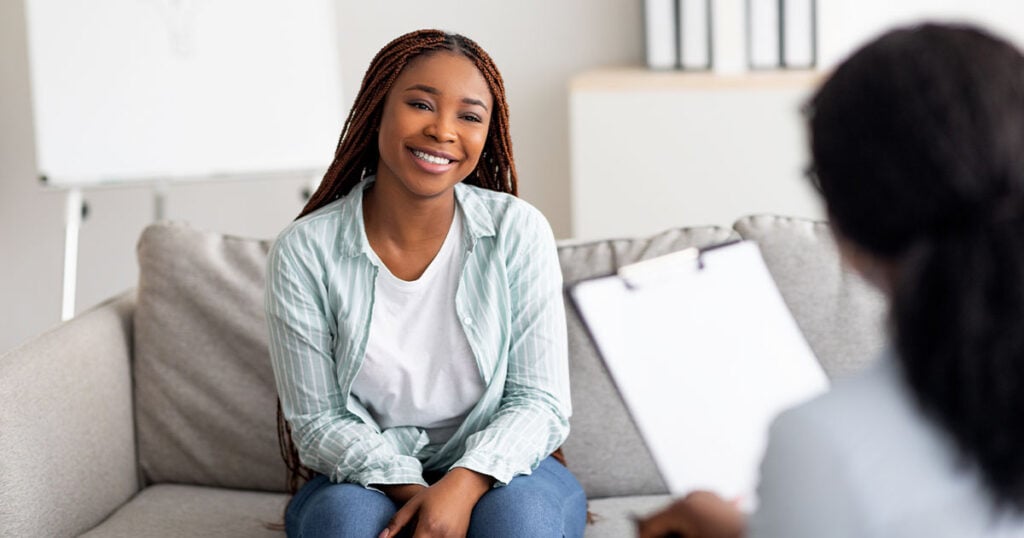 Our Partners
Get your questions answered by an expert
Speak with a regulated Canadian immigration consultant to help plan your immigration. Moving2Canada is happy to recommend a handful of exceptional consultants.
Find a consultant
Atlantic Canada is seeing more immigration 
The share of recent immigrants settling in Atlantic Canada has risen from 1.2 percent in 2006 to 3.5 percent in 2021.
Out of the four Atlantic provinces, Nova Scotia is leading the growth. In 2021, Nova Scotia was home to 1.6 percent of recent immigrants, New Brunswick came in second with 1.2 percent, Prince Edward Island had 0.4 percent and Newfoundland and Labrador had 0.3 percent. All four provinces posted growth compared to 2006 data.
Similarly to other provinces, immigrants tend to settle in the urban centres of Atlantic Canada. Between 33 percent and 48 percent of all immigrants living in Moncton, Fredericton, Saint John, Halifax, and St. John's were recent immigrants who were admitted from 2016 to 2021.
| City | % of recent immigrants compared to all local immigrants |
| --- | --- |
| Moncton | 48.4% |
| Fredericton | 39.2% |
| Saint John | 36.2% |
| Halifax | 35.2% |
| St. John's | 32.5% |
The Atlantic Immigration Program (AIP), appears to be playing a role in the region's growth. This employer-driven program helps temporary foreign workers and international graduates wanting to live in the region to gain permanent residency.
A previous report from Canada's immigration department, Immigration, Refugees and Citizenship Canada (IRCC), said that the vast majority of AIP applicants were still in Atlantic Canada after one year.
Alberta's share is falling, territories remain stable
The picture is a little different in the western Prairie Province of Alberta. After global oil prices dropped in 2014 and increased unemployment in Alberta, the proportion of new immigrants settling in the province fell from 17.1 percent in 2016 to 14.5 percent in 2021. That being said, it is still greater than the 9.3 percent observed in 2006.
The territories, which include Yukon, the Northwest Territories and Nunavut, had the lowest numbers of recent immigrants. About 2,175 new immigrants, or 0.2 percent of all recent immigrants, settled in the territories. This proportion has been stable since 2011.
Want to be the first to find out about the latest Canadian immigration news? Create a free Moving2Canada account and sign up for our newsletter!
October 28, 2022
By Shelby Thevenot