October 26, 2021
By Hugo O'Doherty
Sean Fraser is Canada's new Minister of Immigration, Refugees and Citizenship. The 37-year old Nova Scotia-based MP takes the Canadian immigration hot seat in cabinet at a time when immigration candidates and applicants around the world grow increasingly frustrated by application delays and, in many cases, a perceived lack of transparency from IRCC.
Prime Minister Justin Trudeau hands Fraser the reins as a new Canadian government takes shape following last month's election, which resulted in a parliament that looks remarkably similar to the previous one and another Liberal minority government.
Headed into my first meeting here in Ottawa to prepare for the busy week ahead!

If you are going to be in our Nation's Capital over the next couple of months, be sure to get in touch with my office to book a tour of Centre Block before it closes for 10 years! pic.twitter.com/DrlnIlVz5O

— Sean Fraser (@SeanFraserMP) June 11, 2018
People around the world striving to move to Canada, as well as those already in Canada who wish to settle permanently, will be looking to the new Minister of Immigration for answers on a range of issues.
Among them are federal skilled worker (FSW) candidates who have waited nearly a year since the last Express Entry draw that included FSW candidates. These candidates have made practical, emotional, and financial sacrifices to enter the Express Entry pool, with the legitimate expectation that their points total would be the main indicator of whether or not they would be invited to apply and, ultimately, approved to build lives and careers in Canada.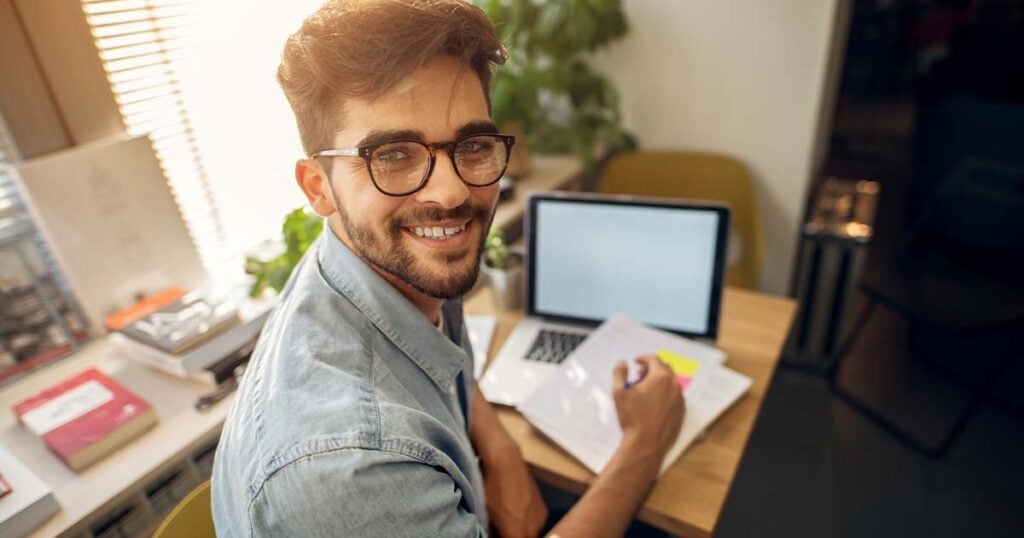 Free
Find the best immigration program for you
Take our free immigration quiz and we'll tell you the best immigration programs for you!
Take the quiz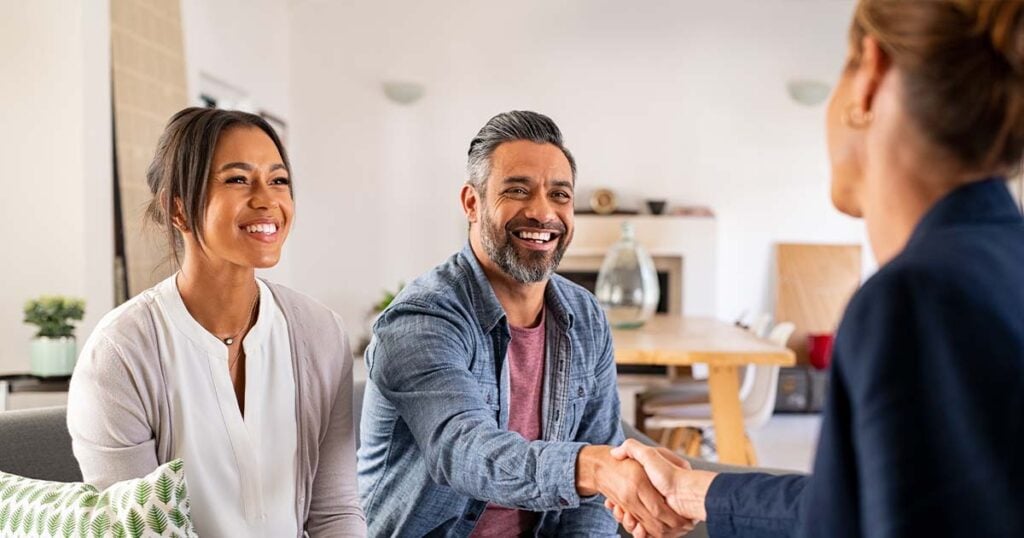 Our Partners
Get immigration help you can trust
Book a consultation with one of Moving2Canada's recommended Canadian immigration consultants. You deserve the best in the business.
Learn more
To date, there has been no public government statement for why Canada continues to prioritize Express Entry candidates who are more likely to already be in Canada, while welcoming visitors, temporary workers, and international students under certain pandemic-related conditions.
Indeed, many FSW candidates have witnessed Canadian Experience Class (CEC) candidates with lower scores be invited to apply. FSW candidates will hope for a return to all-program Express Entry draws in the near future, or at least a full explanation of why they have not been considered and the milestones that need to be satisfied for all-program Express Entry draws to take place again.
Also, approved applicants with expired Confirmation of Permanent Residence (COPR) documents will look to the Fraser-led IRCC for a more streamlined process for renewal of their landing documents. Many COPR holders remain outside Canada, despite their clear desire to move to Canada.
In family sponsorship, rarely a day goes by when Canadian media does not report heartbreaking situations of couples waiting to reunite in Canada. In many such cases, children are living without one of their parents due to processing delays. These families will expect speedier processing and more information from IRCC about their applications.
The incoming minister will also face calls to admit more refugees from global hot spots, principally Afghanistan, and particularly in cases where Afghans aided the Canadian military and diplomatic missions in that country. The outgoing Minister of Immigration, Marco Mendicino, successfully led recent efforts to help thousands of Afghans flee the country, but many onlookers said that those efforts should have happened sooner and that many more people may still be helped, despite great difficulties for people trying to leave the Taliban-led country.
Candidates under the International Experience Class (IEC) program, which includes the popular Working Holiday category, will hope that 2022 brings many more invitations than were issued in 2020 and 2021 to date. Though the job offer requirement was recently removed, the number of invitations issued to Working Holiday candidates has been a trickle rather than a flood.
The new Minister of Immigration will also have some internal housekeeping to do. For much of the pandemic, IRCC staff have been working from home, which was cited as one of the reasons why processing times extended beyond benchmarks. As workers in Canada return to office environments or to a hybrid model over the coming months, IRCC will doubtless strive to satisfy workers and applicants alike. 
One thing that may help is to transition to more digital application formats, which is a stated aim of the department. Though many application types are already largely or completely digital, some — including citizenship applications and many family sponsorship applications — remain mostly paper-based at this time.
At a high level, Sean Fraser will also be tasked with carrying out the government's aim to admit more than 1.2 million permanent residents between 2021 and 2023. Despite pandemic-related challenges, Canada is on track to meet its 2021 goal of admitting more than 400,000 new permanent residents, thanks in large part to innovations that transition temporary workers and graduates in Canada to permanent resident status.
Candidates outside Canada will be hoping that 2022 and 2023 bring a more global perspective to IRCC invitations and processing, with greater transparency and easier access to client information.
For more updates and access to crucial resources, create your Moving2Canada account and sign up for our newsletter.