September 21, 2021
By Dane Stewart
It's official. The Liberal Party of Canada, led by Prime Minister Justin Trudeau, has won the 2021 Canadian election, but only with enough seats to form a minority government. In this article, we'll examine what this means for Canadian immigration under the continued governance of the Liberal mandate.
The number of seats won by each party in the September 20 election is strikingly similar to the number held prior to the election, leaving many Canadians wondering if the 2021 election, which cost more than $600 million, was necessary? Prime Minister Trudeau, however, held strong to his victory in a speech early Tuesday morning:
"Thank you, my friends. You are sending us back to work with a clear mandate to get Canada through this pandemic, and to the brighter days ahead, and my friends, that's exactly what we are ready to do." 
Trudeau called the Canadian election in an effort to win a majority government which would allow his government to pass new legislation and enact policy without the support of other parties. Having failed at this goal, only succeeding to maintain minority status, the Liberals will be forced to negotiate support from the other political parties in order to pass new legislation.
Bearing in mind that the Trudeau government will have to negotiate with Canada's other political parties in order to enact their platform promises, let's examine the immigration policies outlined in the Liberal Party platform.
Immigration promises in the Liberal platform
The Liberal Party platform was light on immigration. Other issues were top of mind for Canadian voters with the platform focused more heavily on COVID-19, housing affordability, health care, and climate change. However, there were a few key promises related to immigration:
Promises for economic immigration pathways
No radical changes have been proposed for immigration in the Liberal platform, but several tweaks to existing programs and policies have been proposed:
Reform economic immigration programs to expand pathways to permanent residence for temporary foreign workers and former international students through the Express Entry points system.
Build on the Economic Mobility Pathways Pilot and work with employers and communities across Canada to welcome 2,000 skilled refugees to fill labour shortages in in-demand sectors such as health care.
Establish a Trusted Employer system to streamline application process for Canadian companies hiring temporary foreign workers to fill labour shortages that cannot be filled by Canadian workers.
Grow and improve the Global Talent Stream program by simplifying permit renewals, upholding the 2-week processing time, and establishing an employer hotline, to allow Canadian companies to attract and hire highly skilled workers.
Continue to work with provinces, territories, and regulatory bodies to improve foreign credential recognition.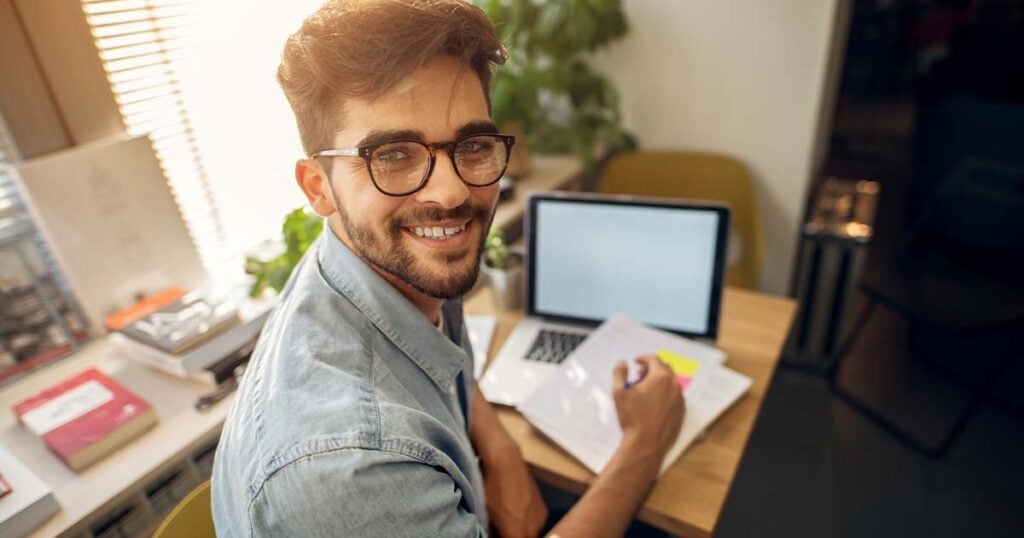 Free
Find the best immigration program for you
Take our free immigration quiz and we'll tell you the best immigration programs for you!
Take the quiz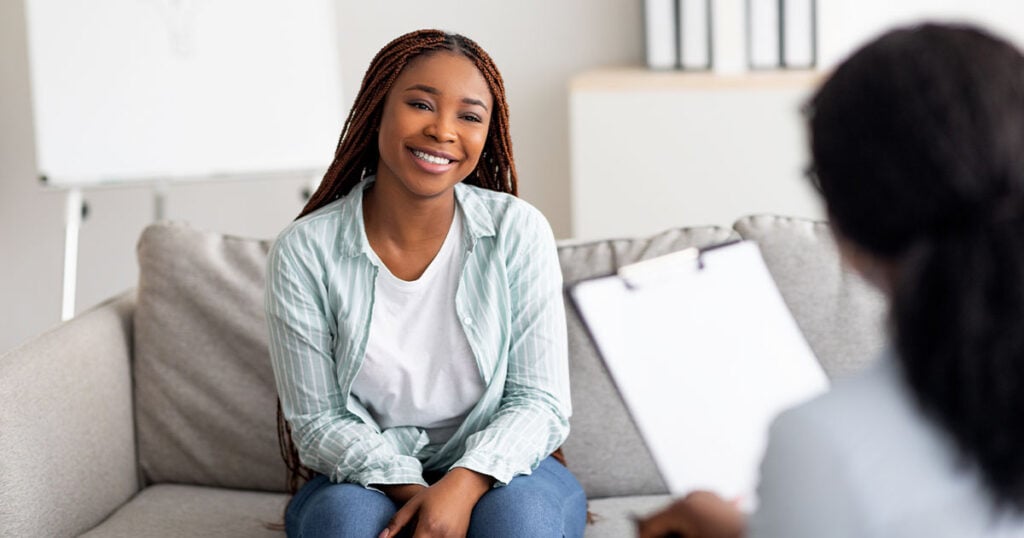 Our Partners
Get your questions answered by an expert
Speak with a regulated Canadian immigration consultant to help plan your immigration. Moving2Canada is happy to recommend a handful of exceptional consultants.
Find a consultant
Promises for family sponsorship
Processing times for many immigration programs have been impacted during the pandemic. The Liberal Party platform outlines key strategies to address this issue specifically for family class applicants:
Reduce processing times that have been impacted by COVID-19 to under 12 months.
Introduce electronic applications for family reunification.
Implement a program to issue visas to spouses and children abroad while they wait for the processing of their permanent residency application, so that families can be together sooner.
An elected party has no obligation to implement the policies outlined in their party platform, so there is no guarantee that these Liberal policy objectives will be implemented. However, with the Liberal Party continuing to govern, we can gain insight into their policy objectives by examining their recent and ongoing policies.
Ongoing immigration policies under Justin Trudeau
Under the governance of Prime Minister Justin Trudeau, Canada's immigration system has undergone several notable changes. Perhaps most notably, the government has increased immigration targets to the highest levels ever seen. In 2021, the government aims to welcome more than 400,000 new permanent residents — and this number is only set to increase in the years to come.
The majority of Canada's immigration admissions are set to come through economic immigration pathways, with the popular Express Entry system to admit around 108,500 new permanent residents in 2021 — more than 25 percent of all new permanent residents. The government also intends to admit more than 100,000 new permanent residents through family sponsorship pathways, and another 65,000 through refugees and humanitarian pathways.
Throughout the pandemic, Canada pivoted in immigration policy to help more international students and temporary foreign workers who were already inside the country to transition to permanent resident status. This included the launch of a one-time temporary immigration pathway for international graduates and essential workers which is set to admit 90,000 new permanent residents in 2021. The government also introduced a temporary open work permit program for international graduates to stay longer in Canada to work.
The prioritization of Canadian residents for permanent immigration is also evident in the government's approach to Express Entry throughout 2021. Every Express Entry draw in 2021 so far has been restricted to candidates in the Canadian Experience Class (CEC) or to those with provincial nominations. A historic Express Entry draw in February 2021 invited every single CEC candidate in the Express Entry pool — more than 27,000 candidates in total.
In recent weeks, Canada's borders re-open to vaccinated tourists and other pandemic-era restrictions have relaxed — like the lifting of the job offer requirement for Working Holiday candidates. The Liberals have secured their power in government and the coming weeks and months will reveal how much of their in-Canada focus will linger as the country moves into a post-pandemic future (or at least post-crisis phase).
In recent years, the government has also prioritized the development of regional and rural immigration programs, like the Atlantic Immigration Pilot Program and the Rural and Northern Immigration Pilot. These programs have been successful in drawing newcomers away from the heavily popular destinations like Toronto, Vancouver, and Montreal — and towards smaller communities with acute labour shortages.
With the Liberals holding onto power, do not expect radical changes to immigration policy. Instead watch in the coming months to see which of Canada's recent policies are deepened and which of the Liberal Party platform promises are actually enacted.
Stay updated on the latest Canadian immigration news by creating a free Moving2Canada account!
September 21, 2021
By Dane Stewart