October 30, 2020
By Dane Stewart
Canada is planning to welcome 1,233,000 new permanent residents over the next three years in an effort to use immigration to fuel an economic recovery from the impacts of COVID-19 and balance the potentially negative fiscal impacts shaped by Canada's aging population and low birth rate.

These figures were released on October 30, 2020, by Immigration Minister Marco Mendicino in the Canada Immigration Levels Plans for 2021-2023.
Canada is going big on immigration — more than 400,000 new permanent residents per year — despite the ongoing coronavirus pandemic.
These big targets for new immigrants may seem ambitious and even a little bit counterintuitive for a country struggling with a high rate of unemployment amidst a pandemic, but big immigration aligns with a long-standing future-oriented approach to economic growth in Canada.
For years, now, Canada has been welcoming hundreds of thousands of new permanent residents each year — the majority coming through economic pathways for workers. Canada's aiming high for immigration in an effort to combat its aging population. As the population ages, a larger, younger tax-paying workforce is needed to offset the economic cost of playing host to a growing community of senior citizens. Policy-makers decided years ago that immigration is an important part of the solution to this problem.
As such, it is not surprising that Canada continues to commit to ambitious immigration targets, even during a global pandemic, as those setting the policy aren't just looking at where we'll be next year, or even five years from now, but, rather, decades in the future.
4 key takeaways from the new Canada Immigration Levels Plan
There are a few important takeaways from the new Canada Immigration Levels Plan (full figures below).
1 — The plan is the most ambitious in Canadian history.
Not since 1913, when Canada welcomed 401,000 new immigrants, has the country crossed the 400,000 threshold. Now, Canada sets out to cross that threshold every year.
Immigrant advocates and hopeful newcomers have been waiting to see if the impact of COVID-19 would result in the reduction of Canada's immigration levels, but this is not the case. Instead, Canada is poised to welcome 1,233,000 new permanent residents in the next three years. Plus, these numbers only account for new permanent residents; hundreds of thousands of temporary residents — students, workers, visitors — will also come to Canada each year.
2 — The majority of new permanent residents will come through economic pathways.
Nearly 60 percent of new permanent residents will come through economic immigration pathways that prioritise skilled workers and their families. This is in line with Canada's immigration levels plans for the past several years. More than 100,000 of these immigrants will come each year through Canada's popular Express Entry system annually (a record high target), with a further  80,000 or so coming through Provincial Nominee Programs (PNPs) that enable provinces and territories to nominate newcomers who match their specific economic and demographic needs.
3 — Targets for family sponsorship immigration have increased.
Canadian citizens and permanent residents are often able to sponsor their spouse, common-law partner, and dependent children for Canadian immigration. Family reunification has always been a pillar of Canadian immigration policy, so it's no surprise to see the targets remain high at around 80,000 new annual admissions.
Notably, however, is an increase in the target for parent and grandparent sponsorship. The government recently announced its aim to welcome more 30,000 new applications through the Parent and Grandparent Program (PGP) in 2021, another record-high figure, which will feed into admissions of around 24,000 annually over three years.
4 — Higher targets for refugees and asylum seekers
Bucking a global trend among peer developed countries, Canada is doubling down on its reputation for welcoming refugees and asylum seekers in relatively large numbers. The 2021-2023 Canada Immigration Levels Plan calls for around 60,000 such persons to be granted permanent resident status annually, a record high target for modern times. More than one-third of refugees admitted will be privately sponsored, with a similar number of protected persons in Canada plus their family members to be granted permanent residence. Most of the remainder will be government-assisted.
Overall, Canada's 2021-2023 Immigration Levels Plan is an ambitious project.
"We believe strongly in building Canada through immigration. Immigration is helping us get through the pandemic, and will be the key to both our short-term economic recovery and long-term prosperity," said Canada's Immigration Minister Marco Mendicino, in the lead up to releasing the 2021-2023 Immigration Levels Plan.
"That's exactly why we need to continue with measured, responsible growth to drive Canada's success into the future."
Source: IRCC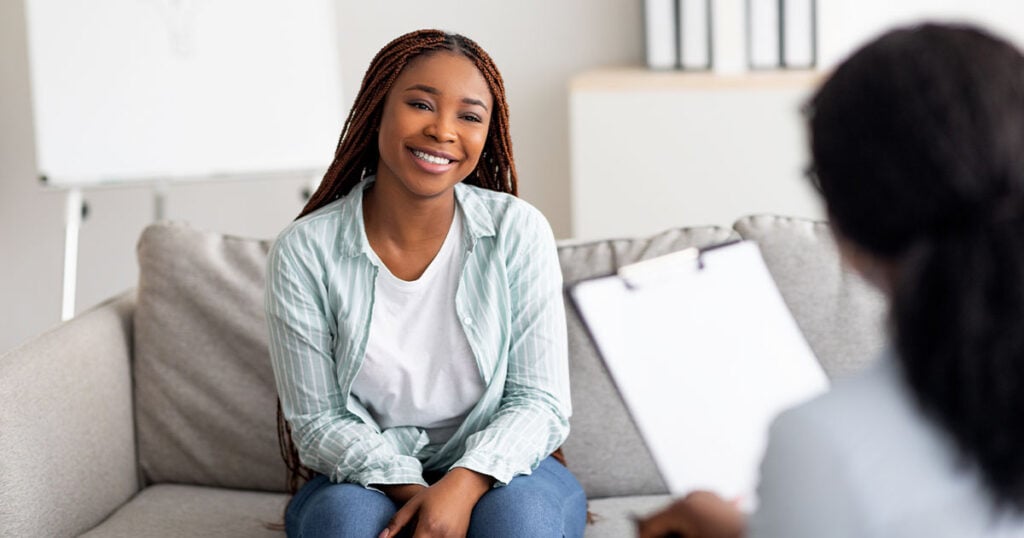 Our Partners
Get your questions answered by an expert
Speak with a regulated Canadian immigration consultant to help plan your immigration. Moving2Canada is happy to recommend a handful of exceptional consultants.
Find a consultant
Canada's Immigration Levels Plan: 2021-2023
The table below describes Canada's Immigration Levels Plan for the next three years, broken down by immigration category and program.
Immigration category
Category
2021 Range
2021 Target
2022 Range
2022 Target
2023 Range
2023 Target
Economic Programs
FSW, FST, CEC (Express Entry)
81,000-110,250
108,500
96,250-112,900
110,500
100,000-114,500
113,750
Economic pilots: Caregivers; Agri-Food; Rural and Northern
4,900-9,250
8,500
4,500-10,500
10,000
4,500-11,000
10,250
Atlantic Pilot
3,300-6,250
6,000
3,000-6,750
6,250
3,500-6,750
6,500
Business
400-1,250
1,000
250-1,250
1,000
500-1,250
1,000
PNPs
64,000-81,500
80,800
63,600-82,500
81,500
65,000-84,000
83,000
Quebec (Skilled Worker & Business)
21,300-25,300
See the Quebec immigration plan
See the Quebec immigration plan
TBD
TBD
TBD
Total Economic
180,500-237,000
232,500
199,000-247,000
241,500
207,000-253,500
249,500
Family Class
Spouses, Partners, and Dependent Children
61,000-81,000
80,000
60,000-81,000
80,000
60,000-82,000
81,000
Parents and Grandparents
15,000-24,000
23,500
14,000-24,000
23,500
14,000-24,000
23,500
All Family Class Programs
76,000-105,000
103,500
74,000-105,000
103,500
74,000-106,000
104,500
Refugees and Protected Persons
Protected Persons in Canada & Dependents Abroad
17,000-25,000
23,500
19,000-25,000
24,500
19,500-25,500
25,000
Government Assisted
7,500-13,000
12,500
7,500-13,000
12,500
8,400-13,000
12,500
Blended Visa Office Referred
100-1,000
1,000
100-1,000
1,000
100-1,000
1,000
Privately Sponsored
14,900-23,000
22,500
15,400-23,000
22,500
15,500-23,000
22,500
Total Refugees and Protected Persons
39,500-62,000
59,500
42,000-62,000
60,500
43,500-62,500
61,000
Humanitarian and Other
Total Humanitarian & Other
4,000-6,000
5,500
5,000-6,000
5,500
5,500-8,000
6,000
Overall Planned Permanent Admissions
300,000-410,000
401,000
320,000-420,000
411,000
330,000-430,000
421,000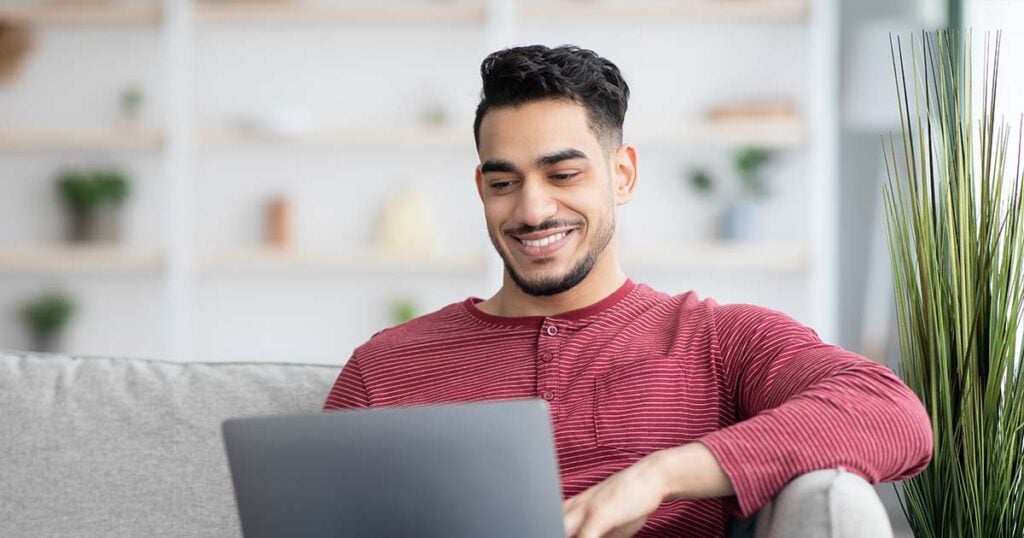 Free
Get personalized immigration help — for free!
Create a Moving2Canada account to get free immigration resources matched to your goals and profile. Find the right program, plus get access to Canadian jobs, exclusive events, and more!
Create your account
October 30, 2020
By Dane Stewart