March 20, 2023
By Shelby Thevenot
In 2023, Ontario will be able to nominate 16,500 immigrants, according to its PNP allocation set by the federal government.
However, since this year was the first time the provinces got a Multi-Year Allocation Plan, a number of the provinces are also publishing their provisional allocations for the next three years.
For this reason, by 2025 Ontario is expecting to issue more than 18,000 nominations to PNP candidates. The province did not publish its provisional 2024 allocation.
With a reported 300,000 jobs going unfilled daily in Ontario, the province expects to select more of the workers needed to fill gaps in industries like the skilled trades, technology and health care.
"From 9,000 immigration spots in 2021 to over 18,000 in 2025, today's announcement is a significant win for the people of Ontario and will help us control our economic destiny by selecting more of the skilled immigrants we know are well-placed to succeed and build stronger communities for all of us," said Ontario's immigration minister, Monte McNaughton, in a media release.
"On behalf of Premier Ford and the people of Ontario, I want to thank Minister Fraser and the federal government for their commitment to meet us at the table and land this historic immigration increase."
In April 2021, McNaughton called on the federal government to double Ontario's PNP allocation from the 9,750 it was allowed in 2022.
Ontario reached its 2022 allocation, which included which included 3,900 skilled trades workers, 2,200 software and IT workers, and nearly 100 nurses and personal support workers.
"As we remain focused on addressing the acute labour market shortages and building a strong economy into the future, one thing remains certain: immigration is a key part of the solution," said Immigration Minister Sean Fraser, in the release.
"As Canada's flagship regional economic immigration program, the Provincial Nominee Program's increasing growth will support the long-term well-being of communities in Ontario. I am grateful for the outstanding working relationship I have with Minister McNaughton and look forward to continuing to work with the province to achieve our shared economic immigration objectives."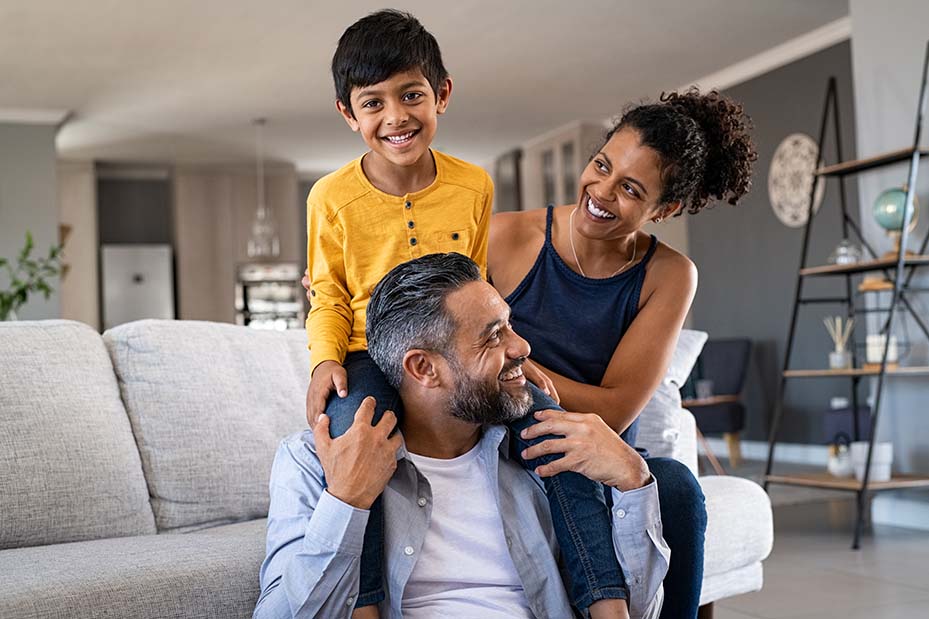 Free
Find the best immigration program for your family
Take our free immigration quiz and we'll tell you the best immigration programs for you!
Take the quiz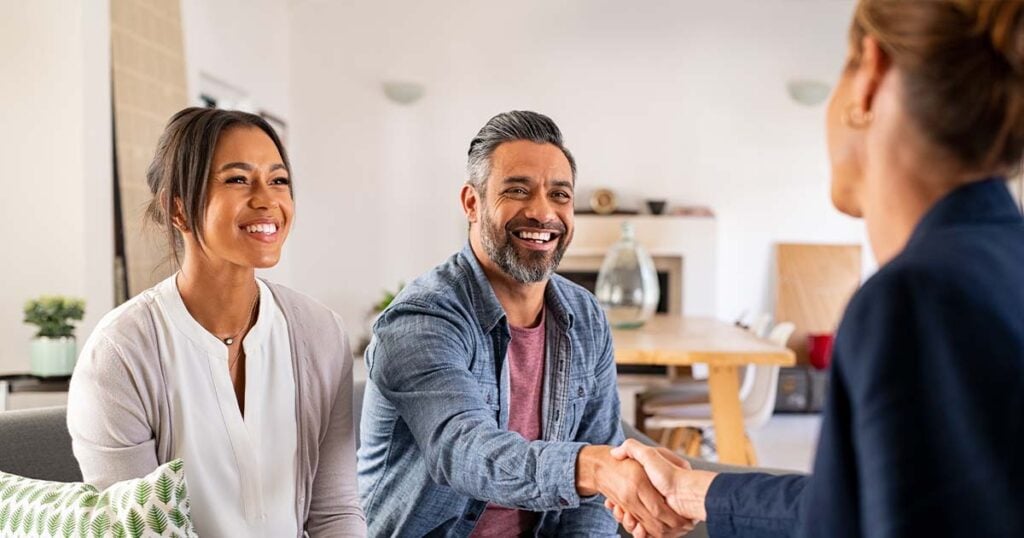 Our Partners
Get immigration help you can trust
Book a consultation with one of Moving2Canada's recommended Canadian immigration consultants. You deserve the best in the business.
Learn more
About Ontario's PNP
The Ontario Immigrant Nominee Program (OINP) is the provincial government department that manages Ontario's PNP.  It includes programs for economic immigrants such as skilled workers, international student graduates, and entrepreneurs.
Although Ontario can nominate candidates for Canadian immigration, nominees still have to apply to Immigration, Refugees, and Citizenship Canada (IRCC), the federal government department that has the final say on all immigration to Canada. For this reason, PNPs can be thought of as two-step immigration. First you have to get the nomination, then you apply for immigration.
But before that, you have to express your interest in immigrating to Canada. You can do this either through the federal Express Entry system (for skilled workers with TEER 0, 1, 2, or 3 occupations) or through Ontario's own Expression of Interest (EOI) system.
The Ontario PNPs that invite people from the Express Entry pool include:
The PNPs that use Ontario's EOI system include:
Finally, entrepreneurs can start or buy a business in Ontario under the Ontario Entrepreneur Stream.
If you're interested in moving to Canada but not sure which program you may be eligible for, check your eligibility for more than 20 different Canadian immigration programs by taking Moving2Canada's free Canada Immigration Quiz.
Are you looking for a job in Canada? Check out the listings on the Moving2Canada Job Board.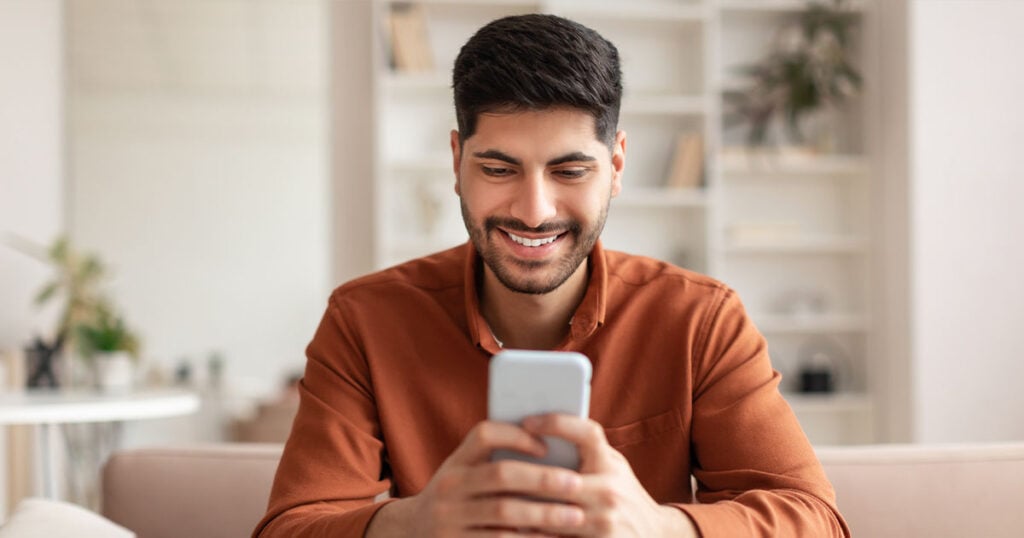 Stay up to date with our free newsletter.
Get immigration updates & new resources to help you move to Canada and succeed after arrival.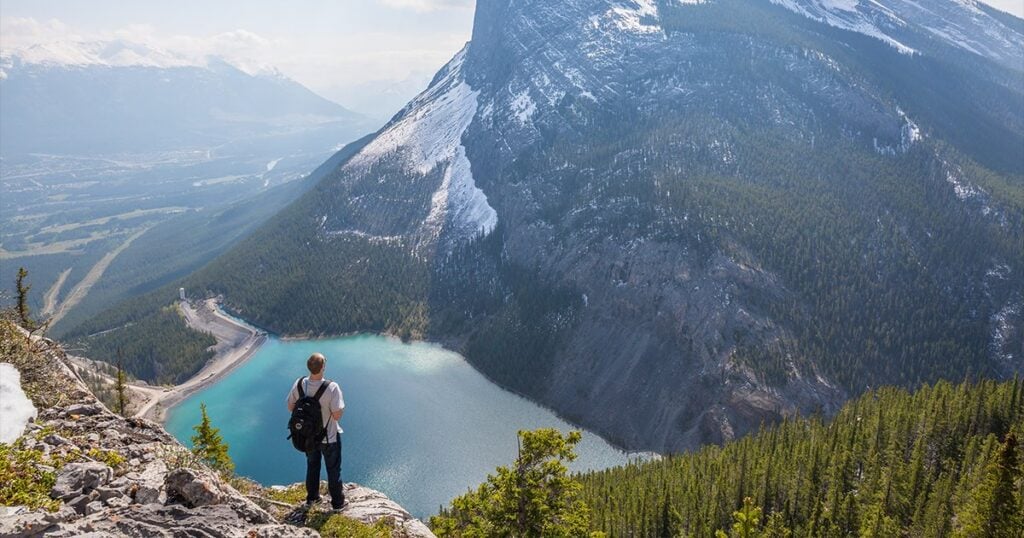 Our Partners
Enjoy exceptional health coverage
Make sure you're fully protected in Canada with an international health insurance plan from Cigna.
Get a free quote