March 22, 2022
By Dane Stewart
Update: All-program Express Entry draws, including Federal Skilled Worker and Canadian Experience Class candidates, will resume this July. Click here to learn more.


An internal memo from Immigration, Refugees and Citizenship Canada (IRCC) has confirmed that Express Entry draws for Federal Skilled Worker (FSW) and Canadian Experience Class (CEC) candidates remain officially paused.
Still no date for the return of FSW and CEC draws
The IRCC memo does not indicate a date when FSW and CEC draws will resume, although the memo suggests that the pause is in place until at least the end of March, at which point IRCC will submit an internal "plan for future FHS intake to determine what timeline and volume will align with 2022 Multi-Year Levels Plan and processing time objectives." FHS refers to Federal High Skilled immigration which includes FSW, CEC, and the Federal Skilled Trades (FST) program.
At the very least, draws will likely resume before the end of 2022, as the memo indicates that "small rounds in late 2022" will be "required to meet 2023 levels." However, the memo also lays out the possibility for draws to begin sooner.
The memo, which was written in January and obtained by outlet CICNews last week, provides more context to IRCC's previous communications regarding Express Entry in 2022 which suggested that FSW and CEC draws would likely be paused for at least the first half of 2022.
The memo indicates that in order for FSW and CEC draws to resume "the existing FHS inventory (FSW and CEC combined equates to 75,000) would need to be reduced by more than half before inviting any new clients to apply." As of January, there were approximately 54,000 FSW applications awaiting processing, with another 21,000 CEC applications. Notably, IRCC has made significant progress in reducing this backlog in the months since this memo was written.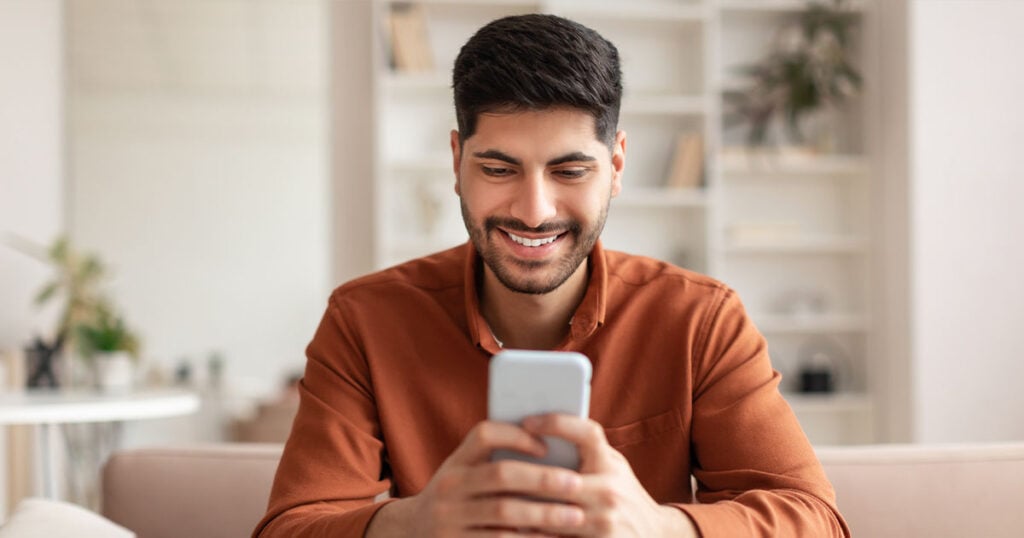 Stay up to date with our free newsletter.
Get immigration updates & new resources to help you move to Canada and succeed after arrival.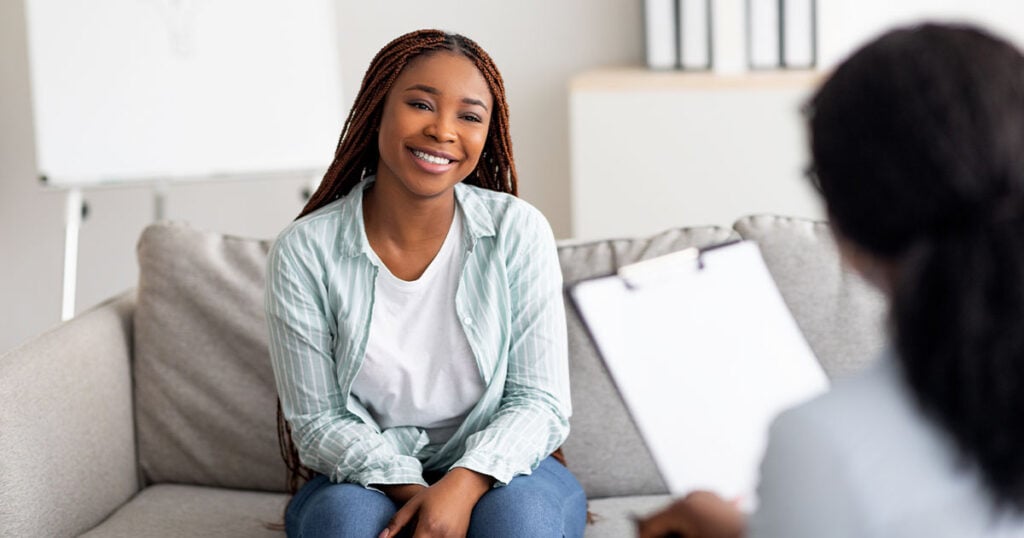 Our Partners
Get your questions answered by an expert
Speak with a regulated Canadian immigration consultant to help plan your immigration. Moving2Canada is happy to recommend a handful of exceptional consultants.
Find a consultant
Progress is being made in reducing the Express Entry backlog
According to data recently obtained by CICNews, IRCC is significantly reducing the existing backlog of FSW and CEC applications. As of March 15, 2022, there were approximately 41,300 applications remaining in the FSW backlog. That's a 24 percent reduction from the numbers stated in the IRCC memo. Meanwhile, the CEC application backlog has reduced by more than 50 percent, from 21,000 to just over 10,000.
As stated in the IRCC memo, FSW and CEC draws likely will not resume until the Express Entry application backlog has been reduced by more than half. Based on the recent progress made in application processing this target could be achieved within the next few months opening up the possibility for FSW and CEC draws to resume sooner rather than later.
In a recent interview, Canada's Minister for Immigration, Sean Fraser, indicated that Canada "will be resuming Federal Skilled Worker draws in the near term." While it's impossible to know exactly what Minister Fraser means by "near term," the progress being made on the backlog carves out a potential means for the resumption of FSW and CEC draws even before July.
Why are FSW and CEC draws paused?
FSW draws have been paused since December 2020, initially due to COVID-19 travel restrictions preventing the entry of most foreign nationals to Canada (most of these travel restrictions have since been lifted). CEC draws have been paused since September 2021, following an increasing backlog of Canadian immigration applications.
The backlog of Canadian immigration applications is impacting Express Entry candidates who have already submitted applications, as well. Processing times for FSW and FST are at 22.4 months and are expected to rise to 36 months in 2022. IRCC aims to process these applications in six months or less. CEC candidates are much closer to the processing standard, with applications processed in an average of 7.2 months.
In February 2022, IRCC released its new Immigration Levels Plan for 2022-2024. In this plan, targets for Express Entry admissions in 2022 were reduced by nearly 50 percent to 55,900. Express Entry targets were reduced in order to accommodate a backlog of applications from the Temporary Residence to Permanent Residence pathway (TR2PR)—a special immigration program for essential workers and graduates created during the pandemic—as well as for the resettlement of refugees from Afghanistan.
The reduction in Express Entry targets is temporary. In fact, by 2024, Express Entry admissions will be at their highest level in history, but 2022 will be a relatively small year for the popular immigration pathway.
In fact, IRCC could conduct no new FSW and CEC draws in 2022 and still meet its targets simply by processing previously submitted applications from its backlog. At the beginning of 2022, IRCC had approximately 75,000 Express Entry applications in its inventory awaiting processing—that's about 20,000 applications higher than the admissions target for the year.
In-Canada Express Entry candidates concerned about expiring work permits
Many Express Entry candidates residing inside Canada are concerned that their work permits will expire before they are invited, due to the ongoing pause on CEC invitations. While the newly obtained IRCC memo acknowledges the concerns held by these CEC candidates, the department has no public strategy in place at this time to invite those candidates or to extend their work permits.
"Candidates in the pool, including those holding work permits due to expire, will continue to face uncertainty with respect to their likelihood of receiving an invitation to apply in the short term," the memo states. The memo goes on to acknowledge that even if CEC draws returned immediately "many of the clients with expiring work permits would not be invited" as the "minimum Comprehensive Ranking System (CRS) score necessary to receive an invitation to apply would likely rise above 500 and remain high."
IRCC remains committed to inviting provincial nominees from the Express Entry pool every two weeks.
The new memo from IRCC contains no firm statements about when FSW and CEC draws will resume. However, with the progress being made on the Express Entry application backlog and the mounting pressure from Express Entry candidates, there is the possibility that draws may resume sooner rather than later. As well, Express Entry candidates can take solace in the fact that this Express Entry slowdown is a temporary measure with longer-term policies pointing towards a ramping up of FSW and CEC in the years ahead.
Will you have the points, and are you even eligible? Take a moment to input your information on our Express Entry CRS Calculator, which will tell your potential CRS score and eligibility for FSW, CEC, and FST.
To stay updated on the latest Express Entry news, create a free Moving2Canada account and be sure to subscribe to our newsletter!
March 22, 2022
By Dane Stewart
Tags