April 22, 2022
By Dane Stewart
The size of these new Express Entry draws will be similar to pre-pandemic draws, meaning stakeholders may expect at least 3,000 candidates to be invited per draw, and potentially up to 4,000 or more. This information on upcoming Express Entry draw sizes was revealed in an internal IRCC memo that entered the public domain in May, 2022 following an access to information request.
The memo, dated March 28, pre-dates the Minister's April 22 announcement by nearly one month. Therefore, candidates and other stakeholders may be confident of the early July restart for all-program draws, rather than the July-to-September window outlined in the earlier memo.
Express Entry draws for FSW have been paused since December, 2020, while draws for CEC have been paused since September, 2021. Canadian immigration officials stated that these draws would remain paused until Immigration, Refugees, and Citizenship Canada (IRCC) managed to work through at least half of its backlogged inventory of high-skilled applications which was at 111,900 in September, 2021.
IRCC reduced the Express Entry backlog by 50,000 between September and February.
With this progress in application processing, IRCC will restart Express Entry draws for FSW and CEC candidates in early July.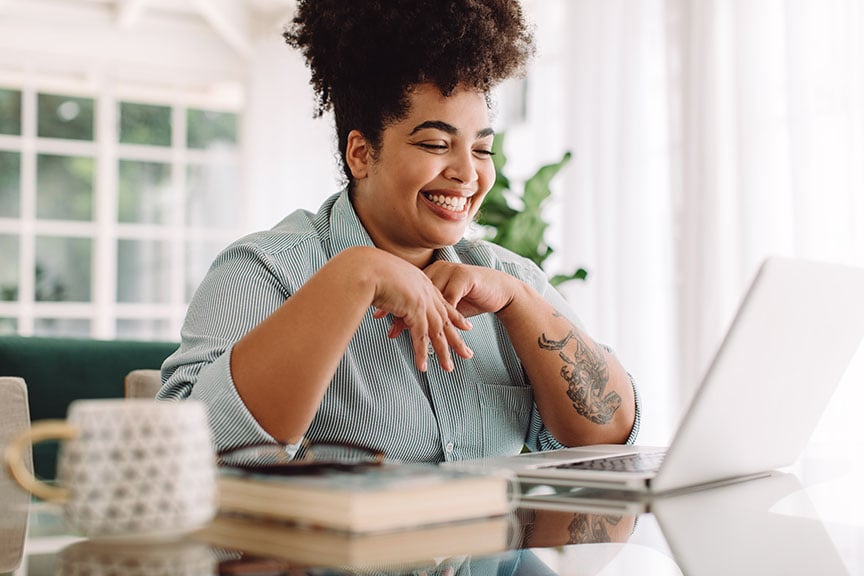 Free
Not sure which immigration program to choose? Take this quiz.
Take our free immigration quiz and we'll tell you the best immigration programs for you!
Take the quiz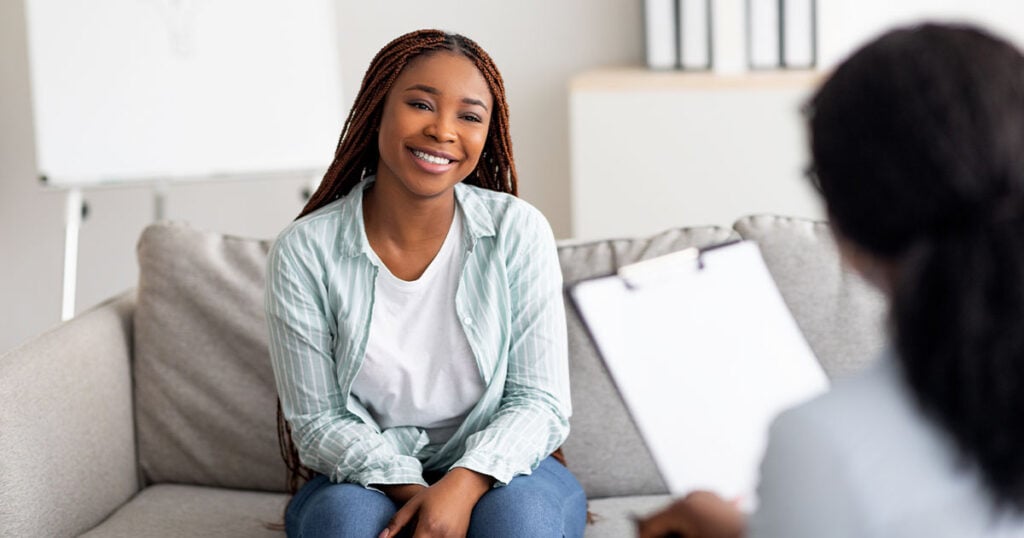 Our Partners
Get your questions answered by an expert
Speak with a regulated Canadian immigration consultant to help plan your immigration. Moving2Canada is happy to recommend a handful of exceptional consultants.
Find a consultant
If you want to be notified about Express Entry draw results, create a free Moving2Canada account and sign up for our newsletter. We'll send draw results straight to your inbox when they happen!
Predicting the CRS score when Express Entry draws for FSW and CEC restart
When Express Entry draws for FSW and CEC restart in July, 2022, the Comprehensive Ranking System (CRS) score cut-off will likely be above 500 points. It is expected to stay high for the initial draws, but may eventually fall to pre-pandemic levels once regular draws are in place.
As regular draws have been paused, the Express Entry pool of candidates has grown to its largest number of candidates ever. In fact, earlier this month, the pool surpassed 200,000 candidates for the first time since Express Entry was launched in 2015.
Internal IRCC memos show that immigration officials expect that when Express Entry draws for FSW and CEC candidates resume, the "minimum Comprehensive Ranking System (CRS) score necessary to receive an invitation to apply would likely rise above 500 and remain high." For reference, in 2019, before the pandemic disrupted FSW and CEC draws, the CRS score cut-off ranged between 438 and 475 points.
It is impossible to predict exactly how high the CRS score cut-off will be and how long it will remain high. The CRS score cut-off depends on several factors, including the number of candidates entering the pool, the frequency of draws, and the number of invitations issued in each draw.
Only once Express Entry draws resume will we begin to get a sense of what to expect for the rest of 2022.
Want to know your CRS score? Use the Moving2Canada CRS Score Calculator to check and assess your competitiveness for the upcoming FSW and CEC draws.
Additional measures for in-Canada candidates
Canada will be introducing a few special immigration measures for certain candidates who are in-Canada and at risk of having their status expire.
International graduates who are in Canada with expiring temporary status will be able to benefit from a new temporary public policy allowing them to stay longer. Starting in summer 2022, recent international graduates who are in Canada and have a post-graduation work permit expiring between January and December 2022 will qualify for an additional open work permit of up to 18 months.
Another temporary public policy will be introduced for those who applied to Canada's Temporary Residence to Permanent Residence Pathway (TR2PR) last year. This was a temporary special immigration program for essential workers and graduates in Canada (the pathway is no longer accepting applications). The new public policy includes the following measures, which will take effect this summer:
Applicants will no longer be required to remain in Canada while their application is being processed.
Applicants who apply for an open work permit while waiting for their permanent residence application to be finalized will be able to get work permits valid until the end of 2024. This will ensure that all permanent residence applications will be finalized before applicants will need to apply to extend their temporary status again.
To support family reunification, immediate family members who are outside Canada and who were included in a principal applicant's permanent residence application will be eligible for their own open work permit.
The exact details about how and when these new public policies will take effect have not yet been released, but more details are sure to come as the summer months approach.
If you want to be notified about the latest updates to Canadian immigration programs, create a free Moving2Canada account and sign up for our newsletter. 
Express Entry remains a big part of Canada's immigration strategy
Minister Fraser maintains that despite the pause in Express Entry draws, immigration remains more important than ever to the Canadian economy.
"Our strong economic growth is now outpacing our ability to find and keep workers. Canada is a top destination for global talent. We need to use this fact to ensure that businesses and employers have access to the skilled workers they need to grow and succeed." – Immigration, Refugees and Citizenship Canada (IRCC)
Canada is expected to welcome more than 1.3 million new permanent residents between 2022 and 2024. This is the highest number since Canada started publishing immigration targets.
Admissions for Express Entry have been reduced for 2022, as the country works through pandemic-era backlogs. However, by 2024, Express Entry will be admitting the highest number of newcomers in its history—more than 111,000 in a single year. If this target is achieved, Express Entry will once again be the single-largest driver of economic immigration to Canada.
For all the latest Canadian immigration news, be sure to create a free Moving2Canada account and sign up for our newsletter!
April 22, 2022
By Dane Stewart