January 20, 2022
By Dane Stewart
Update: All-program Express Entry draws, including Federal Skilled Worker and Canadian Experience Class candidates, will resume this July. Click here to learn more.




An internal memo from Immigration, Refugees and Citizenship Canada (IRCC) suggests that no new Express Entry draws will take place for Federal Skilled Worker (FSW), Canadian Experience Class (CEC), and Federal Skilled Trades (FST) candidates in the first half of 2022. The memo also suggests that throughout 2022 FSW processing times may increase to 36 months, while overall immigration targets for Express Entry candidates will decrease by around 50 percent.
The IRCC memo, which was written in November 2021, but only revealed to the public on January 19 following an access to information request, reveals a stark shift in Canada's immigration priorities. For many years, the Federal Skilled Worker program (FSW) has been one of Canada's most prominent immigration pathways for bringing skilled workers into the country. And, for more than a decade the Canadian Experience Class (CEC) has received a steady stream of applications from qualified applicants with ongoing or recent skilled work experience in Canada.
In 2022, FSW and CEC will be deprioritized in order to accommodate admissions from the Temporary Residence to Permanent Residence Pathway (TR2PR) and the resettlement of Afghan nationals to Canada.
The IRCC memo included five key Express Entry updates for 2022.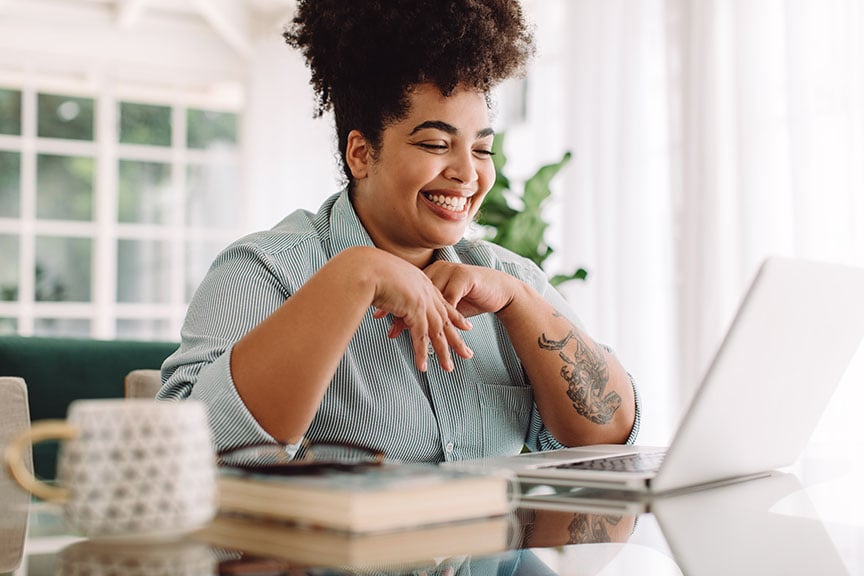 Free
Not sure which immigration program to choose? Take this quiz.
Take our free immigration quiz and we'll tell you the best immigration programs for you!
Take the quiz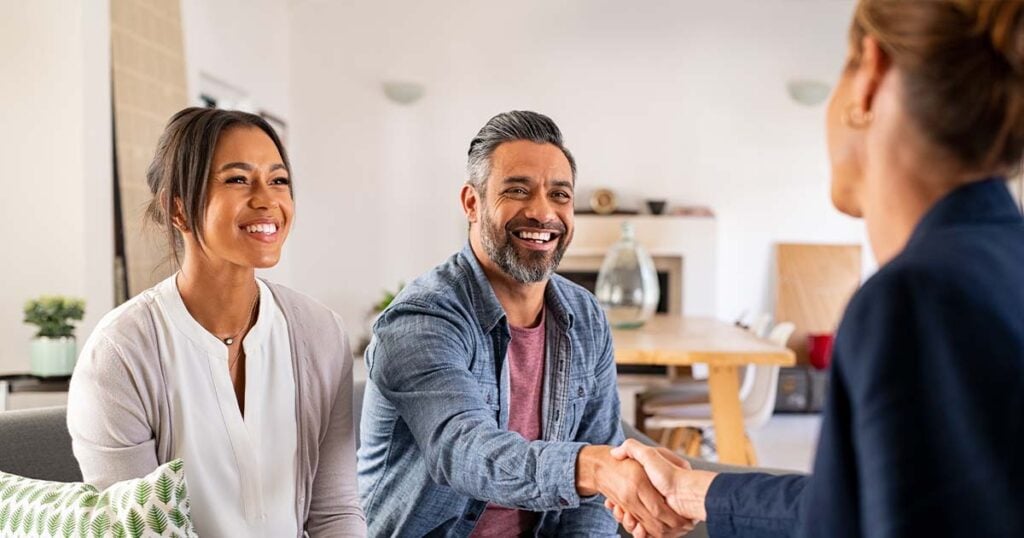 Our Partners
Get immigration help you can trust
Book a consultation with one of Moving2Canada's recommended Canadian immigration consultants. You deserve the best in the business.
Learn more
1. Express Entry draws for FSW, CEC, and FST, will likely be paused for the first half of 2022
"No new FHS intake is required for at least the first half of 2022." — IRCC memo
According to IRCC's memo, so many Express Entry candidates have already received invitations and submitted PR applications, that Canada could conduct zero draws in 2022 and still meet their targets for Express Entry admissions. IRCC estimates that there were about 76,000 Express Entry applicants in their inventory as of last November.
As a result, IRCC has indicated that, "no new FHS intake is required for at least the first half of 2022." FHS refers to Federal High Skilled streams, which include FSW, CEC, and FST. Notably, draws for provincial nominees will continue. Immigration policies can always change, but IRCC's inventory suggests this is unlikely.
This will leave nearly 200,000 Express Entry candidates in the pool with no hope of being invited until at least July and no firm guarantee that draws will restart in July.
2. Express Entry immigration targets may decrease by more than 50 percent in 2022
"The FHS admission target could be significantly reduced […] by more than 50 percent." — IRCC memo
In 2021, Canada admitted approximately 110,000 new permanent residents through Express Entry's FSW, CEC, and FST programs. In 2022, that target could be reduced by more than 50 percent.
In 2022, Canada is going to shift priorities to accommodate large numbers of new immigrant admissions through Canada's efforts to resettle Afghan nationals, as well as through the Temporary Residence to Permanent Residence Pathway (TR2PR) — a pandemic-inspired immigration pathway introduced in 2021 to enable more individuals residing in Canada to become permanent residents while travel restrictions were in place. Many TR2PR applicants would not have been eligible for Express Entry.
Due to the priority given to Afghan nationals and the TR2PR pathway, IRCC states that, "the FHS admission target could be significantly reduced with some preliminary scenarios seeing decreases by more than 50 percent of the 110.5K that was allocated in the previous plan."
The new targets will be released in the coming weeks, with Canada's Immigration Levels Plan for 2022-2024 anticipated by February 14.
3. The CRS score cut-off will likely rise above 500 points for about six months when regular draws resume
Although Express Entry draws for FSW, CEC, and FST candidates are unlikely to resume until at least July, when they do resume, IRCC predicts record-high CRS score cut-offs for a period of at least six months. The IRCC memo states:
"Given the current composition of the pool, the minimum Comprehensive Ranking System (CRS) score necessary to receive an invitation to apply would likely rise above 500 and remain high, regardless of whether invitations are further paused, or resume at a modest pace in the very near term. In both scenarios, the CRS score would likely remain high for approximately six months."
There are many factors impacting the CRS score cut-off. While IRCC has provided their projections, the real CRS score cut-off will only be confirmed when regular, all-program draws resume.
4. FSW processing times expected to increase to 36 months
"The FSW processing time is expected to rise to 36 months throughout 2022."
Many individuals who applied for PR through the FSW program have been waiting more than a year to have their applications processed. When the pandemic closed Canada's borders in March 2020, many FSW applicants felt that their applications were being deprioritized so others could be processed. The IRCC memo has confirmed this is true.
FSW processing times were at 20.4 months when this memo was written. This is more than three times higher than IRCC's Express Entry service standard, and processing times are expected to get worse for FSW.
The IRCC memo states that, "The FSW processing time is expected to rise to 36 months throughout 2022."
For CEC candidates, the processing times are approximately 7.6 months — much closer to IRCC's six-month processing standard.
5. PNP draws will continue on a regular basis
"In this case, all FHS intake (FSW, CEC, and FST) paused would be maintained while continuing with PNP invitations."
Anyone who has been watching Express Entry for the past few months knows that IRCC has continued issuing invitations to Express Entry candidates with provincial nominations. These draws for PNP candidates are expected to continue on a regular basis throughout 2022.
If you're curious about provincial nominations, check out these resources:
Alternatives to Express Entry
Express Entry is only one of Canada's many different immigration pathways. Yes — it is typically one of the most popular options for skilled workers — but, it's not the only option. Canada offers many other immigration pathways — study permits, Working Holiday visas, economic immigration pilots, and more!
Find out if there might be an alternative immigration option for you by reading our guide to Express Entry alternatives.
And — if you'd like a professional to take a look at your credentials and see if there might be another immigration option — we recommend a handful of regulated Canadian immigration consultants. They've got experience helping people choose the best immigration program for their needs. Check them out and book a consultation here.
If you want to stay up to date on the latest Express Entry news, be sure to create a Moving2Canada account and sign up for our newsletter!
January 20, 2022
By Dane Stewart