November 29, 2021
By Dane Stewart
Canada is prepared to increase immigration levels, according to Sean Fraser, Canada's new Immigration Minister.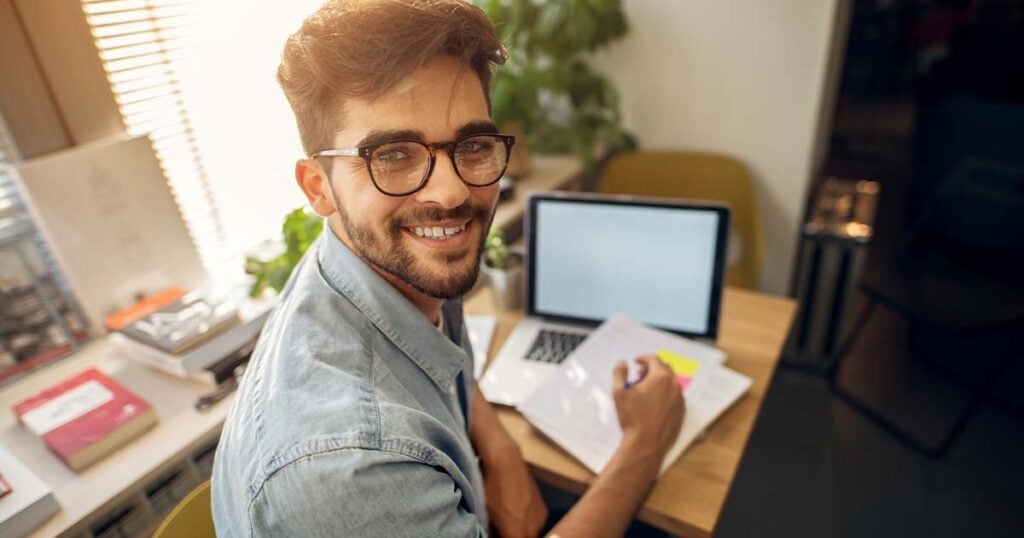 Free
Find the best immigration program for you
Take our free immigration quiz and we'll tell you the best immigration programs for you!
Take the quiz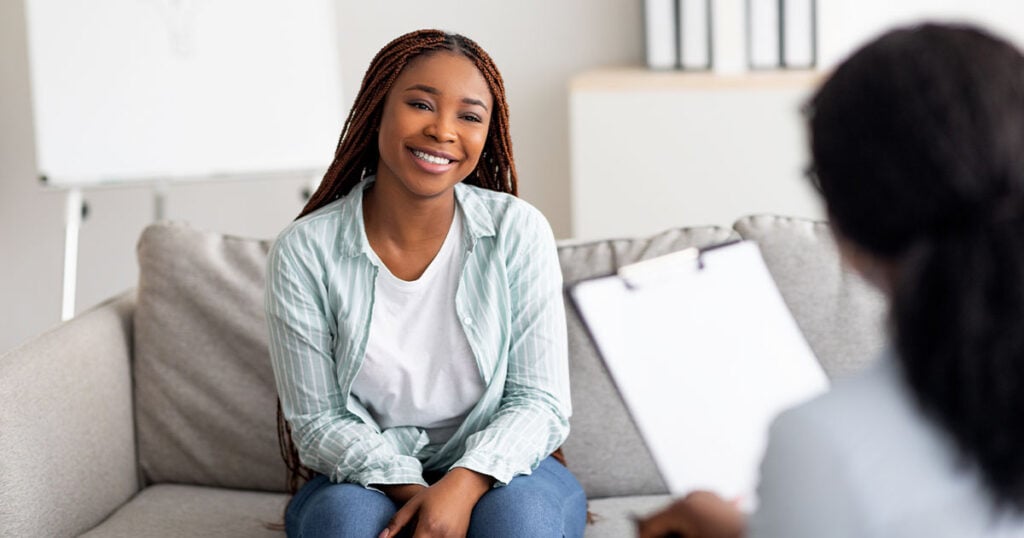 Our Partners
Get your questions answered by an expert
Speak with a regulated Canadian immigration consultant to help plan your immigration. Moving2Canada is happy to recommend a handful of exceptional consultants.
Find a consultant
Minister Fraser's comments were echoed in the Throne Speech — a speech given when a new session of parliament begins. In the speech, Canada's Governor General stated:
"Investing in affordable child care – just like housing – is not just good for families. It helps grow the entire economy. And so does immigration. That is why the Government will continue increasing immigration levels and reducing wait times, while supporting family reunification and delivering a worldleading refugee resettlement program."
It's clear that high levels of immigration remain a priority for the government. Even through the pandemic, the Canadian government has admitted hundreds of thousands of new permanent residents. Admissions slowed at the beginning of the pandemic, but in September, IRCC's data indicates that 45,000 new permanent residents were admitted — the highest figure on record up to that point.
However, despite the high number of recent PR admissions, prospective newcomers living outside Canada have struggled to find a path since the onset of the pandemic. In 2021, the government pivoted its immigration strategy to prioritize permanent residence applicants who were already living in Canada as temporary residents. This included the creation of a new pathway to PR for temporary residents, and the restriction of Express Entry draws to candidates with Canadian work experience or nomination from one of the provinces.
Another ongoing impact of the pandemic is Canada's lagging processing times and massive backlogs of immigration applications waiting to be processed. Between February 2020 and July 2021, the backlog of permanent residence applications waiting to be processed nearly doubled, from 375,137 to 702,660 (the overall IRCC backlog tops 1.8 million once applications for citizenship and for temporary status in Canada are counted).
As revealed recently in an internal IRCC memo obtained by CICNews, one significant cause of the increased backlog is IRCC's commitment to land more than 400,000 new permanent residents in 2021. This resulted in the introduction of new immigration programs, like the TR to PR pathway, and a focus of "aggressively inviting" Canadian Experience Class candidates within Express Entry. More recently, Canada's commitment to resettle Afghan refugees has strained IRCC resources and capacity even further.
According to the IRCC memo, the department will again invite Canadian Experience Class (CEC) and Federal Skilled Worker (FSW) candidates in Express Entry draws when backlogs are reduced. But, we don't know how much the backlogs will need to be reduced by before all-program Express Entry draws resume — and, we don't know when that resumption may take place.
With such a substantial backlog of immigration applications, it's unclear when the government will "continue increasing immigration levels," as is indicated as a priority in the Throne Speech. Increased immigration targets could be announced soon, although the government may choose to wait until more progress has been made on existing backlogs to announce future increases. After all, "reducing wait times" is another one of the immigration priorities outlined in the government's Throne Speech.
When will we have more information on Canada's future immigration targets? Well, Minister Fraser and the immigration department have until February 2022 to issue an updated Immigration Levels Plan outlining targets for the next three years. With an updated plan, it should become clearer when and how the government plans to increase targets for new immigrants.
To be the first to find out when the new immigration targets are released, be sure to create a free Moving2Canada account and sign up for our newsletter!
November 29, 2021
By Dane Stewart