January 27, 2022
By Dane Stewart
Express Entry draws may soon start targeting candidates with experience in specific occupations. The idea was suggested during a meeting with Immigration Minister Sean Fraser and other IRCC officials on January 20, according to one of Moving2Canada's trusted legal sources.


Since Express Entry was introduced in 2015, it has been a major part of Canada's immigration strategy. Hundreds of thousands of skilled workers have used Express Entry to become permanent residents in recent years. Express Entry includes three different programs: Federal Skilled Worker (FSW), Canadian Experience Class (CEC), and Federal Skilled Trades (FST). Certain Provincial Nominee Programs (PNPs) are also aligned with Express Entry.
The Express Entry system is highly competitive. It uses the Comprehensive Ranking System (CRS) to rank all interested candidates based on a score out of 1,200 points. Approximately every two weeks an Express Entry draw takes place, inviting all candidates with CRS scores above a certain cut-off.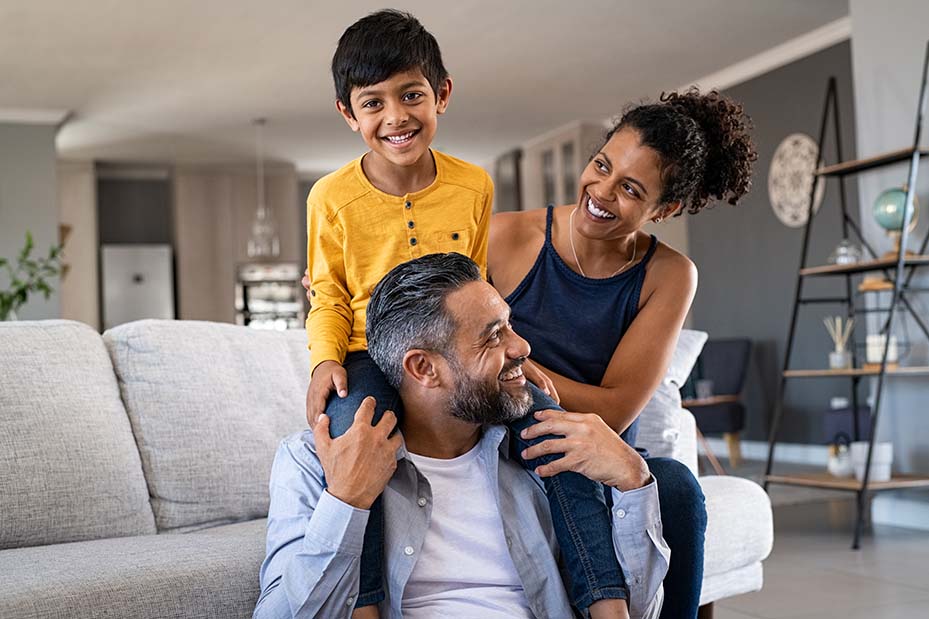 Free
Find the best immigration program for your family
Take our free immigration quiz and we'll tell you the best immigration programs for you!
Take the quiz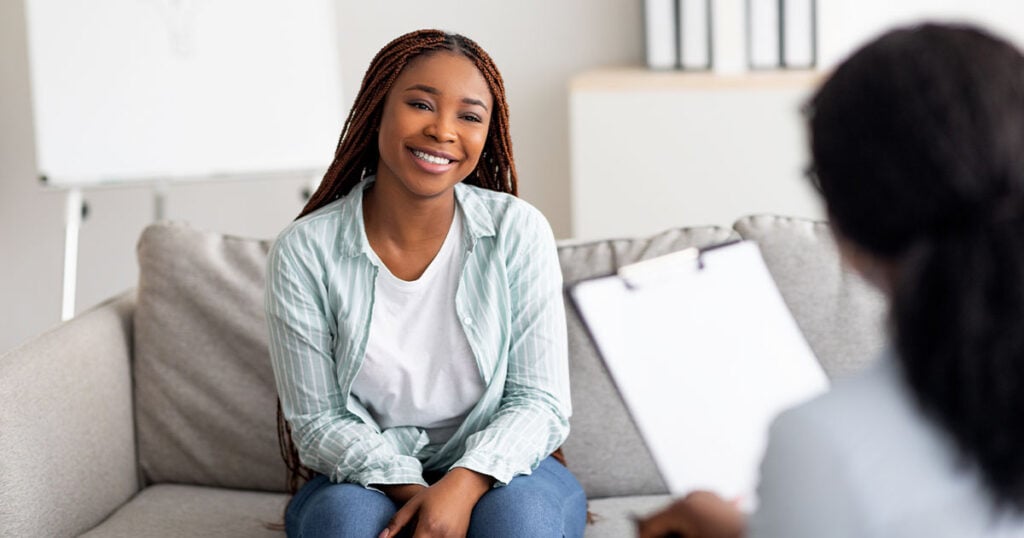 Our Partners
Get your questions answered by an expert
Speak with a regulated Canadian immigration consultant to help plan your immigration. Moving2Canada is happy to recommend a handful of exceptional consultants.
Find a consultant
Until now, Express Entry invitations have been issued based exclusively on a candidate's CRS score and sometimes their program (only PNP and CEC candidates have been invited since January 2021). Express Entry draws have never filtered candidates based on any factors aside from score and program — but that may change in 2022. 
In the January 20 meeting, Minister Fraser and the IRCC officials indicated that Immigration, Refugees and Citizenship Canada (IRCC) is considering introducing occupation focused draws responding to Canadian labour needs. This means that Express Entry draws could select candidates based on their National Occupational Classification codes (NOC codes) in addition to their CRS score and program. (Side note: NOC codes are changing later in 2022.)
Occupation-specific draws are not a new idea. Many of Canada's PNPs already conduct occupation-specific draws — for example, both the Ontario Human Capital Priorities stream and the BC PNP Skilled Worker stream conduct draws exclusively for tech workers. In fact, before the Express Entry system was introduced, the Federal Skilled Worker program would separate applicants based on occupation. 
Whether or not these occupation-specific Express Entry draws take place has yet to be confirmed. The idea was floated during a meeting with Minister Sean Fraser and IRCC officials, but only in a preliminary fashion. At this time, this idea has not been incorporated into Canada's Express Entry strategy — at least not publicly. As such, it remains unclear which occupations would be prioritized and how these draws would work. 
In the same meeting, IRCC officials indicated that, as of January 20, there were no scheduled Express Entry draws for FSW or CEC candidates. This is aligned with a recent IRCC memo suggesting that FSW and CEC draws might be paused until July. 
Minister Fraser and the IRCC officials did confirm that Express Entry draws are expected in 2022. However, IRCC may use the introduction of the proposed occupation-specific draws as the impetus to begin inviting FSW and CEC candidates once again.
At this time, there remains a lack of clarity on Canada's Express Entry strategy for 2022. By February 14, Minister Fraser, who was appointed as Minister of Immigration last October, is obligated to publish a new Immigration Levels Plan for 2022-2024. The new plan will provide some clarification on Canada's immigration priorities for the year, but full details about the Express Entry strategy may continue to remain unclear.
For the latest updates on Express Entry and Canada's immigration priorities, create a free Moving2Canada account and subscribe to our newsletter!
January 27, 2022
By Dane Stewart