April 8, 2022
By Dane Stewart
On Thursday, April 7, the Government of Canada announced the Budget 2022, outlining the government's spending priorities for the next year. The budget indicates that changes may be on the way for the Express Entry immigration system, enabling the system to be more responsive to Canadian labour market needs:


"In Budget 2022, the government proposes to amend the Immigration and Refugee Protection Act to provide the Minister of Immigration, Refugees and Citizenship Canada with authority to use Ministerial Instructions to help select those candidates who best meet Canada's labour market needs from among the growing pool of candidates who wish to become permanent residents through the Express Entry System." — Budget 2022
The government wants Express Entry draws to invite candidates not based on their Comprehensive Ranking System (CRS) Score alone, but also based on an Express Entry candidate's ability to fill a labour market need in Canada.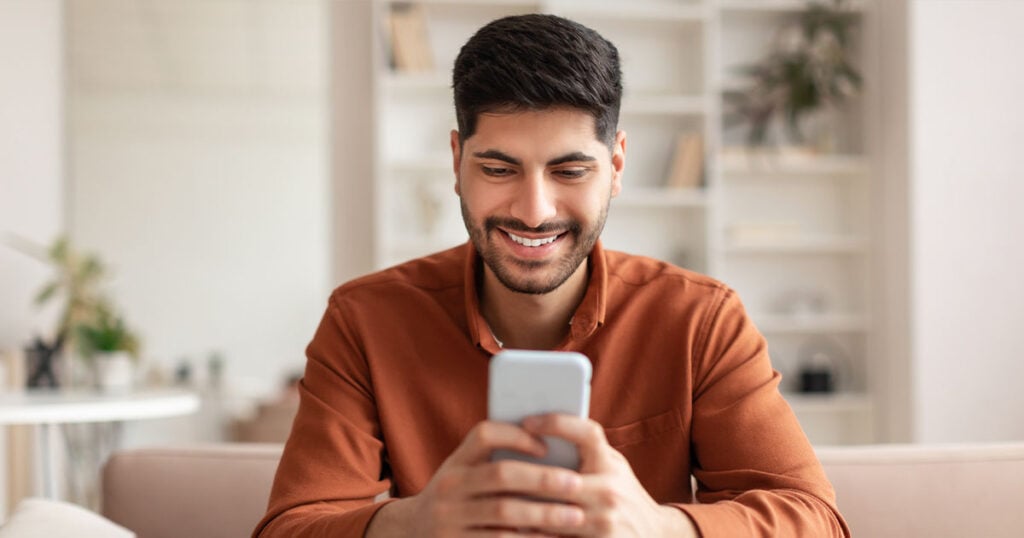 Stay up to date with our free newsletter.
Get immigration updates & new resources to help you move to Canada and succeed after arrival.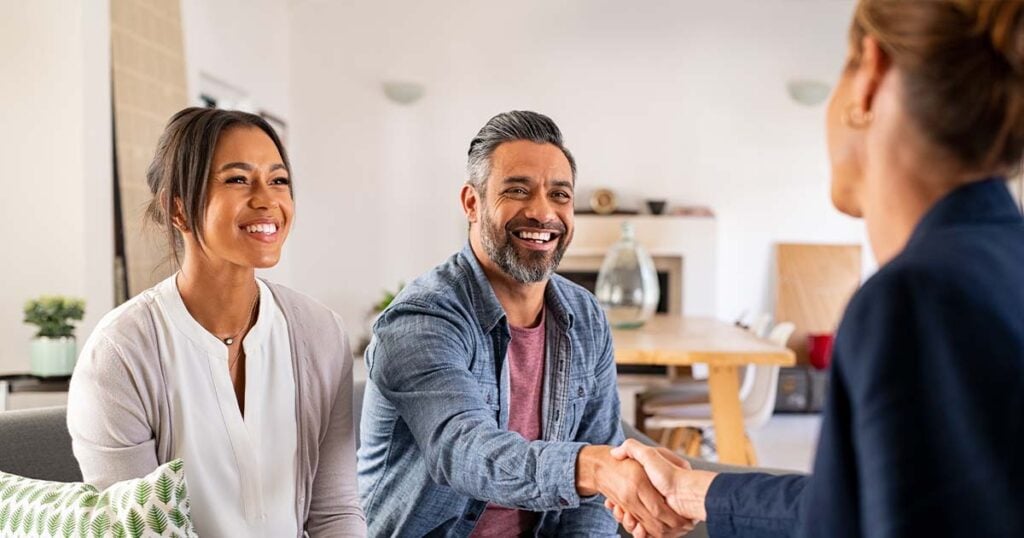 Our Partners
Get immigration help you can trust
Book a consultation with one of Moving2Canada's recommended Canadian immigration consultants. You deserve the best in the business.
Learn more
What does this mean for Express Entry?
Currently, the Express Entry system invites candidates based on two factors: their CRS score and their immigration program. If an Express Entry draw takes place for candidates in all programs, and the CRS score cut-off is at 450 points—every candidate with a score above 450 points will be invited to apply, regardless of occupation, work experience, language ability, etc. 
The proposed change to Express Entry means that more factors may be considered when inviting candidates. One factor that would likely be used to invite Express Entry candidates is a candidate's occupation. The idea was discussed in a January meeting with Immigration Minister Sean Fraser, suggesting that the department is strongly considering this option.
Inviting immigration candidates based on occupation has notable precedent in Canadian immigration policy. Many of Canada's Provincial Nominee Programs (PNPs) already use occupations to invite certain immigrants. This allows the provinces to select candidates based on their own labour market needs—exactly what the federal government hopes to do through its proposed amendment.
As well, before the Express Entry system was introduced, the popular Federal Skilled Worker (FSW) program (now part of Express Entry) would separate applicants based on their occupations. 
The details in Budget 2022 are vague, suggesting the Immigration Minister would have broad powers "to help select those candidates who best meet Canada's labour market needs." With such broad power, occupation is not the only factor that the Immigration Minister could use to invite candidates in Express Entry draws. Applicants could be invited on other important labour market factors like whether or not they have a job offer, a trades certificate, or proficiency in French.
Many Express Entry candidates have been frustrated in recent months as the majority of draws have been paused. Candidates in the Canadian Experience Class (CEC) have not been invited since September, 2021. FSW candidates haven't been invited since late 2020. 
The government has previously indicated that FSW and CEC draws will resume at some point in 2022. However, the exact timeline is unknown, although a recent memo indicates that draws could resume as early as this spring.
To get the latest immigration news when it happens, create a free Moving2Canada account and sign up for our newsletter.
April 8, 2022
By Dane Stewart
Tags