September 15, 2023
By Shelby Thevenot
The last Express Entry draw was a month ago, whereas before they were happening on average every two weeks. What is going on?!
For starters, we are in a new era of Express Entry. On June 28, 2023, the long-anticipated category-based Express Entry draws officially began. These new types of draws complement the all-program draws, and program-specific draws, which have long been part of the Express Entry process.
The introduction of category-based draws brought an entirely new set of rules, where Express Entry candidates could be invited based on their French language ability or work experience in certain occupations.
When the idea was first introduced, immigrants and immigration professionals alike squinted their eyes at the new rules, unsure how category-based selection would change the intake system that they've known since 2015.
These days, we're finding out.
How category-based draws has affected Express Entry
Immigration, Refugees and Citizenship Canada (IRCC) had a busy first week when category-based draws started. The Canadian immigration authority held a total of six draws in eight days.
| Draw # | Date | ITAs | CRS | Draw type |
| --- | --- | --- | --- | --- |
| Draw 253 | July 4 | 700 | 511 | All-program |
| Draw 254 | July 5 | 500 | 486 | STEM |
| Draw 255 | July 6 | 1,500 | 463 | Healthcare |
| Draw 256 | July 7 | 2,300 | 439 | French |
| Draw 257 | July 11 | 800 | 515 | All-program |
| Draw 258 | July 12 | 3,800 | 375 | French |
What affects the frequency of Express Entry draws?
The frequency of Express Entry draws is entirely determined by IRCC. Historically, IRCC has not often pre-announced when it would hold draws, except in the cases of the first few category-based draws.
There are a number of factors that come into play when IRCC determines how often to hold Express Entry draws, including the following:
Canada's Immigration Levels Plan
Every year, Canada makes an Immigration Levels Plan. This multi-year plan sets out the goal for the number of new permanent residents Canada is expecting to admit over the next three years. IRCC may adjust the frequency of draws to align with the targets for Express Entry programs.
IRCC's processing capacity
In order to process immigration applications, IRCC needs staff. Since sending out Express Entry invitations to apply (ITAs) opens a flood gate of applications, IRCC may adjust the frequency of draws in an effort to not overload themselves, and process applications within the standard amount of time. For Express Entry, that's 80 percent of applications in six months.
According to a March 2023 report, IRCC has more than enough staff to process Express Entry applications this year and into the next five years.
Canada government policies
Changes in immigration policies or priorities may influence how often IRCC holds Express Entry draws. The pandemic was an example of a time where the Canadian government was trying to limit travel in and out of the country. As a result, Express Entry draws during the pandemic typically targeted candidates that were most likely to already be in Canada: those eligible for the Canadian Experience Class (CEC) and those eligible for the Provincial Nominee Program (PNP).
And as with all government priorities, public opinion plays a role. Even during a precarious housing market in Canada, Canadians are still accepting of immigrants. A March 2023 Nanos study suggested 52 percent of respondents said immigration had a positive impact on Canada.
And finally…
Canada's economic conditions
Canada's economy has an important role to play in immigration as a whole. Express Entry is an "economic-class" immigration program, which means it has to respond to labour needs in Canada. It's whole purpose of being is to supply the labour market with skilled individuals who want to live and work in Canada.
The economy not only fuels policy considerations, but it also has an impact on public opinion. One of the reasons that Canadians are so pro-immigration is because of the long-told narrative that immigrants fill gaps in the labour market, create jobs, and overall boost the economy.
Is public opinion changing about immigration in Canada?
This week, former immigration minister turned housing minister, Sean Fraser, said Canada won't rule out adjusting immigration targets amid the housing crisis.
Fraser said the Canadian government has some "work to do" on its temporary immigration programs, which refers to study permit and work permit programs. Some of these, such as study permits, are not capped, meaning there is no limit to how many Canada can accept each year. However, Fraser said Canada does not necessarily need to reduce the number of new permanent residents each year, as about half of new PRs are already in Canada.
One of the first things the new immigration minister, Marc Miller, said after accepting the role was that Canada has no plans to decrease immigration—specifically referring to the number of permanent residents accepted each year.
Officials, such as Fraser and Miller, have been careful to not suggest immigrants and temporary residents caused the housing crisis. In the same conversation about adjusting immigration levels, Fraser also said it is important to address housing challenges by "increasing the supply" and to "remember that immigration remains one of Canada's strongest competitive advantages in the global economy."
Will Canada still hold Express Entry draws in 2023?
Express Entry is one of the main ways that immigrants come to Canada. Even Canada's newly-crowned largest immigration program, the Provincial Nominee Program (PNP), pulls candidates from the Express Entry system. Therefore, Canada needs to continue holding draws to align with provincial and territorial immigration goals.
IRCC also needs to consider immigration for next year. We are well past the six-month mark in 2023, meaning that new Express Entry applications will likely be processed in 2024 if IRCC is able to maintain its processing standard for new applications. Side note: you can check current estimated processing times on the IRCC website.
That means, ITAs issued from now until the end of the year will likely count toward the 2024 immigration levels plan.
Last year, in Canada's 2023-2025 Immigration Levels Plan, the government called for 109,020 new permanent residents to be admitted through the three Express Entry programs: Federal Skilled Worker (FSW), Canadian Experience Class (CEC), and Federal Skilled Trades (FST).
However, Canada will have to come up with an updated levels plan by November 1 of this year. While political discourse suggests that there will be no significant change to immigration targets, we cannot know for certain until the official Immigration Levels Plan 2024-2027 is released.
Canada will need to continue holding Express Entry draws to meet next year's immigration targets, even if the government does decide to aim for fewer than 109,020 for 2024.
While we cannot predict the future frequency of Express Entry draws, it is certain that Express Entry will remain a critical tool for Canada to achieve its immigration objectives.
Check your eligibility for more than 20 different Canadian immigration programs by taking Moving2Canada's free Canada Immigration Quiz.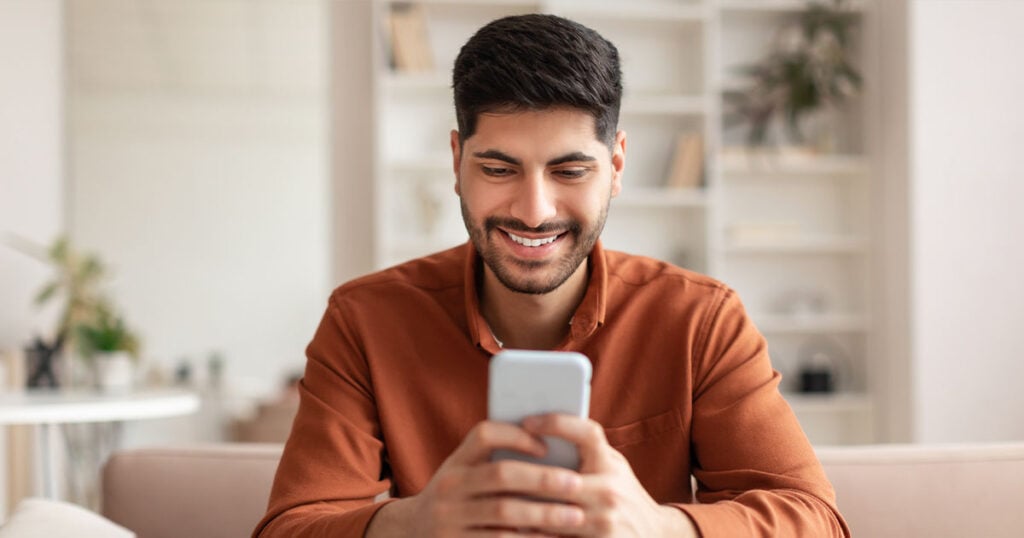 Stay up to date with our free newsletter.
Get immigration updates & new resources to help you move to Canada and succeed after arrival.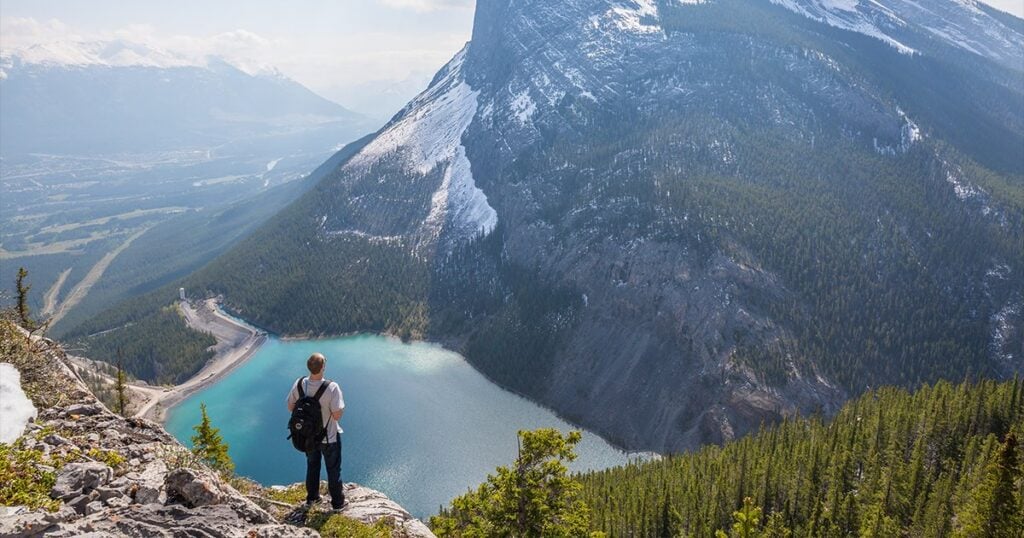 Our Partners
Enjoy exceptional health coverage
Make sure you're fully protected in Canada with an international health insurance plan from Cigna.
Get a free quote
September 15, 2023
By Shelby Thevenot
Tags