March 8, 2023
By Shelby Thevenot
Immigration, Refugees, and Citizenship Canada (IRCC) has too many staff working on Express Entry, the parliamentary budget's watchdog reports.
Yves Giroux, Canada's parliamentary budget officer, released his analysis of the three Express Entry immigration programs on March 7.
The report estimates the costs of running the Federal Skilled Workers Program, the Canadian Experience Class and the Federal Skilled Trades Program. These programs cover immigration to all of Canada except for the province of Quebec. IRCC's mandate is to process 80 percent of these applications within six months of receipt.
Giroux projects that the gross cost of the Express Entry system (including processing, pre-arrival services and settlement services) will be $792 million over the next five years. This cost will be offset by $743 million in fee revenue collected from applicants, resulting in a net total cost of $48 million.
"Based on our analysis, current staffing levels at Immigration, Refugees and Citizenship Canada (IRCC) are expected to be more than sufficient to meet the processing time goal for the next five years," Giroux says in a media release. "In fact, we estimate that IRCC has 65% more staff than needed to meet their goal this fiscal year."
However, the report adds that this percentage will decline each year as the number of applications increases, ultimately reaching 4 percent in 2026-27.
According to the report, in 2022-23, the cost per admitted permanent resident is estimated to be $91 CAD. This cost will vary over time due to inflation and other factors.
IRCC did not provide Giroux with information about the resources that would have been required to meet processing time goals in past years, because this information represents cabinet confidences—which would require consultations with the Department of Justice to be released.
IRCC did say that it can adjust the intake of Express Entry applicants up or down to ensure its staff is able to meet service standards and levels.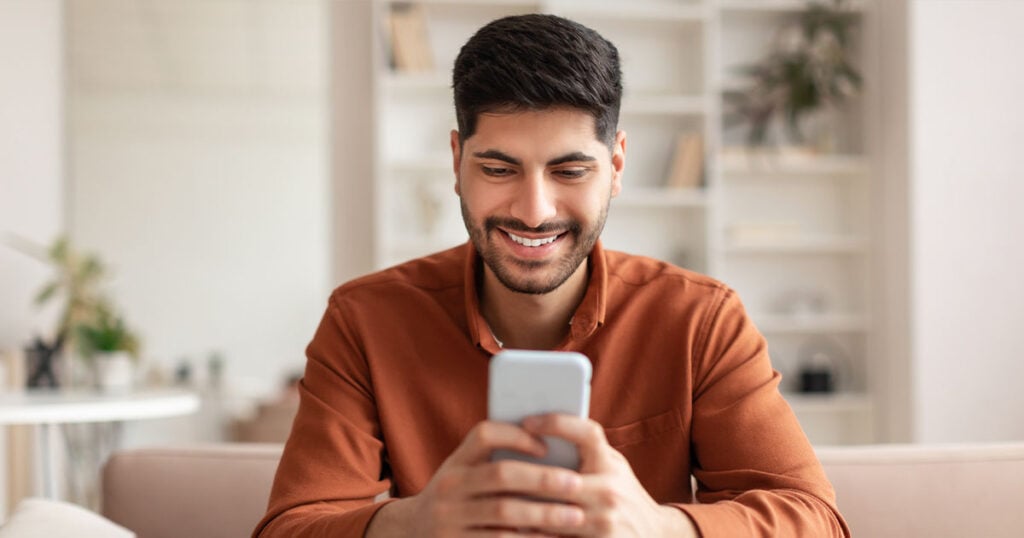 Stay up to date with our free newsletter.
Get immigration updates & new resources to help you move to Canada and succeed after arrival.
Budget officer predicts 123,000+ Express Entry immigrants in 2027
To complete the analysis, Giroux projected how many Express Entry immigrants would come to Canada in the years beyond what IRCC has currently planned for.
Every year, IRCC publishes its Immigration Levels Plan to outline its immigration targets for the next three calendar years. Currently, the official immigration levels plan covers the years 2023-2025. In the analysis, Giroux assumes that after 2025, the annual growth rate will be equal to the average annual growth rate between 2015 and 2025 (7 percent).
IRCC often surpasses its immigration targets in the three Express Entry-managed programs. However, for 2023-25, Giroux assumes the planned immigration levels will be met rather than surpassed, as the targets are comparably higher than in previous years.
Giroux predicts the following numbers of Express Entry immigrants will be admitted over the next five fiscal years:
2022-2023: 75,259
2023-2024: 89,415
2024-2025: 110,265
2025-2026: 115,885
2026-2027: 123,552
Only IRCC can set official targets, however. Levels plans change annually. A federal election is also expected in 2025. The next Immigration Levels Plan will be tabled on or before November 1, 2023.
If you're interested in moving to Canada but not sure which program you may be eligible for, check your eligibility for more than 20 different Canadian immigration programs by taking Moving2Canada's free Canada Immigration Quiz.
Want to be the first to find out about the latest Canadian immigration news? Create a free Moving2Canada account and sign up for our newsletter!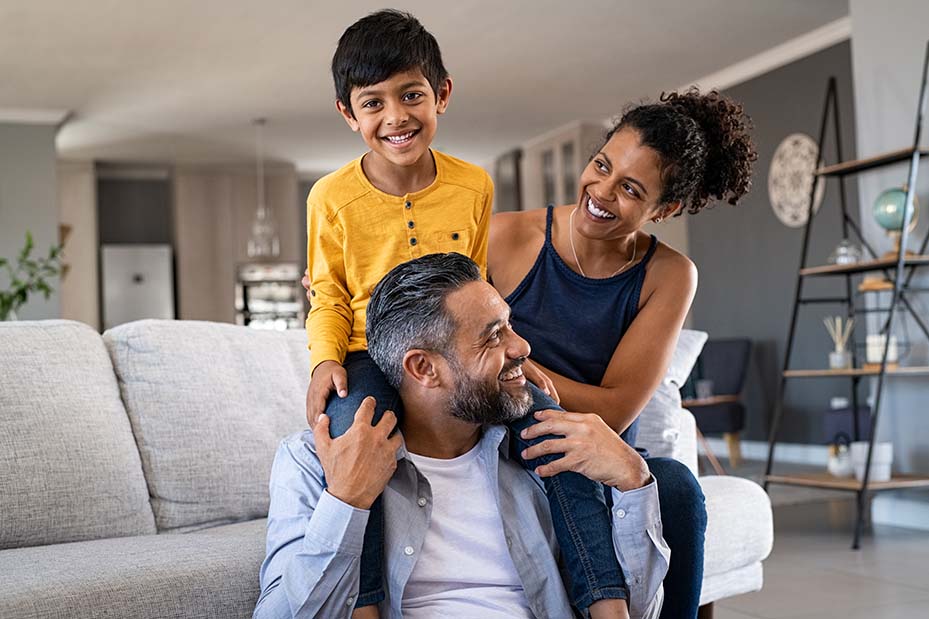 Free
Find the best immigration program for your family
Take our free immigration quiz and we'll tell you the best immigration programs for you!
Take the quiz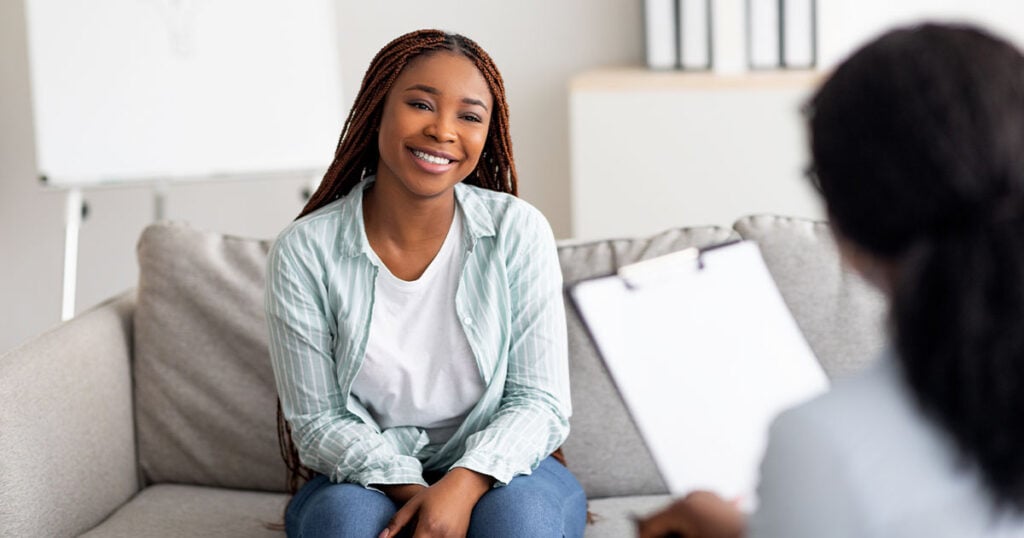 Our Partners
Get your questions answered by an expert
Speak with a regulated Canadian immigration consultant to help plan your immigration. Moving2Canada is happy to recommend a handful of exceptional consultants.
Find a consultant
March 8, 2023
By Shelby Thevenot
Tags