July 19, 2022
By Dane Stewart
Months ago, an internal memo from Immigration, Refugees and Citizenship Canada (IRCC) indicated that the department was considering introducing targeted Express Entry draws that will select candidates best suited to meet Canada's labour market needs.
IRCC has now confirmed, in an email to CICNews, that these targeted Express Entry draws will begin in early 2023.
In their email to CICNews, IRCC stated:
"The Department is planning to consult a wide range of stakeholders to inform new categories in Express Entry, as required by the legislation, and is preparing for technical implementation in the first quarter of 2023."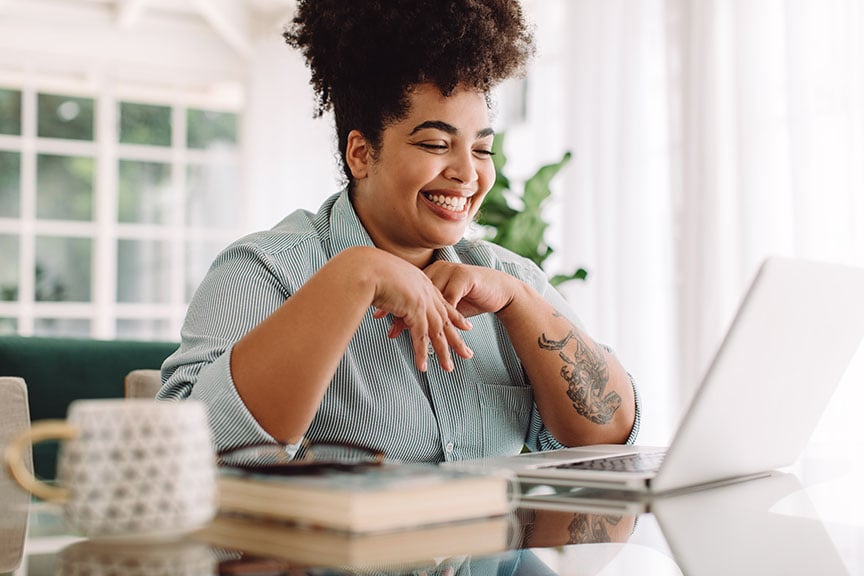 Free
Not sure which immigration program to choose? Take this quiz.
Take our free immigration quiz and we'll tell you the best immigration programs for you!
Take the quiz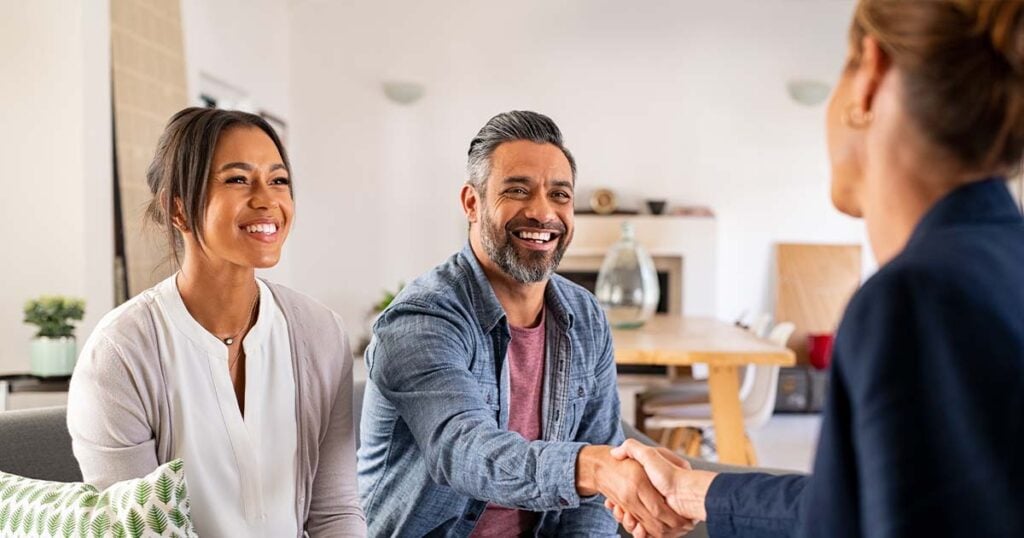 Our Partners
Get immigration help you can trust
Book a consultation with one of Moving2Canada's recommended Canadian immigration consultants. You deserve the best in the business.
Learn more
Who will be targeted in these Express Entry draws?
It is not known exactly which types of candidates will be targeted in these new Express Entry draws. However, Canada's immigration minister will have new powers to invite candidates based on factors including occupation, language ability, or educational background. This may be done in combination with a candidate's Comprehensive Ranking System (CRS) score. 
Let's look at a few hypothetical ways in which the new targeted Express Entry draws could be used:
Targeted Express Entry draws based on occupation
Even before the COVID-19 pandemic, Canada was experiencing a shortage in nurses. Pandemic pressures have only made things worse. 
"Canadians can't get their surgeries, can't get their specialized treatments, we have ERs closing across the country and the big reason is that we don't have enough for nurses," said Linda Silas, president of the Canadian Federation of Nurses Union (CFNU), in an interview with CTV News this week.
Registered nurses have not been in the Top 15 occupations invited through Express Entry in any of the past three years for which data is available.
Using the new targeted Express Entry draw system, Canada could choose to invite nurses from the Express Entry pool by using a draw that targets candidates with experience in National Occupational Classification (NOC) Code 3012 (Registered Nurses).
Notably, this is just one hypothetical example of how the new targeted Express Entry draws could target certain occupations. These draws could target other in-demand occupations. According to Statistics Canada, there are five primary sectors driving Canada's total job vacancies: construction, manufacturing, retail trade, healthcare & social assistance, and accommodation and food services. 
Targeted Express Entry draws based on educational background
Targeting candidates based on certain educational backgrounds offers a similar opportunity as targeting based on occupation. In this case, the Government of Canada may choose to target candidates who have completed certain types of educational credentials. 
As COVID-19 travel restrictions ease, air travel is picking up in Canada and around the world. In Canada, this has exposed a shortage of aircraft mechanics (NOC 7315). These are the workers who maintain and repair aircraft—a crucial occupation to keep air travel running smoothly. 
As aircraft mechanics are a skilled trade requiring a license to practice in Canada, these positions can be hard to fill. In order to become an aircraft mechanic in Canada, workers must go through an official licensing process which includes a compulsory educational component. 
In order to address the shortage of aircraft mechanics, IRCC could target Express Entry candidates who indicate they have obtained their license to practice as an aircraft mechanic in Canada, which includes the requisite education component. 
Again, this is one example of a method through which targeted Express Entry draws could target a range of different types of educational credentials in different occupations and industries.
Targeted Express Entry draws based on language abilities
Any candidate in the Express Entry pool knows that high language test scores are already a crucial component of a competitive Comprehensive Ranking System (CRS) score. However, targeting candidates based on language abilities would allow Canada to address one major challenge in its immigration strategy: attracting French-speaking immigrants to regions outside Quebec. 
In Canada's Francophone Immigration Strategy, the government officially adopts a "target of 4.4% of immigrants outside Quebec to be French-speaking by 2023." As of 2019, French-speaking immigrant admissions represented only 2.8% of all immigrants admitted to Canada outside Quebec.
In 2020, approximately 7,000 French-speaking Express Entry candidates were invited through Express Entry, totally 7% of total invitations. While this is above Canada's target of 4.4% of immigrants outside Quebec to be French-speaking by 2023, only about one-quarter of Canada's total immigrant admissions come through Express Entry. 
It is feasible that Canada's immigration department could use targeted Express Entry draws in order to meet the government's objectives for increasing the number of French-speakers. This could easily be accomplished by inviting Express Entry candidates who have submitted official French language test results reaching a certain score.
How can Express Entry candidates prepare for the new targeted draws?
As it's not yet known exactly who these new Express Entry draws will target, it may seem challenging to prepare for their introduction. However, we have a few suggestions for steps you can take to prepare for what may come:
#1 — Follow the latest Express Entry news coverage
One of the best ways to prepare is to ensure that you are getting Express Entry news and updates when they happen. This way you have the information you need to make timely and informed decisions about your immigration process.
If you don't already, create a free Moving2Canada account and subscribe to our newsletter. We'll email you whenever any relevant Express Entry news is announced. 
#2 — Optimize your Express Entry profile and CRS score
Is your Express Entry profile already the best it can be? Or, could you increase your CRS score by re-taking a language test? Maybe you speak French, but you haven't bothered to add it to your profile? Or perhaps you didn't bother adding all your work experience from the past 10 years to your profile? 
Now is a good time to ensure that you've optimized your Express Entry profile as best you can. Imagine if Canada conducts a targeted draw for French-speakers and you speak French, but you never took a language test. Planning ahead now can ensure you maximize your chances later. 
If you're looking for assistance with optimizing your Express Entry profile and increasing your CRS score, we recommend checking out our guide to improving your CRS score. If you'd like professional assistance, book an Express Entry profile review with Canada Abroad, one of our trusted partners and a regulated Canadian immigration consultancy. 
#3 — Consider your other Canadian immigration options
Express Entry is one of Canada's most popular immigration pathways, but it's not the only option. Maybe you're eligible for a Provincial Nominee Program (PNP)? Or perhaps for a Working Holiday visa? 
Check out our guide to alternatives to Express Entry. This may help you identify other immigration programs that could help you achieve your dream of immigrating to Canada. 
Want to know your Express Entry CRS score? Use Moving2Canada's CRS score calculator to check your score.
July 19, 2022
By Dane Stewart