November 3, 2020
By Hugo O'Doherty
Interest in search terms such as "moving to Canada" and "how to move to Canada" spiked the evening of November 3 and through next morning, as US President Donald Trump outperformed pre-election polls in a clutch of key swing states in the 2020 US Presidential election.
As Trump edged former Vice President Joe Biden in Florida, Ohio, and other battleground states, Moving2Canada analytics — as well as broader web searches — revealed a surge in interest among US residents in how to immigrate to Canada from the United States.
However, votes continue to be counted in many key states. Indeed, at the time of writing (11.30 p.m. EST, Nov 3) Democrat challenger Joe Biden remains competitive, or even leading, in some states that could shape the overall outcome of who becomes the next US President. Regardless of who is sworn in as President in January, many US residents may continue to plan their move to Canada. Since first becoming President following the 2016 election, President Trump has alienated many Americans and immigrants; it's not only liberals, progressives, and moderates who have baulked at Trump's policies and style of governance during his first term — many conservatives, including registered Republicans, have repudiated him in public (and, perhaps, planned their move to Canada in private).
Moreover, foreign workers, graduates, and students in the US have had their academic and career plans thrown off course by Trump administration policies that have made their path to long-term career success and immigration status in the US less predictable.
All the while, Canada has managed to attract a steady increase in immigrants and workers who previously lived and worked south of the border. In particular, US residents have had notable success in immigrating to Canada through the Express Entry immigration system, with many more moving north on temporary work permits through relatively new programs such as the Global Talent Stream.
Next steps
There are many, many ways to move to Canada. The right way depends on your circumstances and goals. Moving2Canada offers personalized guidance in your journey to Canada. Our goal is to help you immigrate to Canada, get a great job, and set up your life the way you want it!
Once you complete your profile, you'll receive:
Our Getting Started Guide
Resume templates
Access to our Learning Centre, immigration roadmaps, and more!
Creating an account and completing your profile only takes a couple of minutes. So as you watch those swing state results come in, create a Moving2Canada account and complete your profile.
We also have a broad 'Moving to Canada from the US' section, which is definitely worth checking out.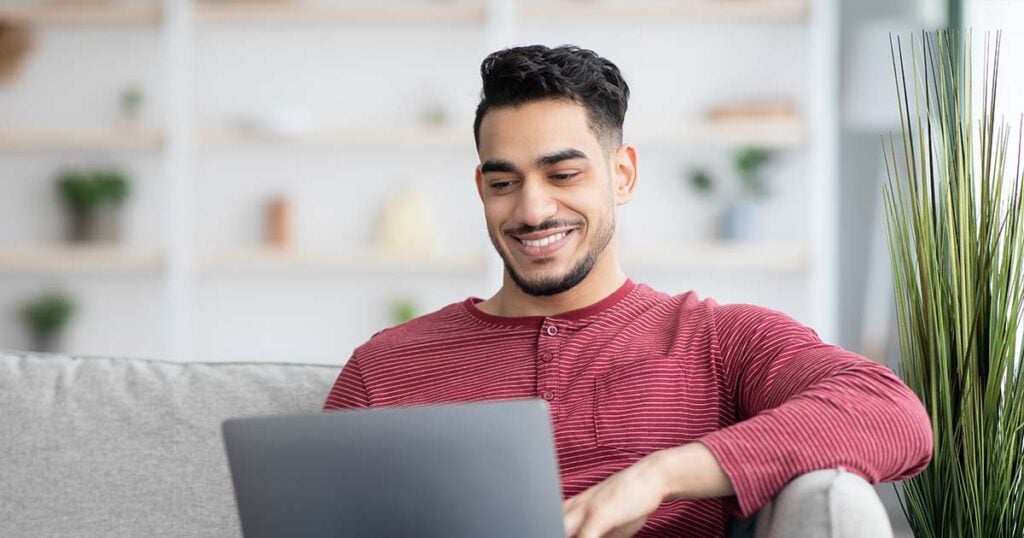 Free
Get personalized immigration help — for free!
Create a Moving2Canada account to get free immigration resources matched to your goals and profile. Find the right program, plus get access to Canadian jobs, exclusive events, and more!
Create your account
November 3, 2020
By Hugo O'Doherty