July 18, 2023
By Shelby Thevenot
The open work permit that was intended to be open for a year, or until 10,000 applications were submitted, has reached its limit nearly 48 hours after opening.
Some Immigration, Refugees, and Citizenship Canada (IRCC) clients logged in to the IRCC portal to find a notice that the newly-launched policy for H-1B holders in the U.S. was closed. Users took to social media during the evening hours of July 17, showing screenshots of the notification. Applications to the open work permit for H-1B holders had opened on July 16.
Canada work permit for #H1B is now full!
They received 10k applications in 2 days, which was meant for 1 yr.
US knows the desperation but simply chooses to ignore

How many of you make it?

Canada should give PR based on US approved i140 next. Thousands will move immediately! pic.twitter.com/vZ6JDP361L

— Anil Gupta (@anil_am22) July 18, 2023
H-1B open work permit part of Tech Talent Strategy
The H-1B open work permit was part of a number of IRCC measures aimed at attracting and retaining tech talent. On June 27, Canada announced its first-ever Tech Talent Strategy.
The measure for H-1B holders would allow eligible applicants to work anywhere in Canada for up to three years, without needing a job offer. Successful applicants could bring their spouses and dependent children, and obtain work and study permits for them as needed. Applications were either going to be open for one year or until 10,000 applications were received, whichever came first.
Multiple media outlets also said Canada's bid to attract H-1B holders was "poaching" talent from the U.S.
In an opinion piece for the Washington Post, reporter Youyou Zhou wrote that this measure by Canada was proof of the U.S.'s immigration dysfunction.
"The H-1B visa's weakness lies in the way it is tied to employment," Zhou wrote. "When jobs disappear, the workers have no path toward permanent residency. If they cannot find another H-1B job within 60 days, they have to leave the country."
Whereas in Canada, a worker may stay so long as their status is valid with the immigration department, IRCC. There are also pathways to permanent residency, such as through the Express Entry system, where in some cases candidates do not need any Canadian experience at all to be eligible for immigration.
Work in Canada: alternatives for H-1B holders
If you missed out on the measure for H-1B holders, there are still options for you to work in Canada.
For instance, Canada is a digital nomad friendly country, meaning you can work remotely in Canada with just the normal travel authorization for your country. You could live and work remotely in Canada for up to six months without needing a work permit, during which time you may be able to find a job in Canada.
Also, if you have a job offer in Canada, you may be eligible for expedited processing through the Global Talent Stream. Workers for eligible employers or in eligible occupations may receive their work permits processed in as little as two weeks. This fast-track pathway allows you to start working for your Canadian employer more quickly than by going through other work permit programs.
With work experience in STEM, you might already be eligible for Express Entry without even having any Canadian experience. If you are eligible for an Express Entry-managed program, such as the Federal Skilled Worker Program (FSW) you may be invited to apply for Canadian immigration in a STEM-specific draw.
There are lots of options for STEM workers to work in Canada, whether you are on an H-1B or not. To find out if you are eligible for Express Entry, or other Canadian immigration pathways, take Moving2Canada's free Canada Immigration Quiz. You can sign up for an account and get access to a Canadian immigration checklist, exclusive offers from our partners, and you can opt in to our newsletter and receive Canadian immigration updates as they happen.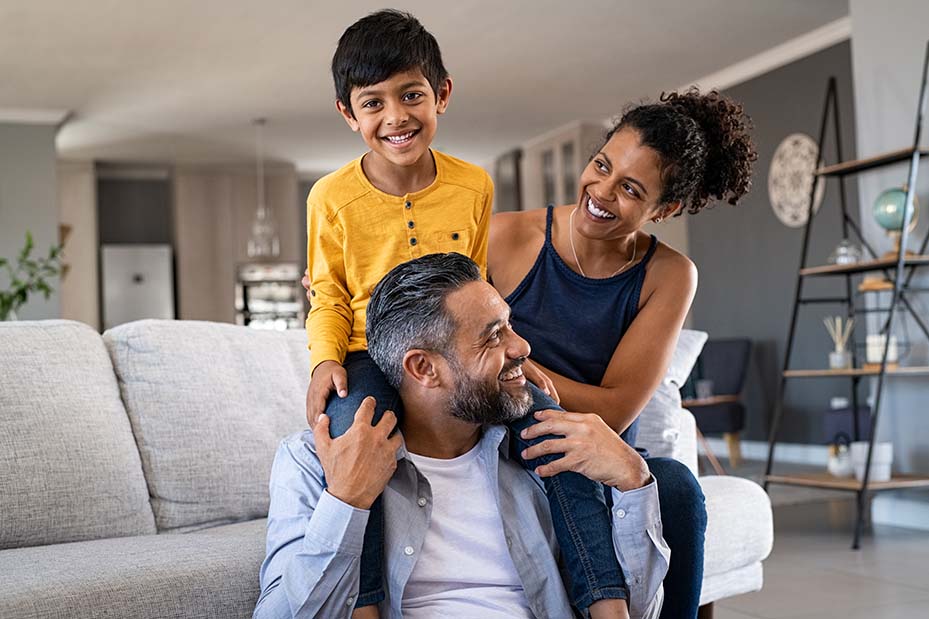 Free
Find the best immigration program for your family
Take our free immigration quiz and we'll tell you the best immigration programs for you!
Take the quiz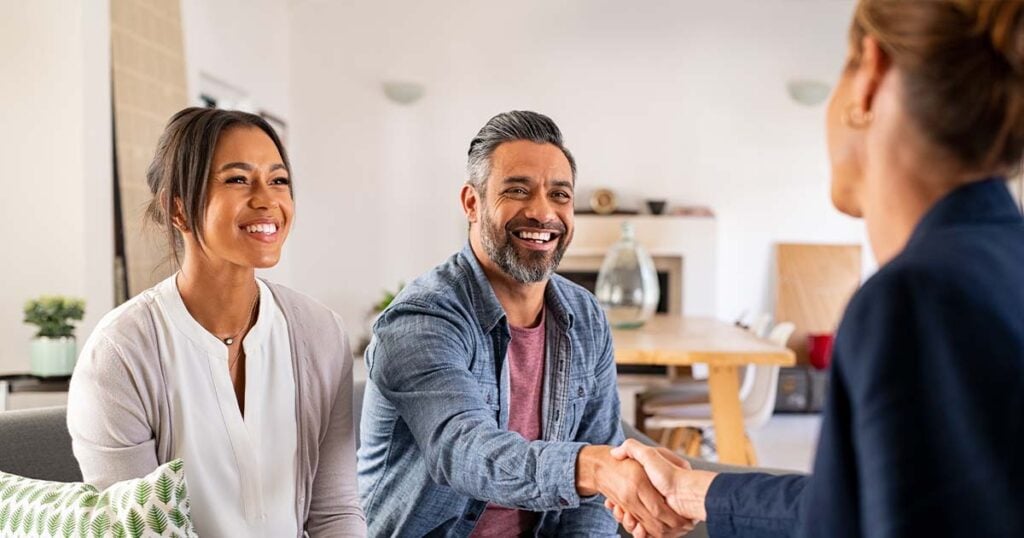 Our Partners
Get immigration help you can trust
Book a consultation with one of Moving2Canada's recommended Canadian immigration consultants. You deserve the best in the business.
Learn more