December 8, 2018
By Hugo O'Doherty
An Express Entry progress bar is set to be introduced on Wednesday, December 12, with Immigration, Refugees and Citizenship Canada (IRCC) having notified Canadian immigration applicants a few days in advance.


Applicants to Canadian immigration programs processed under Express Entry received the following communication on Friday, December 7:
'On December 12, 2018, you'll see a progress bar for your Express Entry application. The progress bar shows the time elapsed since we received your application. It will give you an estimated completion date based on our latest estimated processing times.
We'll let you know when the progress bar is available for your application.'
Express Entry applicants may be admitted to Canada as permanent residents through one of the following federal economic immigration programs:
Earlier this year, IRCC announced new methods for projecting Canadian immigration processing times for certain programs, providing more accurate estimates for applicants. Hitherto, stated processing times were published using retrospective data.
The move to introduce an Express Entry progress bar appears to be another step in IRCC's efforts to provide applicants with a more accurate idea of when a decision may be reached on their application.
IRCC aims to reach a decision on Express Entry applications within six months of the application having been submitted. However, some applications have taken longer than that, though most applications have been processed comfortably within six months, sometimes within just a couple of months.
Learn more about Express Entry: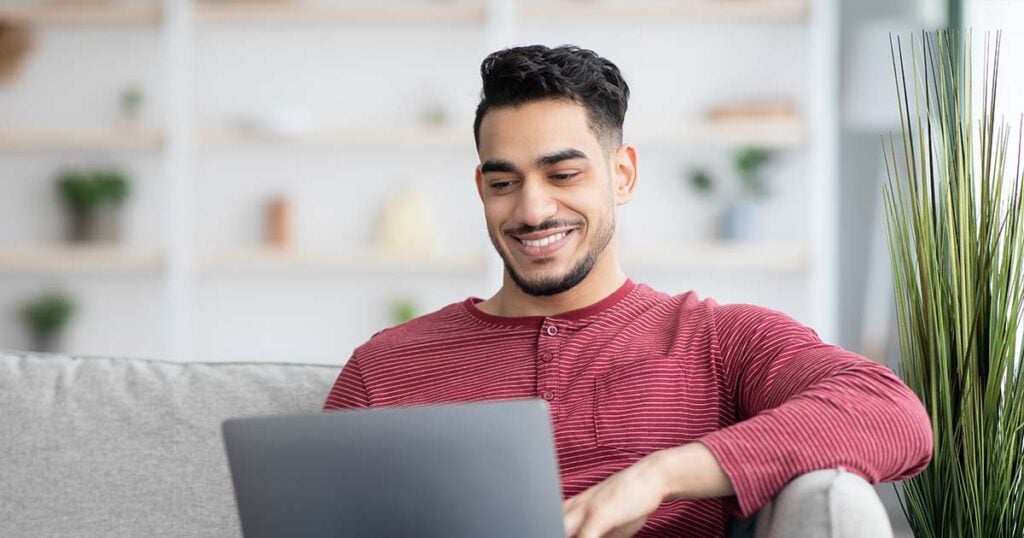 Free
Get personalized immigration help — for free!
Create a Moving2Canada account to get free immigration resources matched to your goals and profile. Find the right program, plus get access to Canadian jobs, exclusive events, and more!
Create your account
December 8, 2018
By Hugo O'Doherty